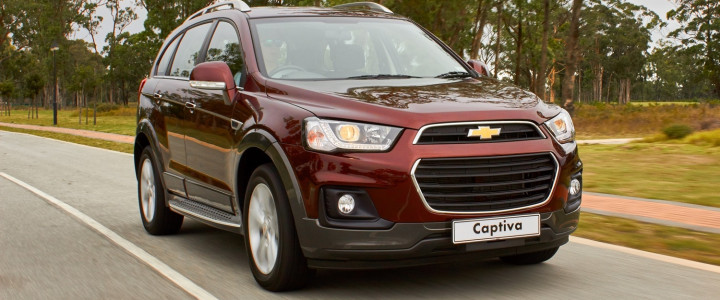 Chevrolet Captiva
Chevrolet Captiva is a line of compact crossovers marketed by General Motors since 2006 in various regions of the world. The Captiva nameplate currently represents two models with very different origins, each developed independently by a GM subsidiary and previously sold under a brand that isn't Chevrolet.
The Chevrolet Captiva first emerged in South Korea as a variant of the Daewoo Winstorm destined for export markets (for markets outside South Korea). The first-gen Captiva was marketed in the Americas, Asia, Africa, Europe and Oceania (as the Holden Captiva). This model had two body variants, each with a specific design, and remained on sale for 12 consecutive years until 2018.
At the end of that year, a new Chevrolet Captiva was unveiled in South America. This time, the Captiva was supplied by China's SAIC-GM-Wuling joint venture, with the vehicle being a rebadged Baojun 530. Unlike the first model, which was tailored to developed markets, the second-generation Captiva is a low-cost, entry-level vehicle focused on emerging markets.
First-Generation
The first-generation Chevrolet Captiva was introduced in 2006 in Europe. Sources from South Korea, the model was designed and developed entirely in the Asian country by Daewoo Motors, which GM had acquired in 2001, subsequently integrating it into GM Korea. The first-gen Captiva was a global model based on the GM Theta platform, and was available in five- or seven-seat configurations, each with its own unique design.
During its lengthy, 12 year-long existence, the first generation Captiva was sold in more than 100 countries across five continents, including the United States and China. Only the shorter, five-passenger variant known as the Captiva Sport made its way to North America, during which point it was sold exclusively to fleets as an entry-level crossover utility vehicle below the Chevy Equinox. The same vehicle was sold as the (second-generation) Saturn Vue and first-gen Opel Antara and Vauxhall Antara.
After two design updates in 2011 and 2016, production of the first-generation Captiva ended in September 2018.
Second-Generation
The second-generation Chevrolet Captiva debuted in November 2018 at the Bogota International Motor Show in Colombia. The model is simply a Baojun 530 with a Chevrolet emblem. It was developed and designed entirely in China by the SAIC-GM-Wuling joint venture. In this sense, this Captiva uses a platform engineered by SGMW with little (or none) GM DNA.
Since the second-generation Chevy Captiva are targeted at developing markets,  the vehicle follows a low-cost philosophy.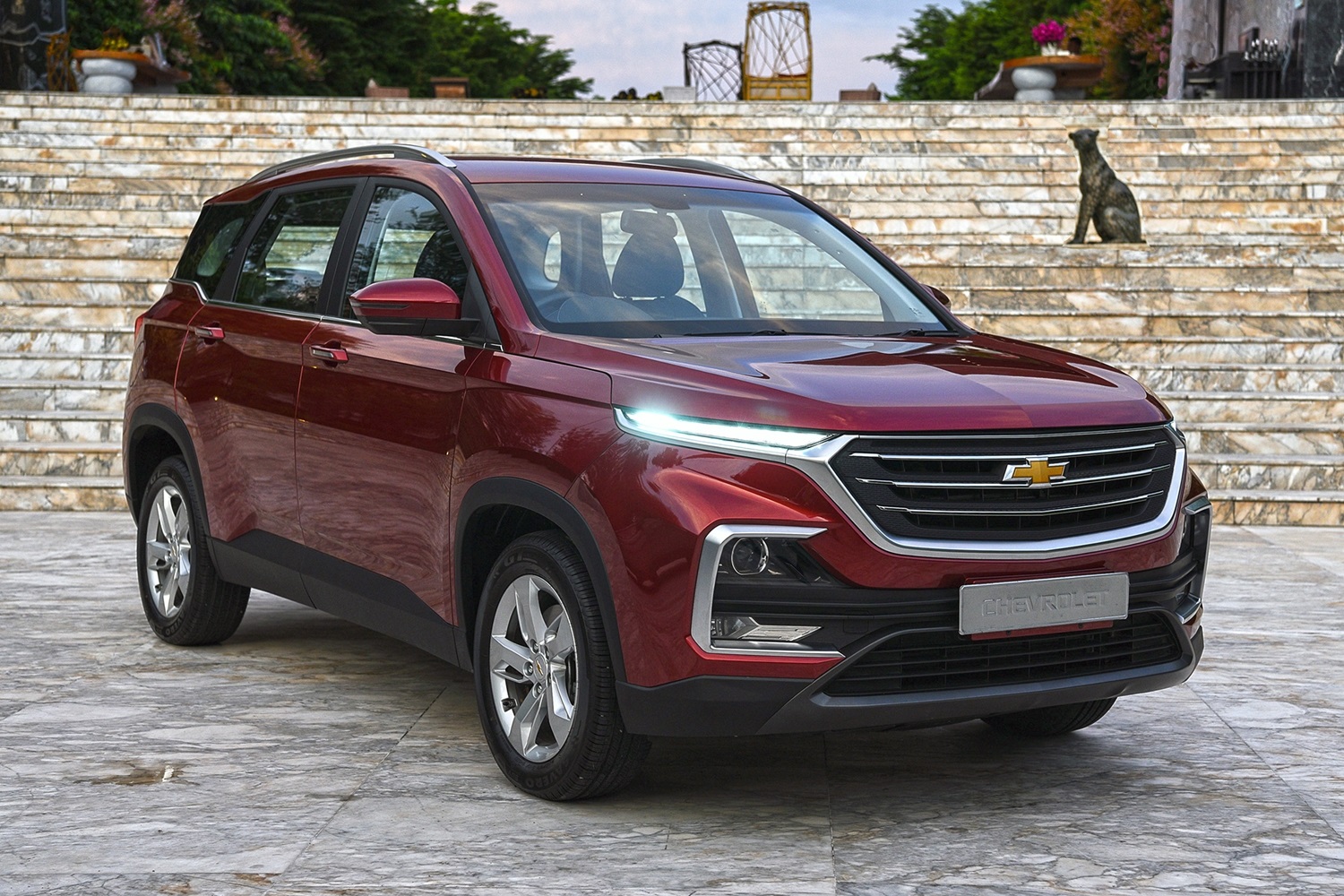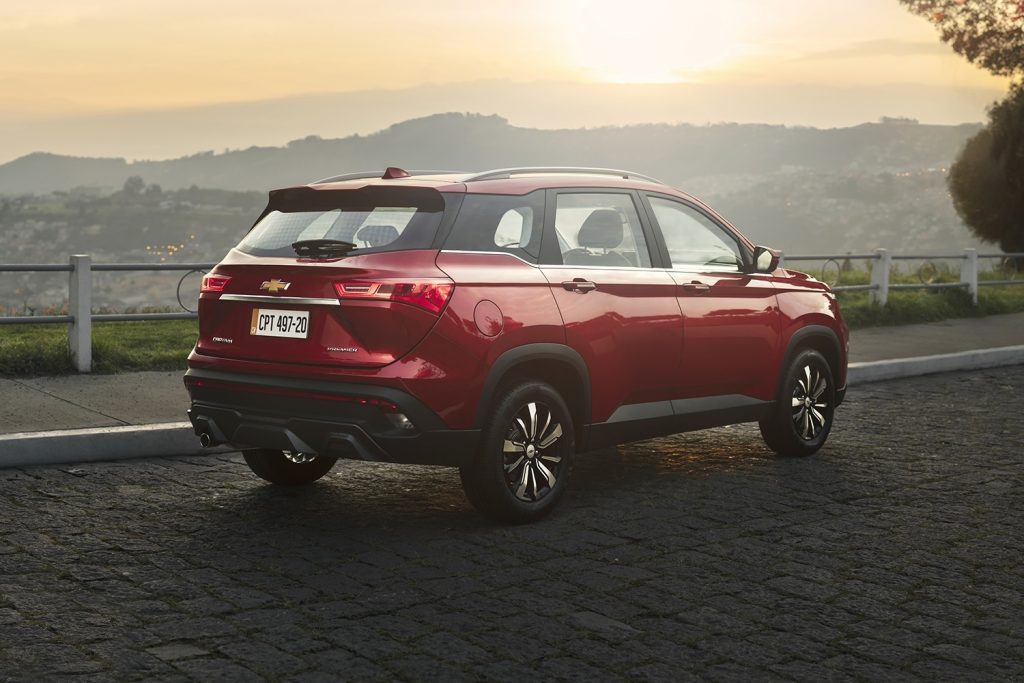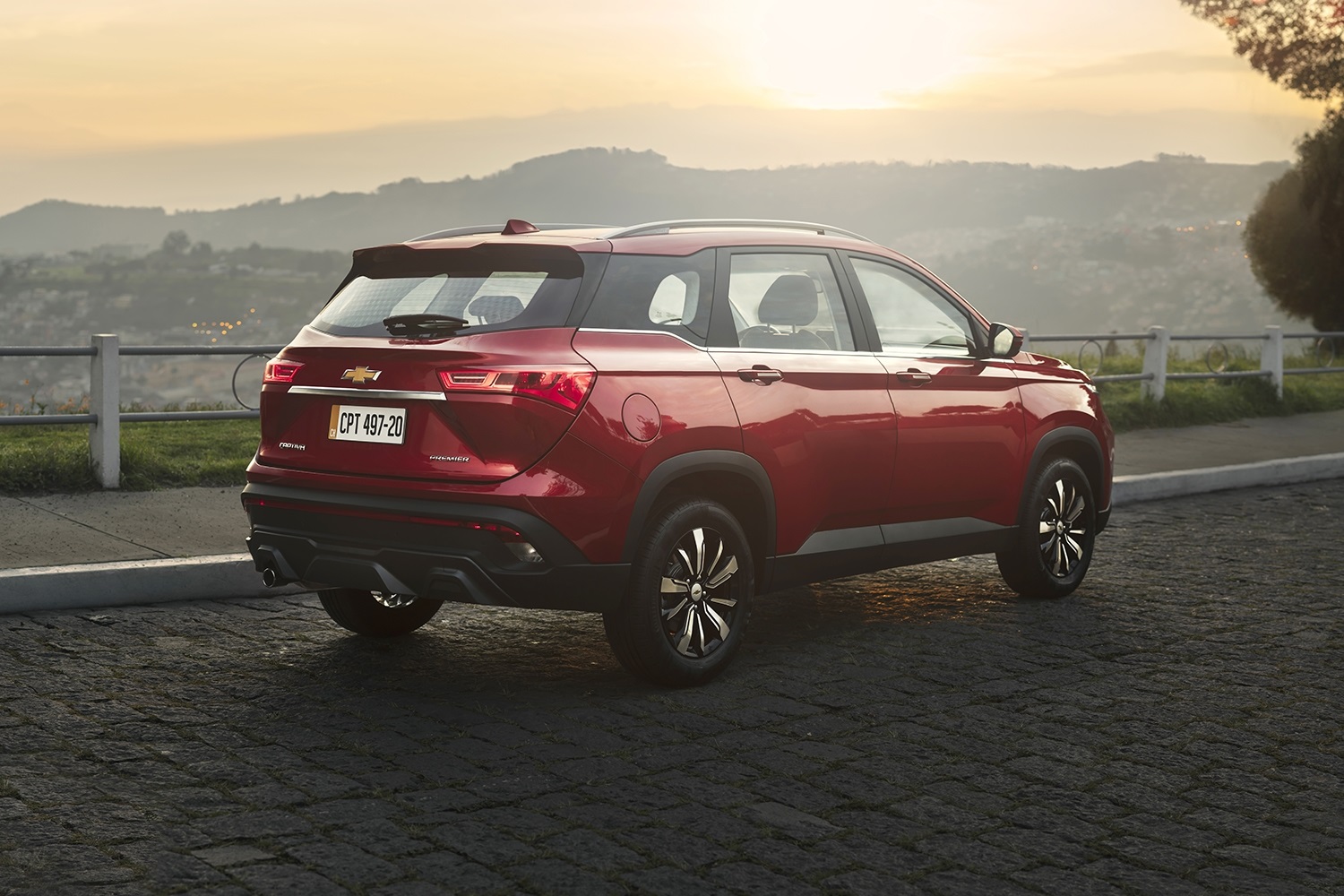 As such, the Baojun-sourced Chevrolet Captiva is only marketed in about 40 developing nations across Latin America, Africa, Southeast Asia and the Middle East. Similar to the first-generation Captiva, the second-generation model is available in five- and seven-passenger seating configurations, albeit in a single body style.
The crossover is manufactured exclusively by SGMW in China, although between 2019 and early 2020 it was briefly produced at the GM Rayong plant in Thailand.
More Chevrolet Captiva Resources
Follow these links for more Chevrolet Captiva information: