2019 Chevrolet Camaro Platform
2019 Chevrolet Camaro Platform
The 2019 Chevrolet Camaro uses a variant of the GM Alpha platform.
The rear-wheel-drive architecture is also used on the Cadillac ATS and third-generation Cadillac CTS.
At the time of its release, Alpha was the most mass-efficient architecture ever created by GM, and engineers were able to implement weight-saving measures to deliver a lower curb weight, resulting in a significantly-improved driving experience.
Approximately 70 percent of the Alpha architecture's components are unique to Camaro.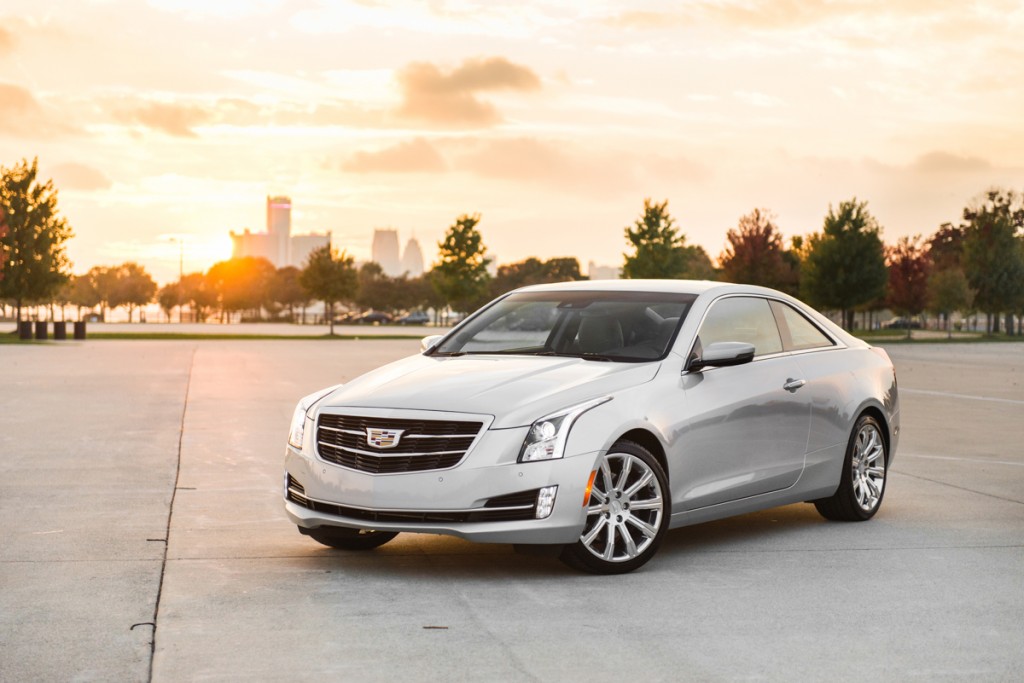 2019 Chevrolet Camaro Photo Gallery