2018 Chevrolet Camaro ZL1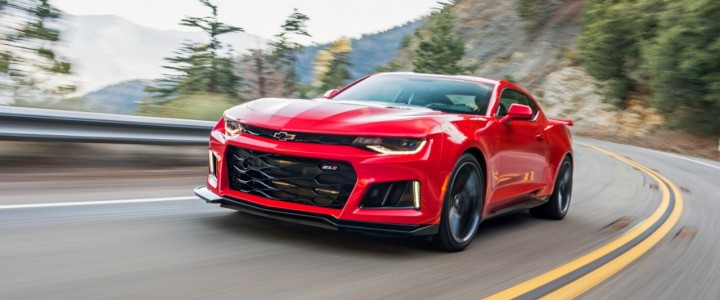 2018 Chevrolet Camaro ZL1
2018 will mark the second model year of the sixth-generation Camaro ZL1. The 2018 Camaro ZL1 will deliver two types of updates:
Introduction of ZL1 1LE track package (confirmed)
Equipment and color changes for the ZL1 model (exected, not yet confirmed)
Some of the following information about the 2018 Camaro ZL1 is speculative and unconfirmed. This page is a continuous work-in-progress and will be updated on a regular basis as we await official details from General Motors and Chevrolet.
If you notice any inaccuracies about the information provided, have recommendations, or suggestions to share, please let us know here.
Changes & Updates
Though official information about the changes and updates to the 2018 Camaro ZL1 is not currently available, following are the possibilities:
New exterior colors
New interior color combinations
We will update this section once we know more (likely in the summer of 2017).
2018 Chevrolet Camaro ZL1 Pages