Chevrolet Bolt EUV Sales Numbers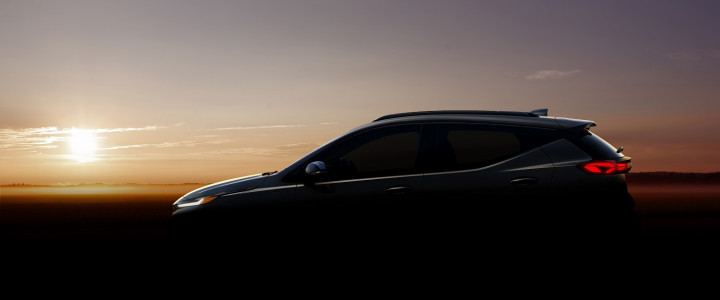 Chevrolet Bolt EUV Sales Numbers
Here you will find Chevrolet Bolt EUV sales numbers. The new Bolt EUV is expected to go on sale in 2021 as a 2022 model-year vehicle. Sales figures will not be available until then.
For more about the Bolt EUV, browse our Chevrolet Bolt EUV news section.
Notes:
Chevrolet Bolt EUV sales include all Bolt EUV variants.
Information for market (country) specified.
Sales information compiled from various sources by GM Authority and Motrolix.
If you notice any inaccuracies, please let us know here.
Chevrolet Bolt EUV Pictures