Chevrolet Blazer SS
The Chevrolet Blazer has never been offered in a high-performance Blazer SS model. And despite rumors that such a model will become available for the 2019 and newer Blazer crossover, we're here to tell you that such a model is not in the works.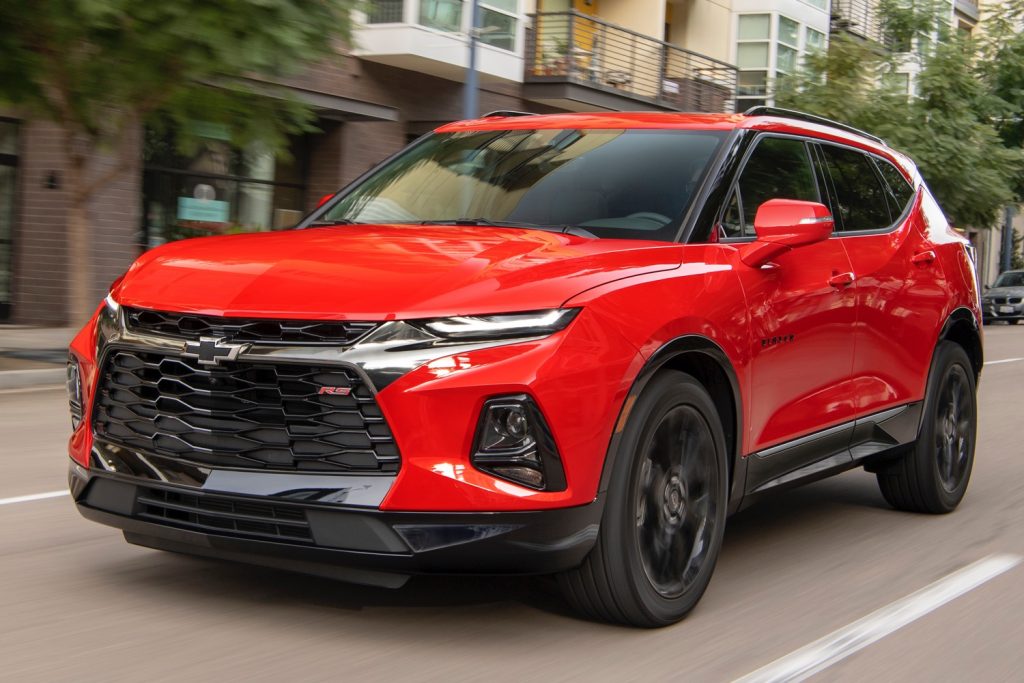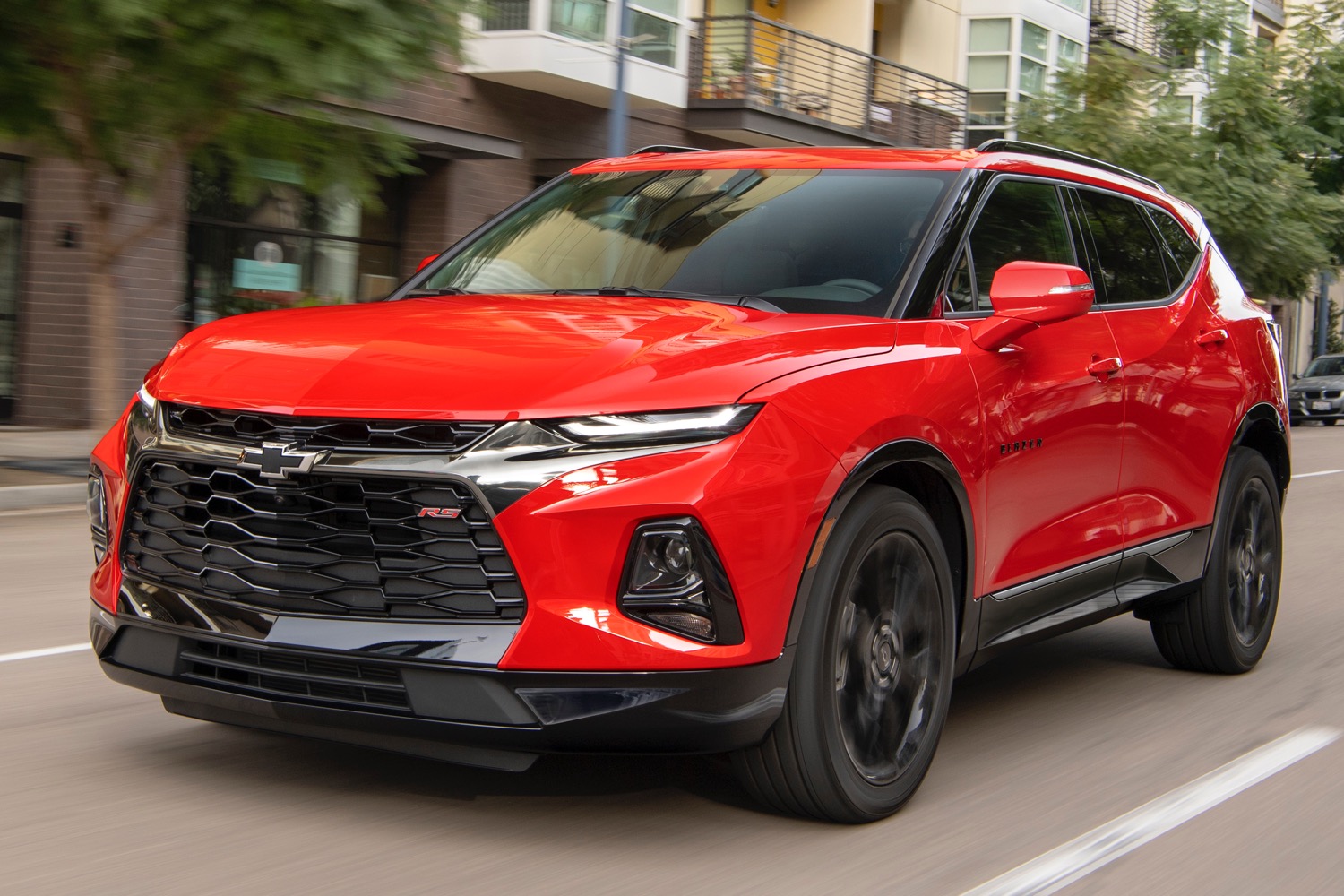 Chevrolet Blazer SS Rumors
Sometime in 2019, a rumor began circulating that General Motors was working on a high-performance version of the all-new (2019 and newer) Chevrolet Blazer, otherwise known as the Blazer SS.
The rumor stated that GM was planning to use the twin-turbo 3.0L LGW V6 engine, good for 404 horsepower and 400 pound-feet of torque in the Cadillac CT6, in the hypothetical Blazer SS. GM Authority was first to dispel the Blazer SS rumor, stating that such a model is not part of GM's product plan.
The primary reason for this is that the largest engine to fit in the C1 architecture is the naturally-aspirated 3.6L V6 LGX motor. In other words, there is not enough room for a V6 engine, or any associated turbo hardware.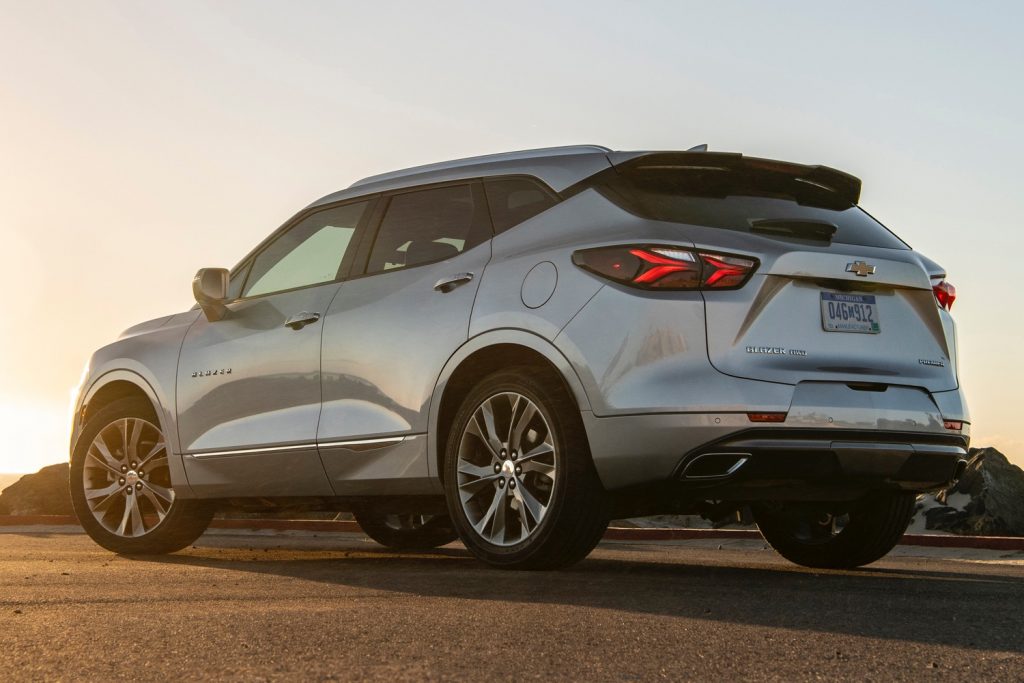 Chevrolet Blazer SS Status
Based on information gathered by GM Authority from sources familiar with GM's product plans, a Blazer SS is not part of the GM or Chevrolet product plans. In other words, the vehicle is not planned and is not in development.
Imagining A Blazer SS
GM Authority artists have rendered a hypothetical Chevrolet Blazer SS to see how such a model could look like. We will post these renderings on this page once they're ready.
Until a Chevrolet Blazer SS Arrives
We must note that the naturally-aspirated 3.6L V6 LGX engine – the most powerful motor available in the 2019 and newer Chevy Blazer – develops a healthy 308 horsepower, allowing the Blazer to sprint to 60 mph from a standstill in around 6.5 seconds, as per instrumented tests performed by GM Authority. That should be more than enough for most folks looking for a vehicle in this segment.
However, those who desire more performance can always turn to bolt-on parts, such as a supercharging kit currently in development by a few firms.
Helpful Links & Resources