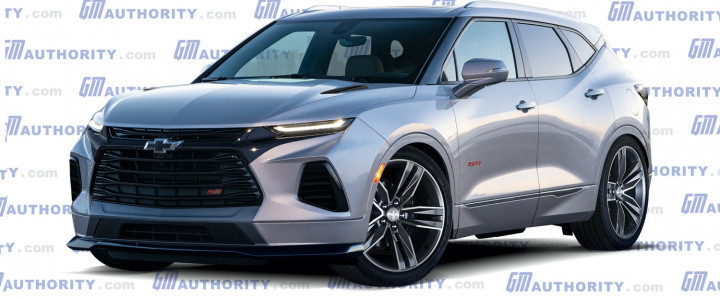 Chevrolet Blazer SS
The Chevrolet Blazer has never been offered in a high-performance Blazer SS model. However, the electric Blazer – the Blazer EV – is offered in a go-fast Blazer EV SS model.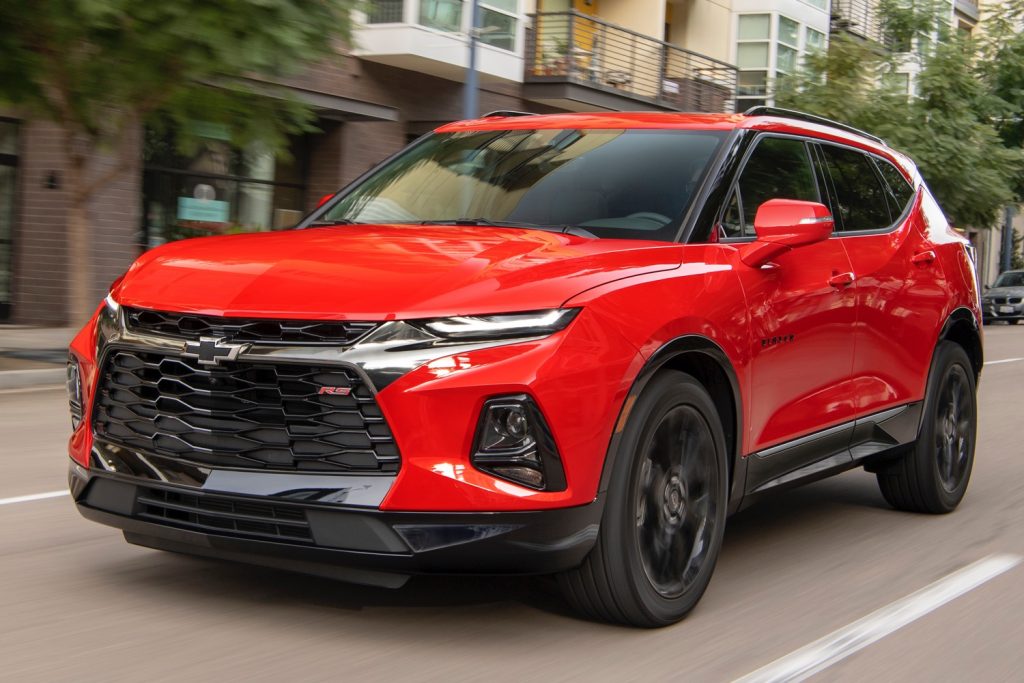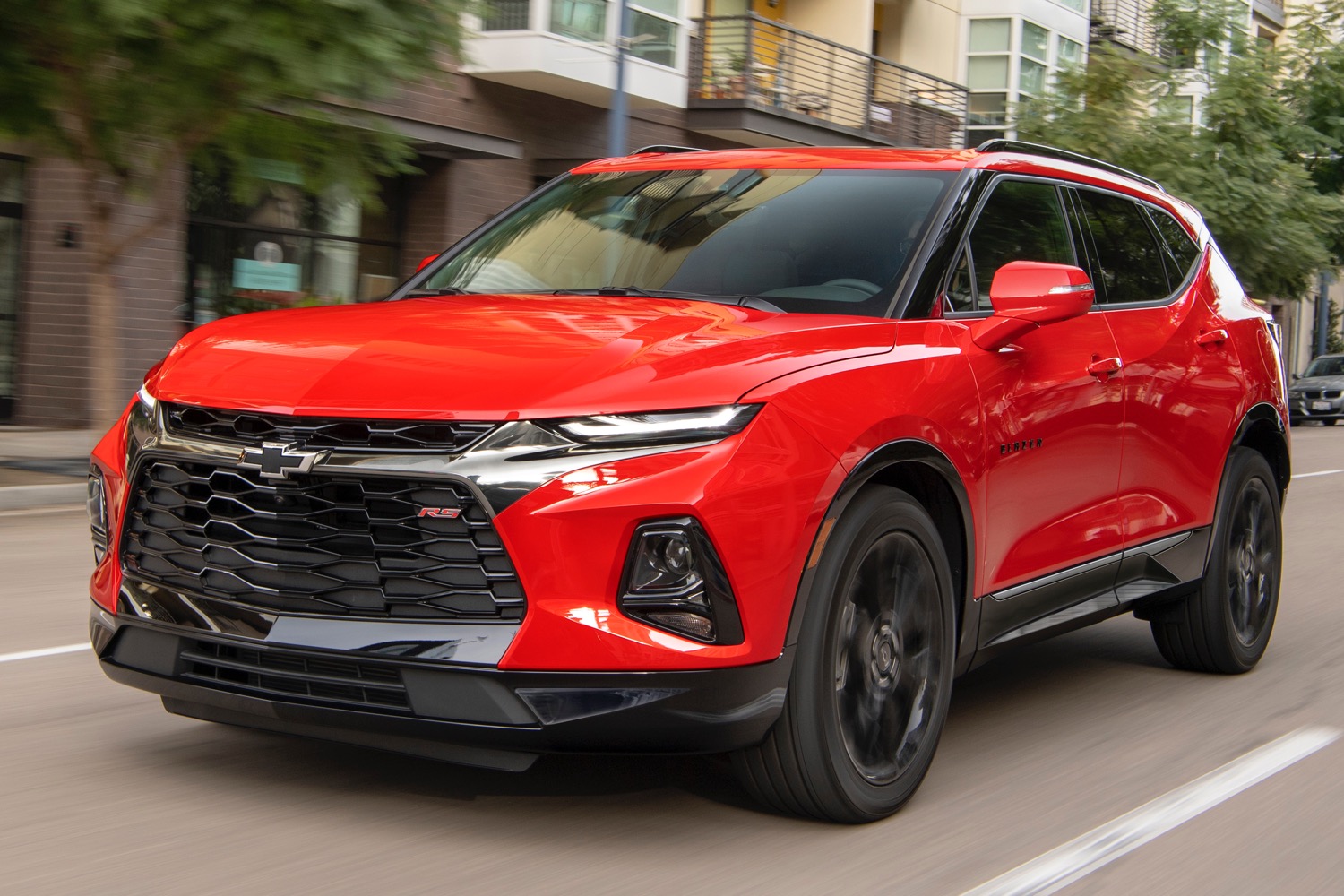 Chevrolet Blazer SS (Internal Combustion)
Sometime in 2019, a rumor began circulating that General Motors was working on a high-performance version of the all-new (2019 and newer) Chevrolet Blazer, otherwise known as the Blazer SS.
The rumor stated that GM was planning to use the twin-turbo 3.0L LGW V6 engine, good for 404 horsepower and 400 pound-feet of torque in the Cadillac CT6, in the hypothetical Blazer SS. GM Authority dispelled the Blazer SS rumor, stating that such a model is not part of GM's product plan.
The primary reason for this is that the largest engine to fit in the C1 architecture is the naturally-aspirated 3.6L V6 LGX motor. In other words, there is not enough room under the hood of the Blazer crossover for a V6 engine with turbo hardware.
The bottom line: according to GM Authority sources familiar with GM's product plans, a Blazer SS is not part of the GM or Chevrolet product plans. In other words, the vehicle is not planned and is not in development.
Though a Chevy Blazer SS is not in the card, that did not stop GM Authority from rendering a hypothetical Chevrolet Blazer SS to see how such a model could look like. We did so back in 2020, check out our Blazer SS renderings.
Chevrolet Blazer EV SS
Though there isn't and won't be a Chevy Blazer SS with an internal combustion engine, GM does a fully-electric Blazer SS.
The electric model features a suite of performance enhancements that earn it the SS (Super Sport) moniker, including a battery electric powertrain that deliver 557 horsepower and 648 pound-feet of torque. When in the trim-specific Wide Open Watts (WOW) mode, the first-gen Blazer EV SS is capable of sprinting from zero to 60 mph in less than four seconds.
Check out more info about this battery electric model at this link: Blazer EV SS.
More Chevy Blazer SS Resources