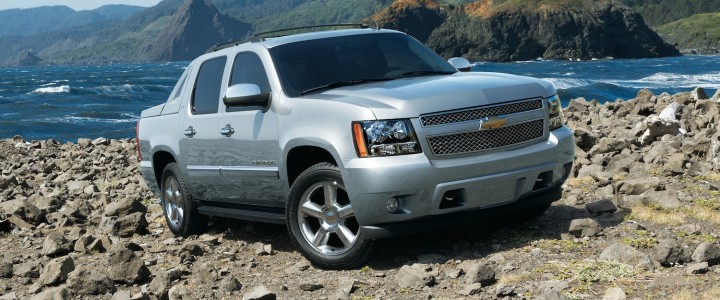 Chevrolet Avalanche
The Chevy Avalanche was a pickup truck variant of the Chevrolet Suburban full-size SUV, enabling it to be part-pickup truck, and part-SUV.
In April 2012, GM announced that it will discontinue the Avalanche at the end of the second generation. 2013 became the last model year of the vehicle.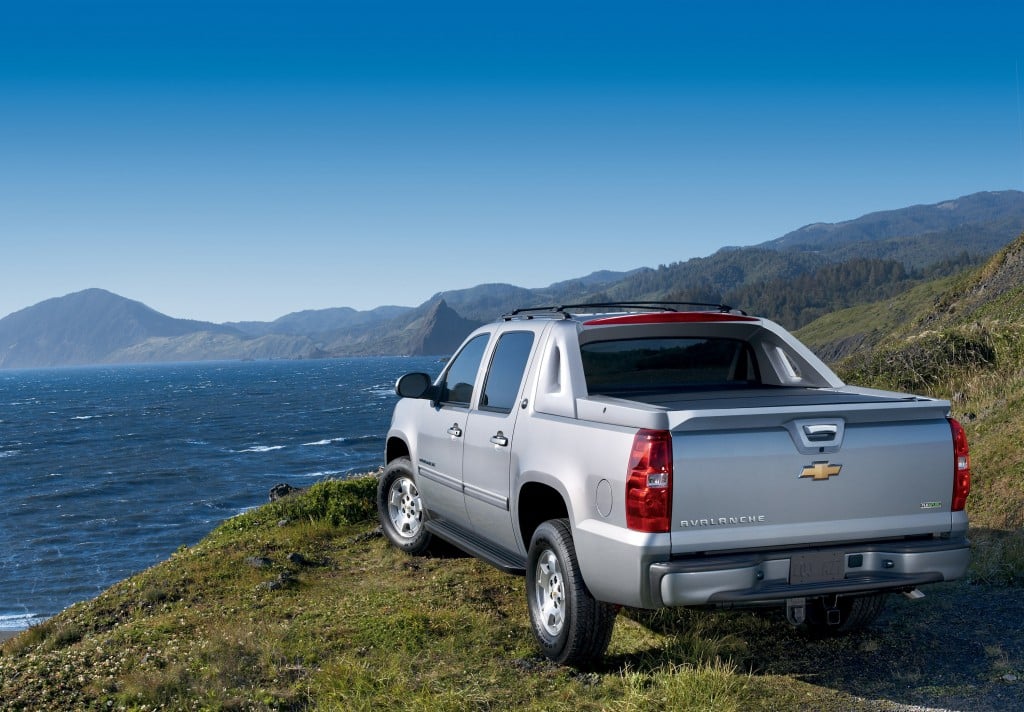 The most unique feature of the Avalanche was its ability to "change from a SUV to a super SUV". This was possible with a plastic cover and exclusive "midgate" that could open and close. The midgate was a divider behind the second row of seats that could be folded down with the seats. Folding it created a longer bed area that extended into the cabin. Folding the midgate up resulted in a larger cab area.
Other vehicles to offer a similar midgate feature included the Cadillac Escalade EXT, Hummer H2 SUT and the GMC Envoy XUV.
Chevrolet Avalanche Pages