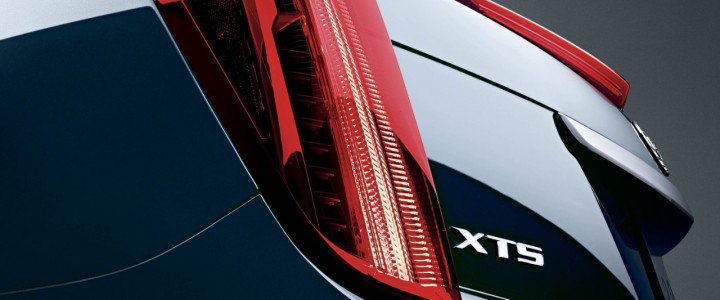 2020 Cadillac XTS
The Cadillac XTS will not be available for the 2020 model year, since the large sedan will have been discontinued in North America after the 2019 model year. As such, the 2020 Cadillac XTS is a misnomer, since the model year does not exist for the XTS.
The discontinuation of the Cadillac XTS was the result of two factors:
A planned phasing out of the XTS in favor of the CT6, which is more aligned with Cadillac's direction future product direction. In fact, Cadillac initially planned to phase out the XTS in 2017, but decided to extend the model's life with a midcycle enhancement (otherwise known as a facelift or refresh) for the 2018 model year (see more on the 2018 Cadillac XTS refresh).
The planned closure of the GM Oshawa Assembly Plant in Canada, a move decision in November 2018.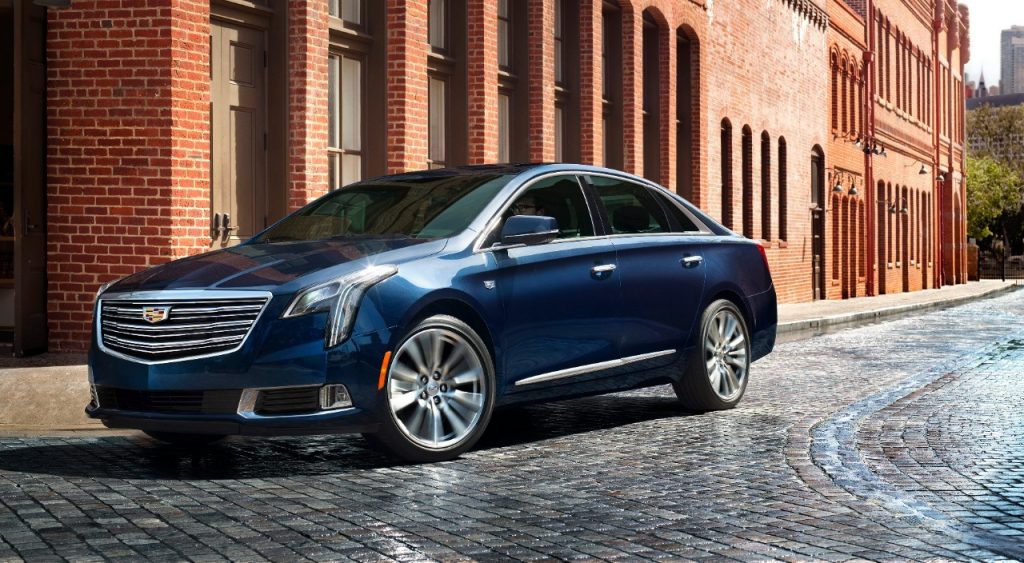 About Cadillac XTS
The Cadillac XTS is a full-size premium sedan that consists of the XTS Sedan and XTS V-Sport Sedan. The vehicle was the first Cadillac model to be introduced after GM's bankruptcy in the 2009-2010 timeframe and is larger than the compact Cadillac ATS and midsize Cadillac CTS. It is a similar size to the full-size Cadillac CT6 prestige luxury sedan.
The current, first-generation XTS was introduced for the 2013 model year. The vehicle is based on the extended-length wheelbase variant of the GM Epsilon platform known as Super Epsilon. The same platform underpins the second-generation Buick LaCrosse and tenth-generation Chevrolet Impala. The lineup also includes various XTS livery models, including hearse, limo, stretch limo, and more.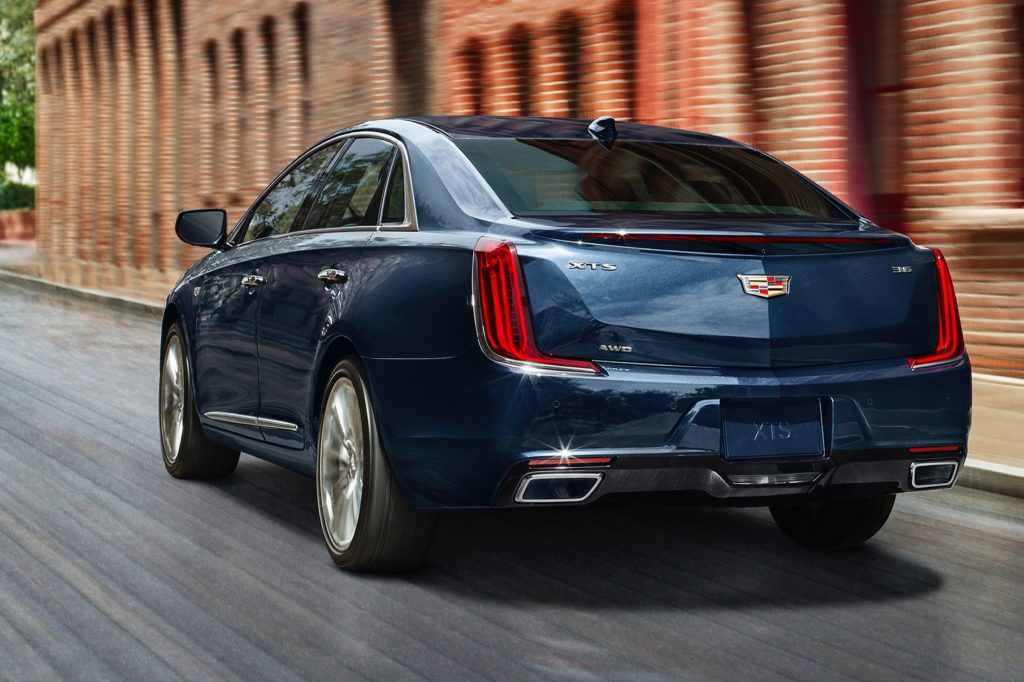 For the 2018 model year, the XTS gets a midcycle refresh, with revised exterior styling, slight revisions to the trim level structure, two new exterior colors along with revised interior color combinations and pairing. It also gets improved front seats for higher levels of comfort as well as revisions to the suspension system to provide more comfort for occupants. There's also a host of technology improvements, such as the addition of new active safety features, the new CUE 3.0 infotainment system and more. For more on the updates, see 2018 Cadillac XTS changes.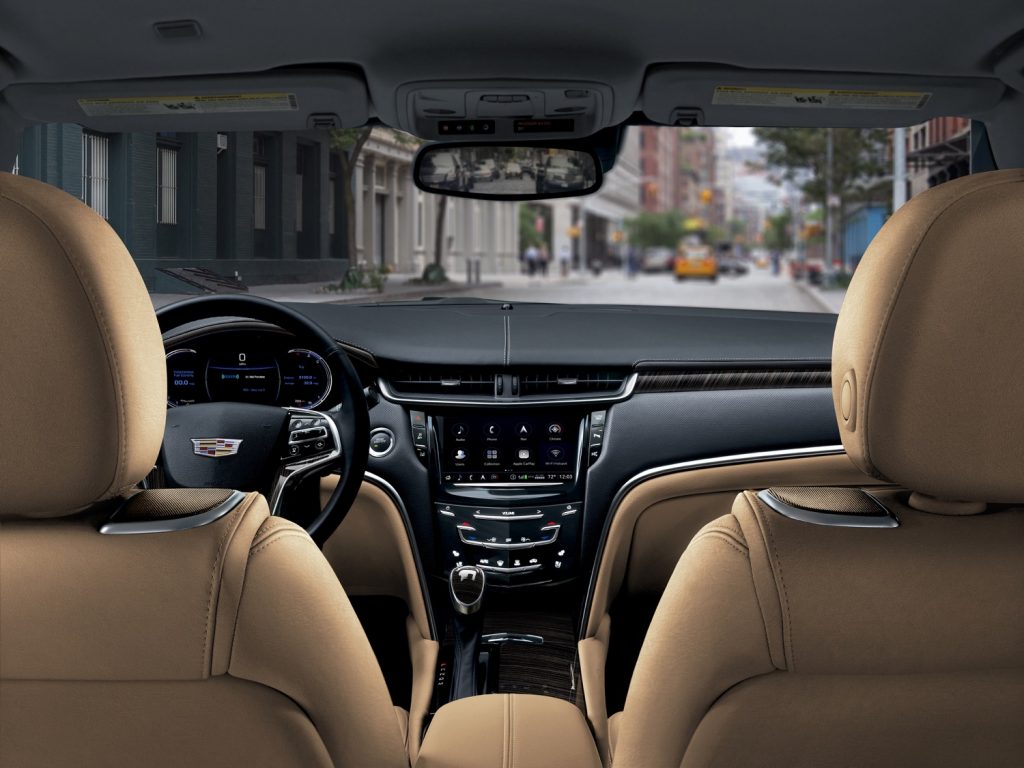 Cadillac had plans to discontinue the XTS around the 2017 model year, but has decided to continue selling the model and give it a midcycle refresh. Even so, it is expected that the model will be discontinued after the 2019 model year, with the Cadillac CT6 serving as its indirect successor.
The Cadillac XTS is built at the following plants:
GM Oshawa plant in Ontario, Canada operated by GM Canada to satisfy North American markets, and
Shanghai-GM Jinqiao North plant operated by GM China for the Chinese market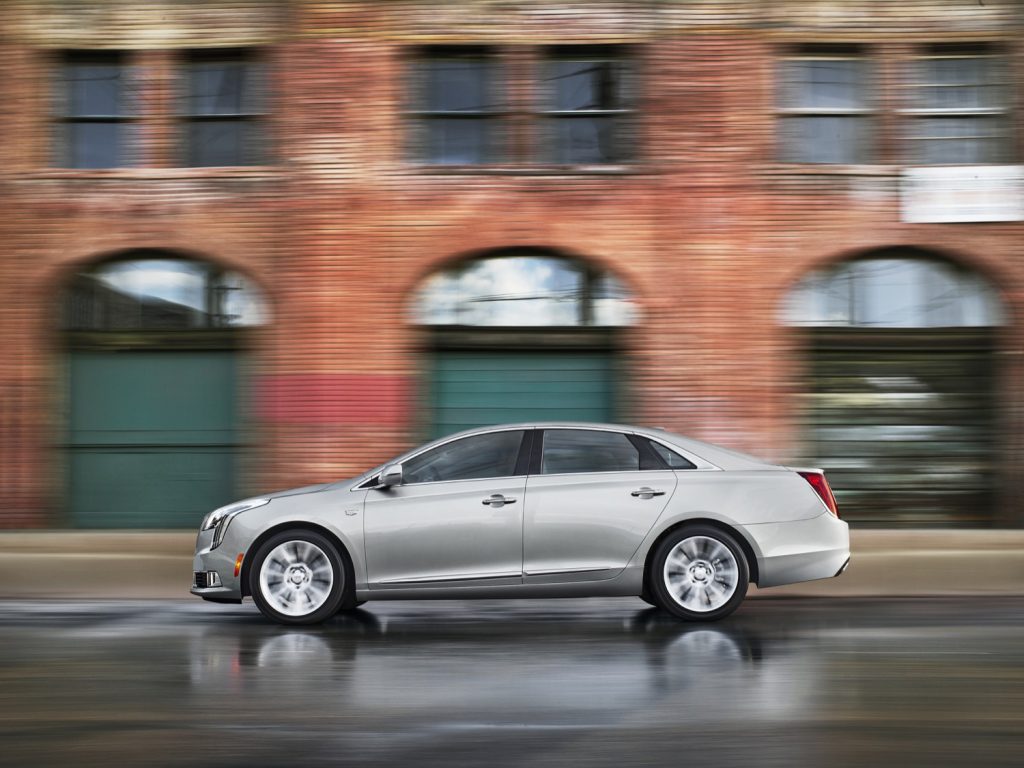 Related News & Info