2019 Cadillac XT4 Transmission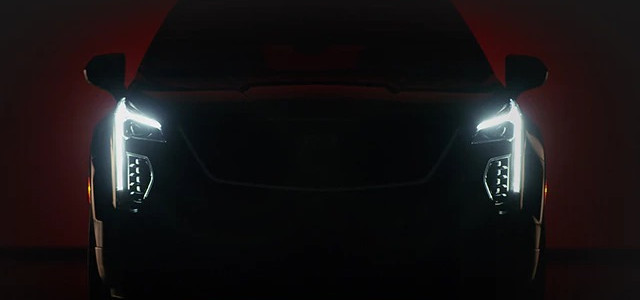 2019 Cadillac XT4 Transmission
The 2019 Cadillac XT4 is expected to use a GM 9-speed automatic transmission driving either the front or all wheels.
The transmission is expected to be mated to a choice of two turbo-charged engines, a four-cylinder and an optional six-cylinder.
A plug-in hybrid variant that has an all-electric range and then uses an onboard engine generator is possible.