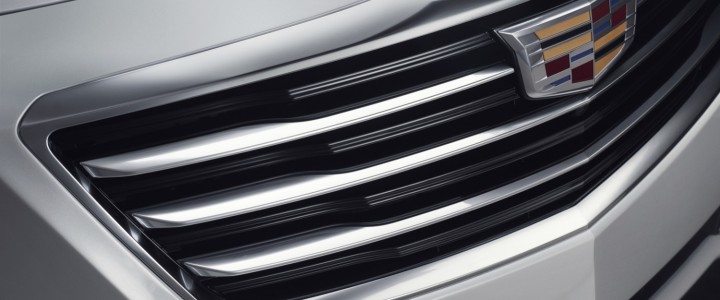 2019 Cadillac XT4
In March 2017, Cadillac officially confirmed that it will release a crossover called the XT4 in calendar year 2018.
What
Set to slot in under the midsize Cadillac XT5, the XT4 is expected to be a compact crossover based on the GM E2 platform.
Why
The XT4 will be Cadillac second entry into the rapidly-growing luxury crossover space, where it will compete agains the following vehicles:
Lexus NX
Acura RDX
Lincoln MKC
Infiniti QX50
Volvo XC60
The XT4 will kick off Cadillac's product offensive, wherein a new Cadillac will come to market every six months — a total of five car lines in a period of two years.
When
It is currently unclear whether the XT4 will launch as a 2018 or 2019 model year vehicle. However, recent developments point it to being introduced as a 2019 model year product.
More Information & Reporting