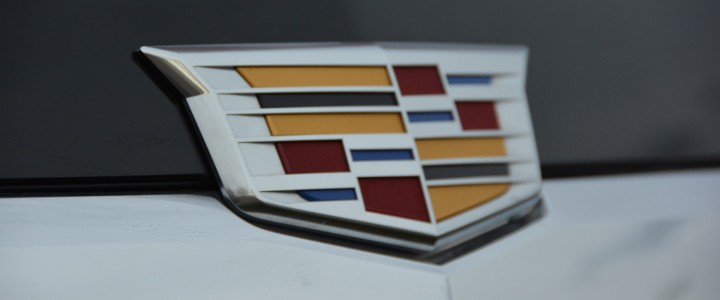 Cadillac XT4
The Cadillac XT4 is a compact luxury crossover produced by Cadillac. Introduced in 2018 as a 2019 model year vehicle, the XT4 slots beneath the XT5 and XT6 in the luxury marque's crossover lineup. It's built at the GM Fairfax Assembly plant in Kansas City, Kansas, alongside the Chevrolet Malibu.
General Motors filed a trademark application for the XT4 name with the United States Patent and Trademark Office on November 7th, 2014.
This page shows information about the Cadillac XT4.