Cadillac User Experience (CUE)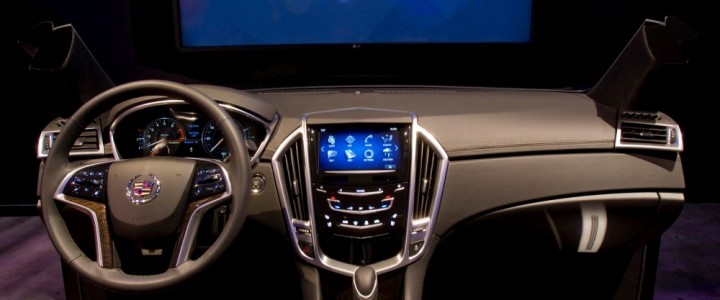 Cadillac User Experience (CUE)
Cadillac User Experience, or CUE, is an infotainment system used by the Cadillac vehicles.
CUE was initially introduced in 2012 as a high-end infotainment system, replacing legacy systems. It was first available on the Cadillac SRX, ATS and XTS.
Since its inception, CUE has undergone various updates and is now either available or standard across all Cadillac vehicles.
Cadillac User Experience (CUE) Pages