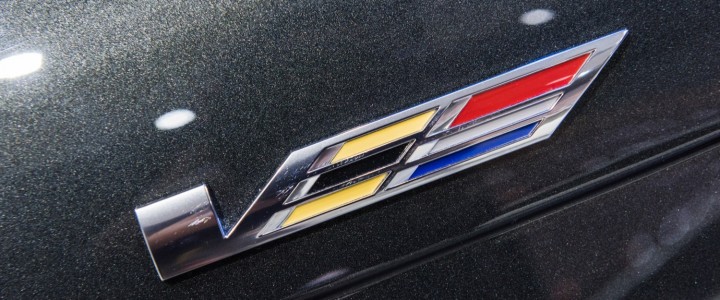 2018 Cadillac Escalade-V
The 2018 Cadillac Escalade full-size luxury SUV did not see a high-performance V variant.
Instead, the Escalade continues to offer one gasoline engine — the naturally-aspirated 6.2L L86 V-8 as the standard and only option across all models and trim levels. However, the 2018 Escalade did receive the new GM 10-speed automatic transmission to replace the 8-speed gearbox.
However, Cadillac did release a high-performance variant of the fifth-generation Escalade. Dubbed the Escalade-V, the high-performance luxury SUV contains the following performance components:
Supercharged 6.2L V-8 LT4 engine making 682 horsepower and 653 pound-feet of torque
Hydra-Matic 10L80 10-speed automatic transmission
Magnetic Ride Control suspension with performance calibration
High-performance Brembo brake system
A high-performance Cadillac Escalade was rumored since calendar year 2015, and it finally arrived as part of the fifth-generation Escalade range.
Escalade-V News
6

Earning 48 percent segment share.

2

However, local market leases are available, even on Escalade-V.