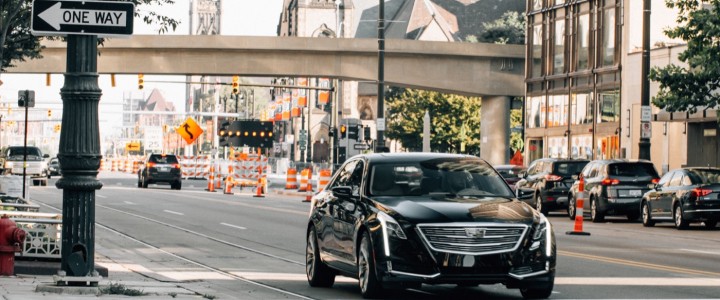 2018 Cadillac CT6 Lineup
The 2018 Cadillac CT6 lineup consists of one body style, four trim levels, three gasoline engine choices and a plug-in hybrid model, rear-wheel-drive or optional all-wheel-drive, and various optional packages.
Available Body Styles
Available Trim Levels
2.0L I-4 Turbo LTG engine

CT6 RWD (1SA)
Luxury RWD (1SC)

3.6L V-6 LGX engine

CT6 AWD (1SB)
Luxury AWD (1SD)
Premium Luxury AWD (1SF)
Platinum AWD (1SJ)

3.0L V-6 Twin Turbo LGW engine

Luxury AWD (1SE)
Premium Luxury AWD (1SG)
Platinum (1SK)

2.0L I-4 Plug-In Hybrid Electric
Powertrain
Drive Wheels
Rear-wheel-drive
All-wheel-drive
Packages
Driver Awareness and Convenience Package
Enhance Vision and Comfort Package
Rear Seat Package
Super Cruise Package
Driver Assist Package
Active Chassis Package
Ground Effects Package
Discussion
Discuss the Cadillac CT6 in our Cadillac forum.
Cadillac CT6 News
25

Showing off various details of the new design.

33

Second-gen sedan hits the street.
2018 Cadillac CT6 Lineup Pages