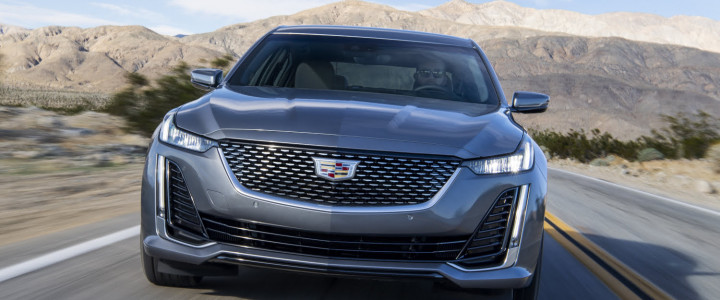 2022 Cadillac CT5
The 2022 Cadillac CT5 represents the third model year for nameplate, and introduces the range-topping CT5-V Blackwing model.
2022 Cadillac CT5 Quick Facts
Model years
2020 – Present
Assembly location
Lansing Grand River Plant, Michigan, USA and Jinqiao-Cadillac, ChinaLayout
Front-Engined, Longitudinal
Engine
Turbo 2.0L I-4 LSY,Twin-Turbo 3.0L V-6 LGY
Supercharged 6.2L V-8 LT4"
Horsepower
237 – 668
Torque
258 – 659 lb-ft
Transmission
6-Speed Manual, GM Hydra-Matic 10-Speed Auto"
Drive wheels
Rear-Wheel or All-Wheel Drive
Availability
U.S.A., Canada, Middle East
Predecessor
2021 Cadillac CT5
Successor
2023 Cadillac CT5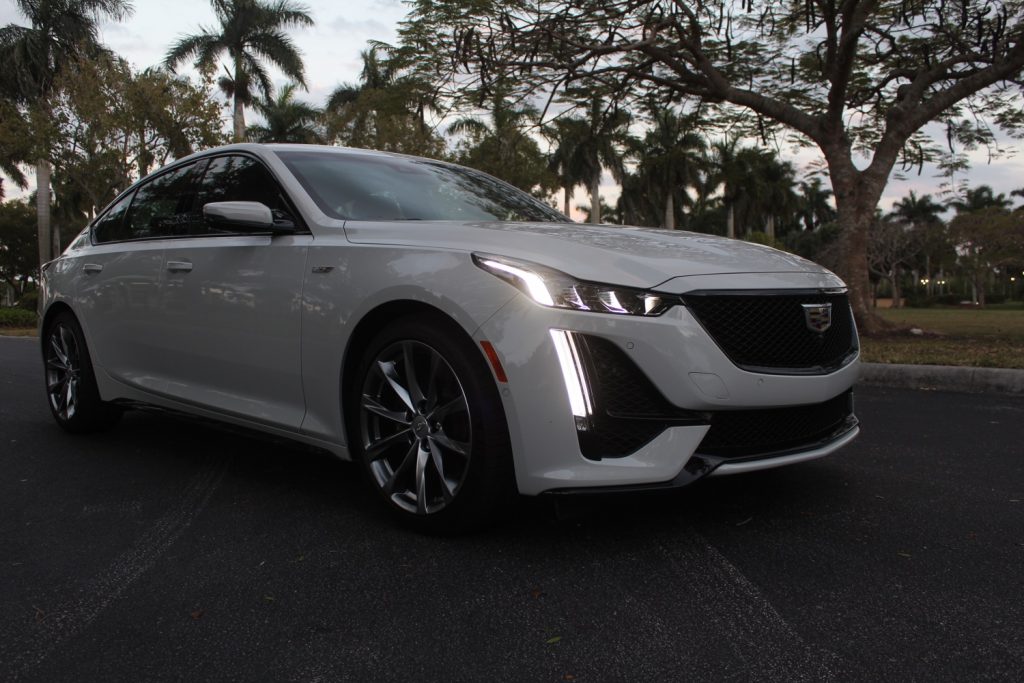 Changes, Updates, New Features
Coming soon.
See detailed 2022 Cadillac CT5 changes, updates and new features here: 2022 Cadillac CT5 change log.
The updates and changes described here are specific to the U.S. market and may be different for other markets.
Sales
See Cadillac CT5 sales numbers for all markets, including the United States, Canada, Middle East, Russia, and South Korea.
Notes:
Cadillac CT5 sales are comprised of all CT5 variants, including CT5, CT5-V, and CT5-V Blackwing.
Information for market (country) specified.
Sales information compiled from various sources by GM Authority and Motrolix.
Discussion
Discuss the 2022 Cadillac CT5 in our Cadillac forum.
Cadillac CT5 News
2

Thirteen wheels on offer with three no-charge options.

0