Cadillac CT3 Sales Numbers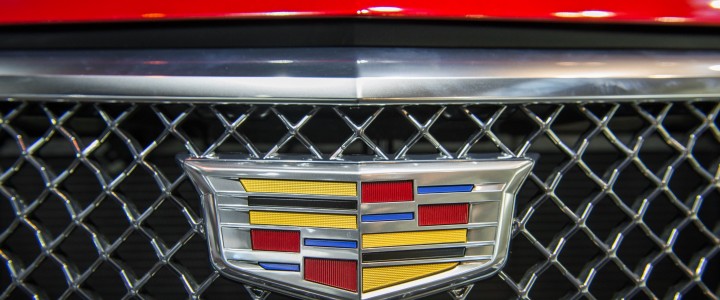 Cadillac CT3 Sales Numbers
Here you will find Cadillac CT3 sales numbers for the United States and Canada.
Expected to be an indirect replacement for the Cadillac ATS, the compact luxury passenger car range is expected to go on sale in calendar year 2019 as a 2020 model. Sales numbers will become available at that time. In the meantime, see information about the future Cadillac CT3.
For more about the Cadillac CT3, browse our Cadillac CT3 news section.
Notes:
Information for market (country) specified
Sales information provided by manufacturer
If you notice any inaccuracies, please let us know here