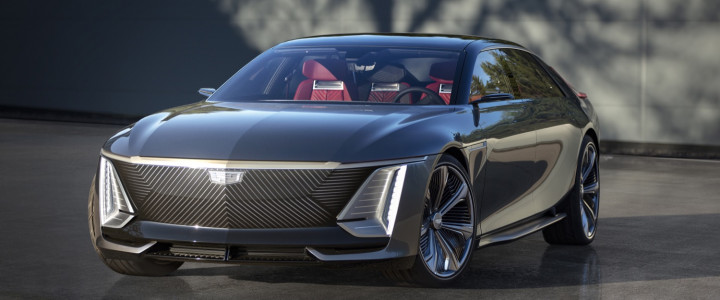 Cadillac Celestiq
The Cadillac Celestiq is an upcoming electric ultra luxury sedan. Ultimately, it will become Cadillac's flagship vehicle as the marque moves toward a future of battery electric vehicles. The Celestiq will be the first vehicle to be assembled at the GM Global Technical Center in Warren, Michigan, where it will be built completely by hand, save for certain drivetrain and battery components.
Cadillac Celestiq Quick Facts

| | |
| --- | --- |
| Model years | 2024 – present |
| Assembly location | GM Global Technical Center, Warren, Michigan, USA |
| Platform | BEV3 |
| Layout | Skateboard-type |
| Battery | Ultium |
| Horsepower | TBD |
| Torque | TBD |
| Transmission | Ultium Drive motors |
| Drive wheels | AWD |
| Availability | USA, Canada, China, Middle East, Europe, other markets possible |
| Predecessor | No direct predecessor |
| Successor | No direct successor |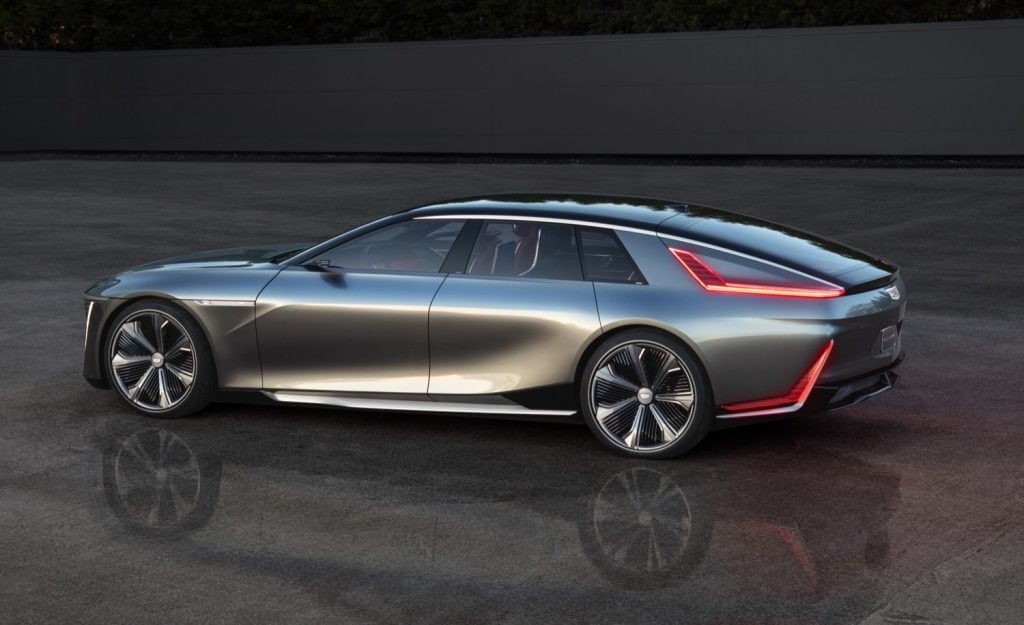 Celestiq Show Car
The Cadillac Celestiq show car was unveiled on July 22nd, 2022. Its exterior and interior design are inspired by vehicles from the luxury marque's past, particularly the prewar bespoke V16 coaches and the hand-built 1957 Eldorado. It shares many design elements with the Cadillac Lyriq luxury electric crossover, namely the front "grille" LED lighting display, which features similar vertical lighting signatures on both sides, horizontal accent lights, and a lighting pattern across the glossy black "grille" display.
The Celestiq show car serves as a preview of the design, features, materials and technologies that will ultimately make it to the production model. These include Ultra Cruise, GM's upcoming driver assist technology that will allow for hands-free driving in most real-world scenarios. In fact, the Celestiq will be one of the first vehicles to boast this technology.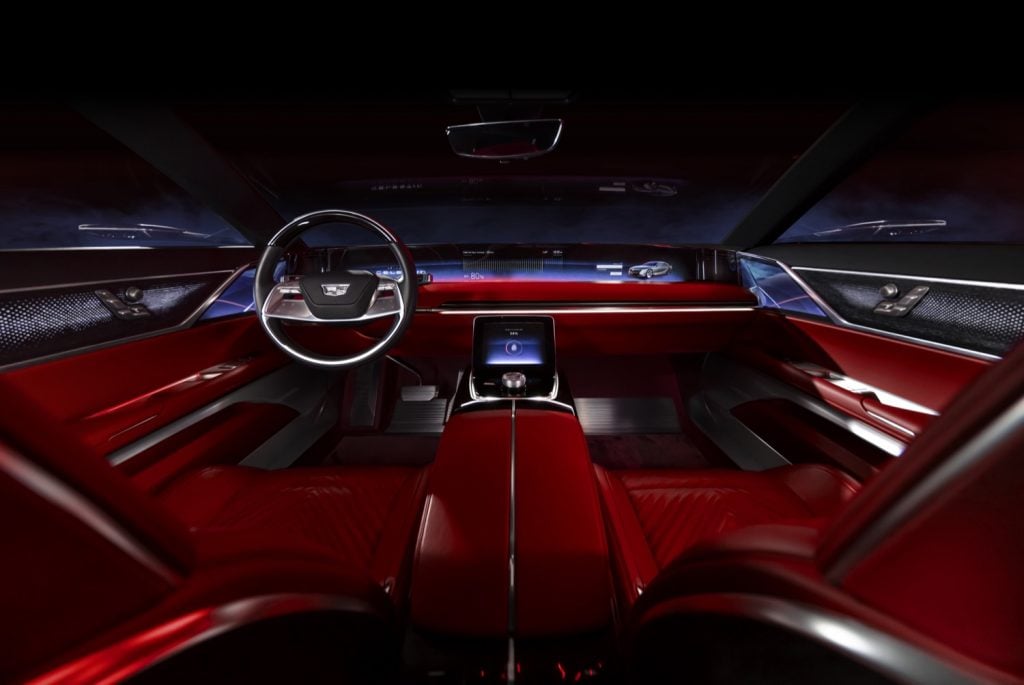 The Celestiq will also be the first vehicle to feature Suspended Particle Device (SPD) SmartGlass, which will allow passenger to toggle the roof's opacity to their preference by applying an electrical charge to particles, while also delivering several secondary benefits such as greater headroom and increased driving range. Inside, the Celestiq has five interactive HD infotainment displays, including a massive 55-inch LED display spanning the width of the dash, which includes digital electronic blinds to prevent the driver from being distracted by the passenger's screen.
The Cadillac Celestiq will be the first vehicle to be built at the GM Global Technical Center since the center's inauguration in 1956.
Full specifications, including powertrain, range, as well as price and availability will be released at a later date, once the Celestiq production model is revealed.
Cadillac Celestiq Show Car
Celestiq Production Car
The production model of the Celestiq show car is expected to launch in mid-2023 for the 2024 model year vehicle. It will be mostly the same as the Celestiq show car, but with a few minor differences that allow it to be a road-going vehicle.
Discussion
Discuss the Cadillac Lyriq in our Cadillac forum.
Cadillac Celestiq News
0

Select Chinese celebrities have already been highlighted as community leaders.

2

Corvette Z06 and Hummer EV on display, among others.