Cadillac Halo Concept Portfolio
Cadillac Halo Concept Portfolio
The Cadillac Halo Concept Portfolio is a collection of autonomous electric concept vehicles. These concept EVs embody Cadillac and GM's "zero vision" of a future with zero crashes, zero emissions and zero congestion. Currently, there are four concept vehicles in the portfolio.
Unlike other Cadillac concepts that have been physically built, all of the autonomous vehicles in this collection exist as highly detailed digital renders. So far, it does not seem that Cadillac has any interest in actually producing anything from its Halo Concept Portfolio. Rather, the concept vehicles it contains will serve as inspiration for future production models.
Below, we've compiled a list of the four vehicles currently contained in the Cadillac Halo Concept Portfolio.
Cadillac InnerSpace Concept
Cadillac OpenSpace Concept
Cadillac SocialSpace Concept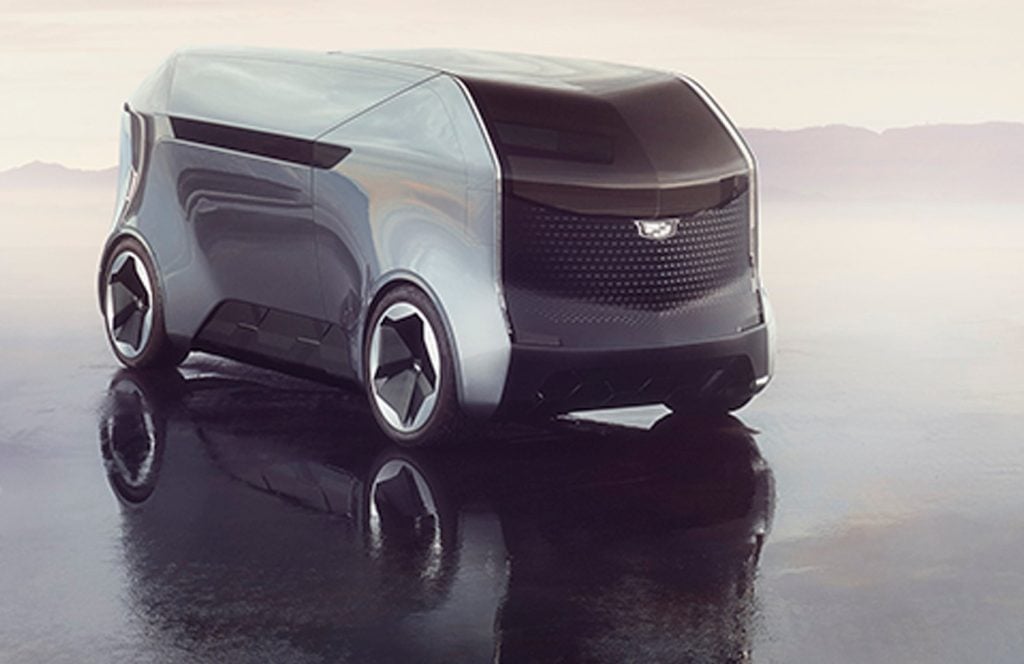 Cadillac PersonalSpace Concept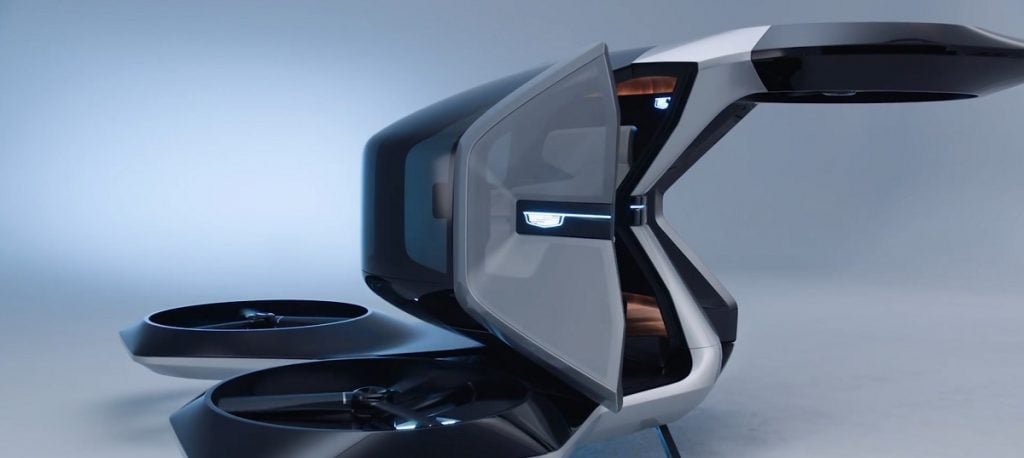 Cadillac Halo Concept Portfolio Pages