2018 Buick Verano
For the 2018 model year, the Verano remains discontinued in North America while continuing to be available in China.
2018 Buick Verano for North America
Assembly of the Buick Verano was discontinued for North American market at the GM Lake Orion plant in 2016 and the vehicle remains discontinued for the 2018 model year. The second-generation model is not anticipated to come to market, most likely as a result of the increasing popularity of crossover utility vehicles at the expense of sedans like the Verano.
2018 Buick Verano for China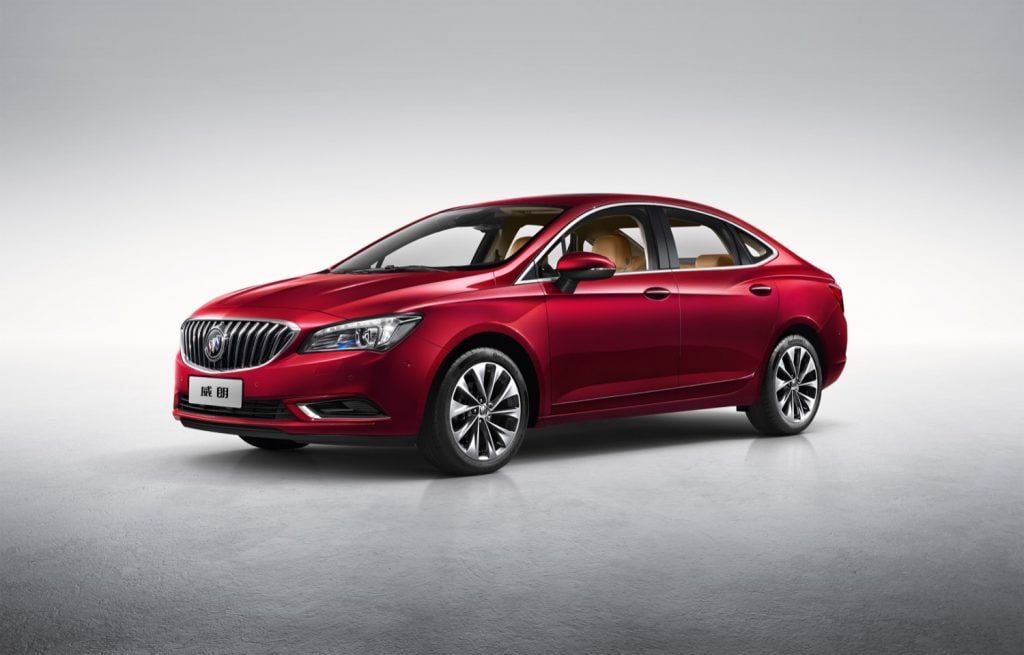 Buick launched an all-new, second-generation Verano in China in 2016. The vehicle rides on the D2 platform shared with the Chevrolet Cruze. For the 2018 model year, the Chinese-market Verano is expected to receive a few small updates.