2022 Buick Regal
The Buick Regal was discontinued after the 2020 model year. As such, the 2022 Buick Regal does not exist in North America in either the Sportback or TourX body styles.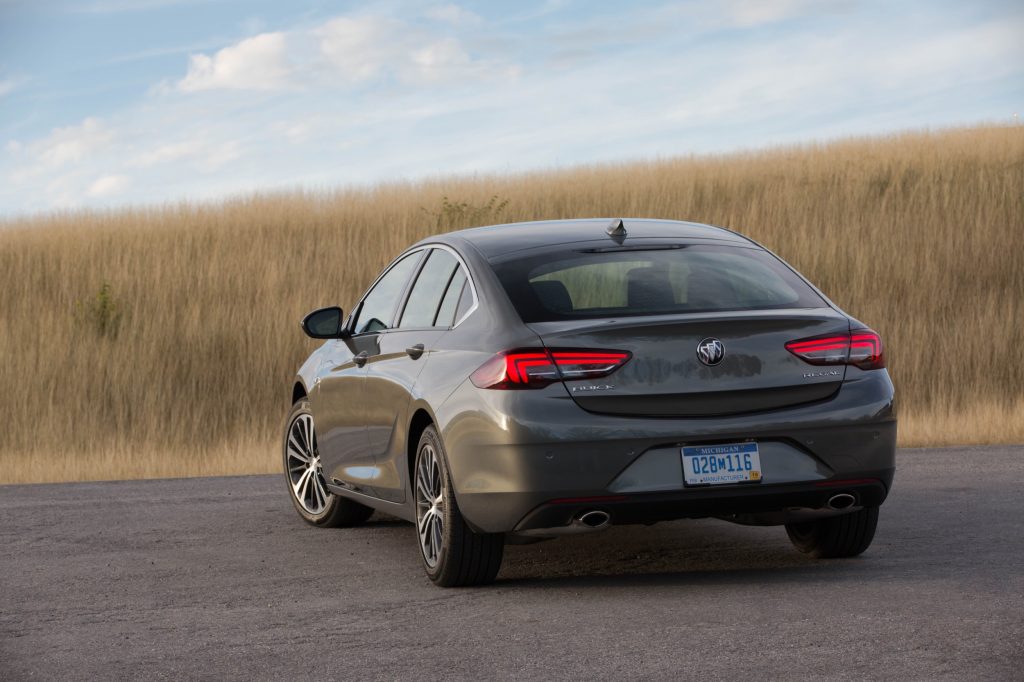 In China, however, GM continued to sell the Regal in the sedan body style that's unique to the Chinese market.
Reasons For The Discontinuation
It's widely believed that the primary reason that GM discontinued the Buick Regal for the North American market is related to contractural obligations. Specifically, GM's agreement with the PSA Groupe – which bought Opel from GM in 2017 – to purchase the Regal has run out. PSA built the Regal – a rebadged Opel Insignia – at the Opel plant in Russelsheim, Germany.
In China, however, GM set up a local plant to produce the vehicle, thereby giving the automaker a deeper investment in the vehicle.
Prior Model Years
Discussion
Discuss the Buick Regal in our Buick forum.
News
Follow our coverage of: