Buick GL6
The Buick GL6 is a compact MPV (Multi-Purpose Vehicle, or simply put, van) produced by General Motors' Buick brand in China that currently spans a single generation.
First Generation
The first-generation Buick GL6 was introduced in October 2017 and slots under the GL8 as Buick's second MPV (Multi-Purpose Vehicle) in China. Buick says that the purpose of the GL6 is to enhance the brand's lineup and cater to customers who want a family-sized vehicle.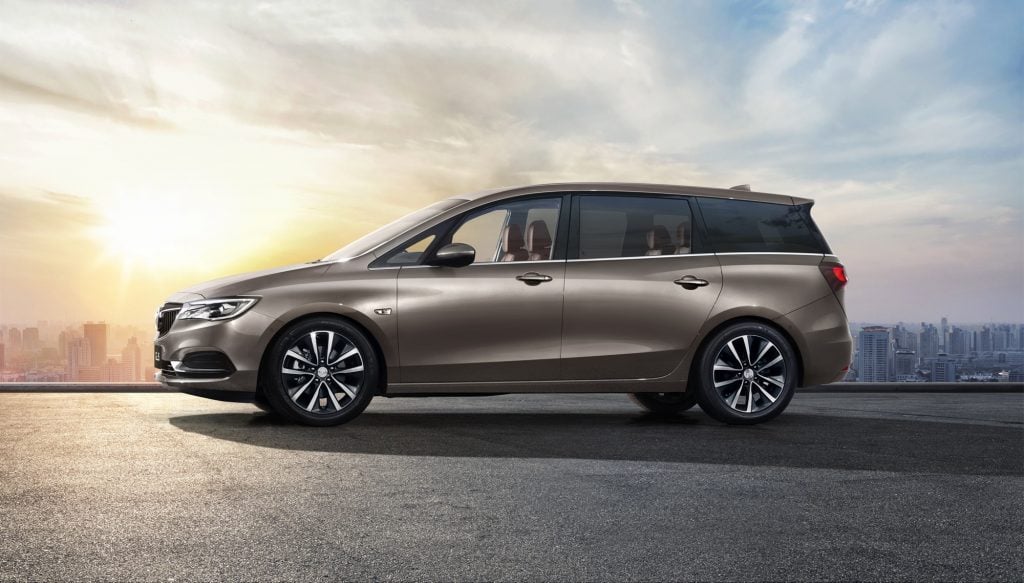 The GL6 retains the design essence of the larger GL8 MPV while combining the aesthetics of a sedan with the flexibility and functionality of an SUV, and the comfort of an MPV.
Riding on the GM-PATAC K platform, the GL6 sports a wheelbase of 2,796 mm (110 inches), the GL6 features a 2+2+2 seating configuration. It has an efficient interior layout boasting class-leading space and an unmatched field of view.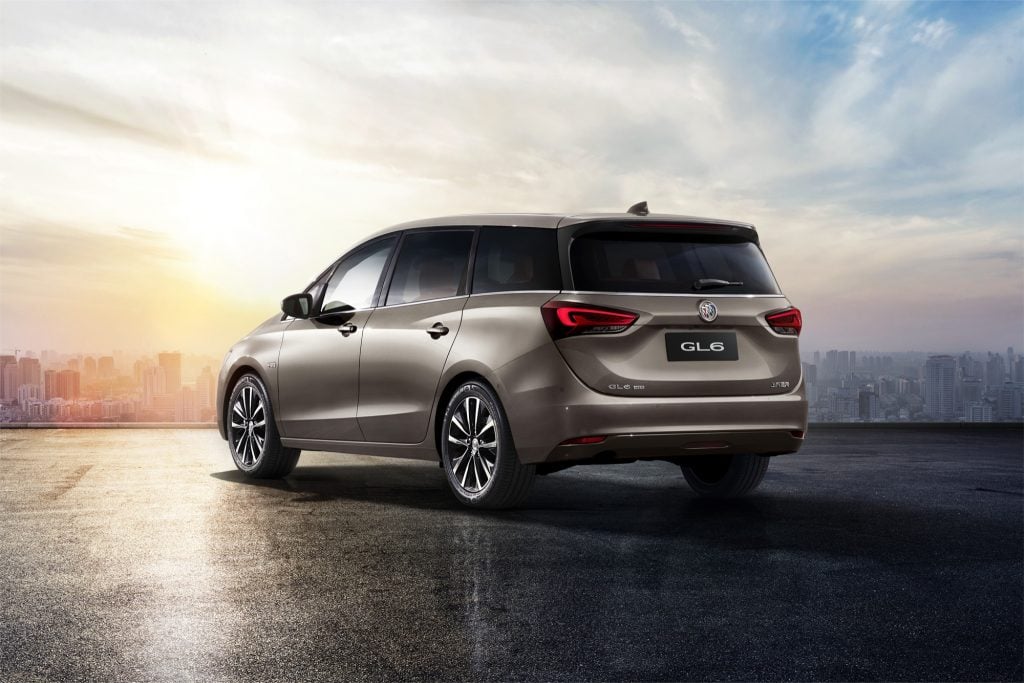 The second row offers ample headroom and knee room, featuring the same independent seats (also known as captain's chairs) with armrests as in the larger GL8. Seats can slide forward and backward by up to 210 mm, and the angle of the backrests can be adjusted by up to 30 degrees. The third row features a two-seat bench with a tall, thick backrest and long cushion and abundant knee room. The segment-leading quadrangular side window design provides great outward visibility.
The's second- and third-row seats can be laid flat, for greater practicality and flexibility than other models in its class.
The GL6 went on sale in late 2017. It is priced between RMB 144,900 and RMB 166,900. It is manufactured at the GM-SAIC Wuhan (Phase II) plant.
News
Follow our coverage of Buick GL6 news.