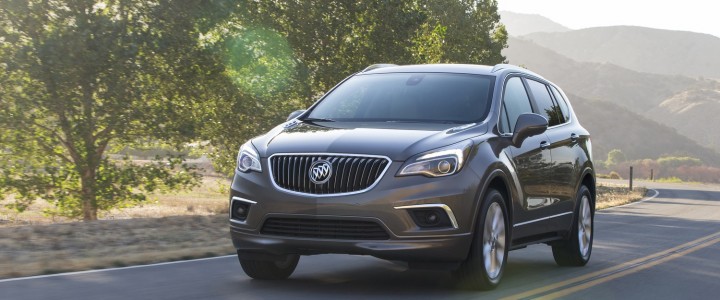 Buick Envision
The Buick Envision is a compact crossover from General Motors' Buick brand.
The first-generation Buick Envision was unveiled on August 29th, 2014 and launched in China the same year. For the North American market, Buick announced the Envision on December 4th, 2015. The vehicle will go on sale in the 2016 calendar year.
The Envision slots between the Encore and Enclave in Buick's crossover portfolio, and enters the best-selling crossover segment in the world.