2022 Buick Encore GX
The 2022 Buick Encore GX represents the third model year of the first-generation Encore GX small crossover, which is positioned between the subcompact Encore and compact Envision. It receives minor changes and updates for the 2022 model year.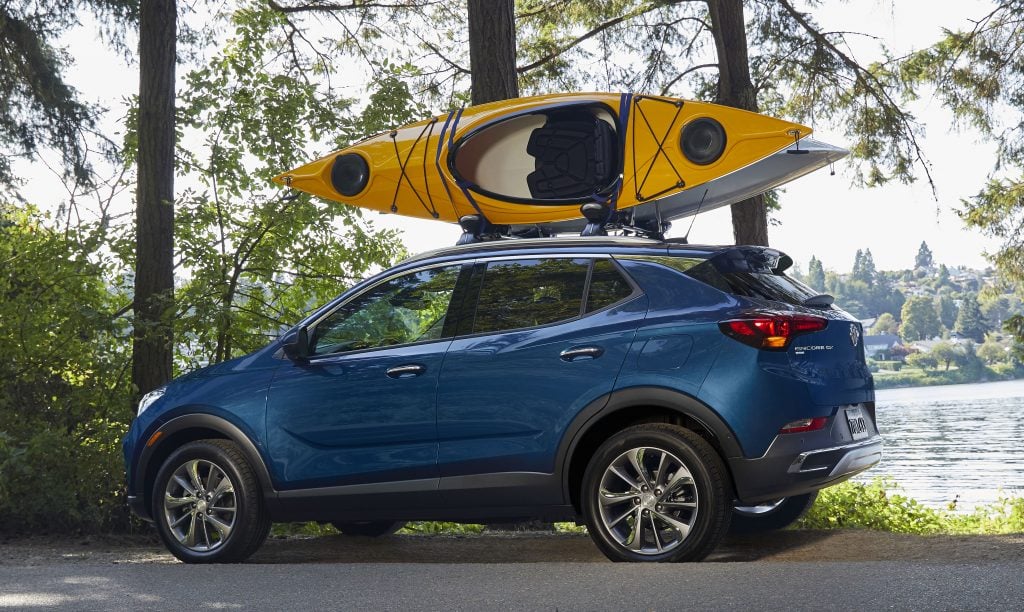 Changes, Updates, New Features
Exterior
Deletion of five exterior color options
Addition of four new exterior colors
Interior
Changes to air conditioning functionality for Preferred models
Mechanical
1.3-liter L3T three-cylinder engine replaces 1.2-liter LIH three-cylinder engine on FWD Essence (1SL) models
See complete details on 2022 Buick Encore GX changes and updates.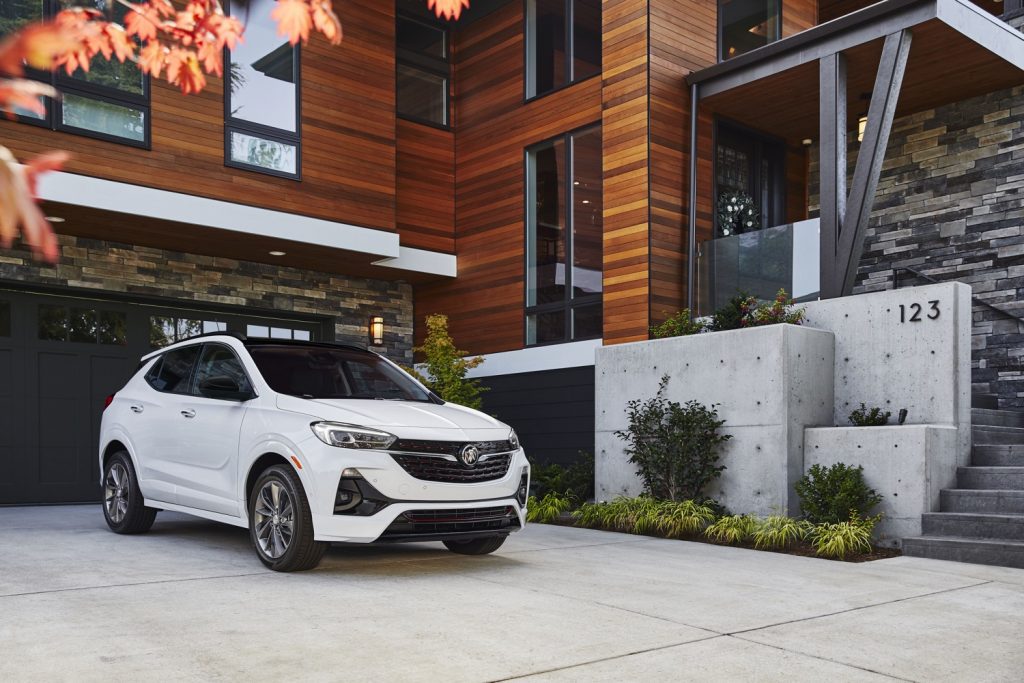 Body Styles
The 2022 Buick Encore GX will continue to be offered as a compact five-door crossover SUV. As mentioned, it slots between the smaller Encore and the compact Envision.
Powertrain
We expect that the 2022 Buick Encore GX will be offered with the following engine and transmission choices:
Platform
The 2022 Encore GX rides on the GM VSS-F platform, and is therefore not mechanically related to the Encore – which rides on the Gamma 2 platform
Production
We expect the 2022 Encore GX to continue being assembled by:

Availability
We expect the 2022 Encore GX to go on sale in the third quarter of the 2021 calendar year.
Beyond 2022
We expect the first-generation Buick Encore GX to remain in production through at least the 2025 model year. The vehicle will likely undergo a refresh for the 2023 model year.
Sales
See Buick Encore GX sales numbers for all markets, including the United States, Canada, Mexico, and China.
Gallery
Discussion
Discuss the 2022 Buick Encore GX in our Buick forum.
Encore GX News
27

Praised for its interior room and advanced safety tech, among other things.

0

An interest-free financing offer is also available for both 2021 and 2022 models.
2022 Buick Encore GX Pages