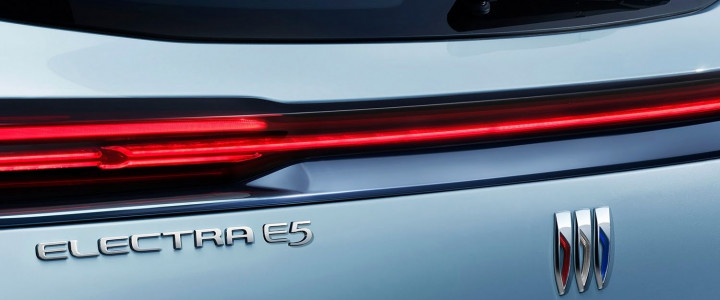 Buick Electra
Buick Electra is a sub-brand used to identify Buick electric vehicles (EVs) starting in the 2023 calendar year.
Nomenclature
The Electra nomenclature is a direct reference to the "electric" powertrain used in vehicles carrying the Electra name. Buick Electra models carry the Electra base nameplate, followed by the letter "E" and then followed by a number, such as "Electra E4." The number following the "E" denotes the positioning of the vehicle within the Electra lineup.
As first reported by GM Authority, Buick's parent company, General Motors, filed to trademark Electra E1 through Electra E9 with the United States Patent and Trademark Office (USPTO) in October 2022. In addition, GM filed to trademark Electra GS during October 2022, indicating that the Electra range will gain the sporty GS treatment.
Finally, GM also filed to trademark "Electra", with no "E" and without the number in December 2021.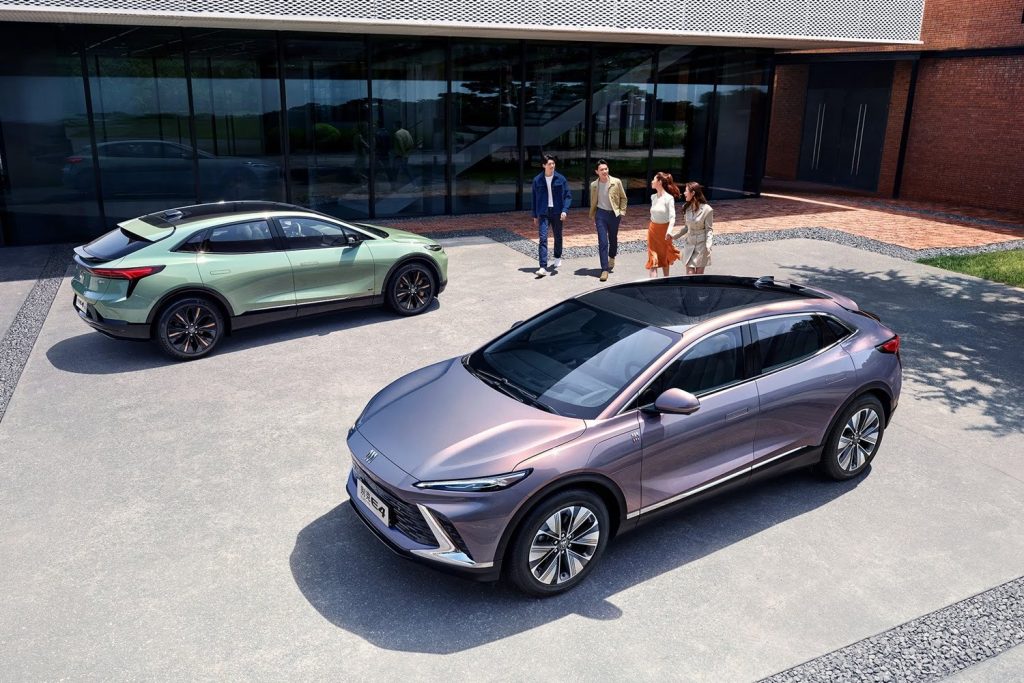 Models
The following Buick Electra models have been announced so far:
Electra E4: a compact five-door crossover for China
Electra E5: a midsize five-door crossover for China and North America
We expect the Buick Electra portfolio to grow over over the coming years, to include such models as the Electra E3, a subcompact crossover, and two larger crossovers, the Electra E6 and Electra E7. These will be joined by a flagship crossver model, whose name is currently unknown but could end up being Electra E9.
Concepts
GM foreshadowed the Buick Electra lineup via several Buick concept vehicles, including:
In fact, it was at the aforementioned June 2022 event that Buick confirmed plans to transition to an all-electric brand by the end of 2030.
More Buick Electra Resources
Follow these links for more Buick Electra E4 information: