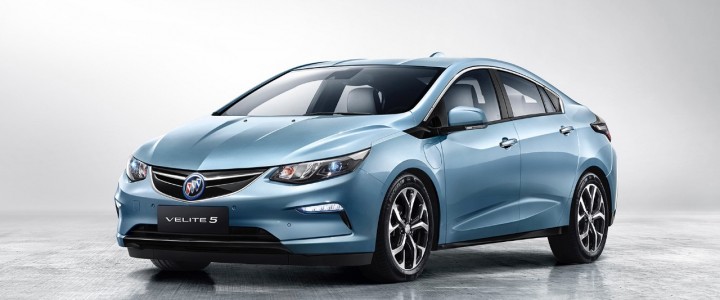 Buick Velite
The Buick Velite, officially known as Buick Velite 5, is an extended-range electric vehicle from GM's Buick brand that is currently offered only in China and spans a single generation.
First Generation Buick Velite 5
The first-generation Buick Velite 5 was unveiled in April 2017 for the Chinese market. The vehicle is exclusive to the Chinese market and is essentially a rebadged a Chevrolet Volt.
Complete 2017 Buick Velite 5 information.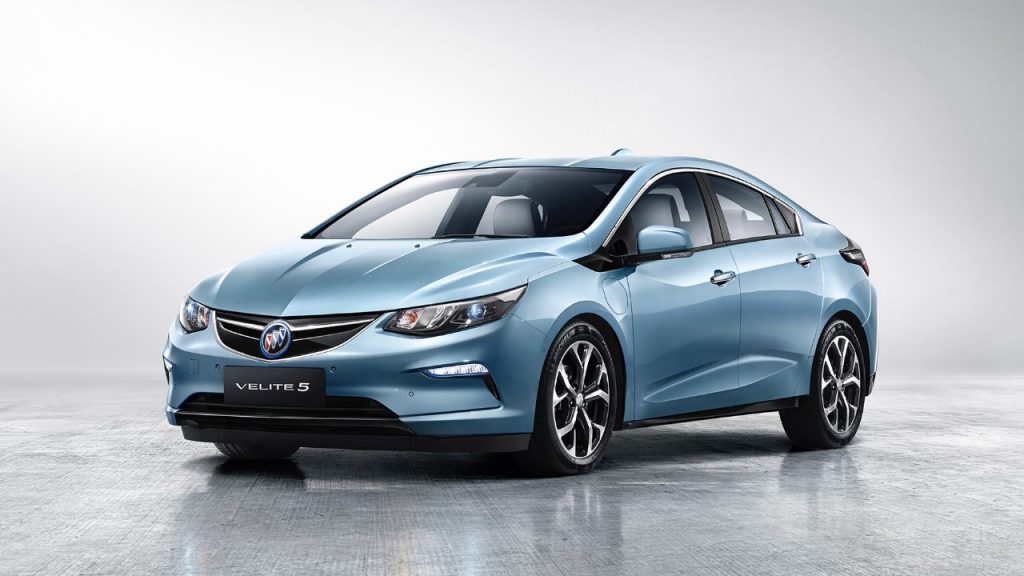 Buick Velite Concept
The Velite name was also given to two non-production concept vehicles: first in 2004 and the second in 2016:
2004 Buick Velite Concept info