2004 Buick Velite Concept
2004 Buick Velite Concept
The Buick Velite is a concept car from GM's Buick division. The concept was a two-door, four-seat, rear-drive convertible/roadster.
2004 Buick Velite Concept Overview
Body style:
two-door coupe/convertible
Classification:
sports car
Driveline:
longtitudinally-mounted front engine, rear-wheel drive
Construction:
unibody
Manufacturer:
Bertone
Designer:
Buick (General Motors)
Architecture:
GM Zeta platform
Related vehicles:
Holden Commodore VE and VF
Pontiac G8
Chevrolet SS Sedan
Chevrolet Camaro (5th gen)
Buick Park Avenue
Holden Caprice"
Design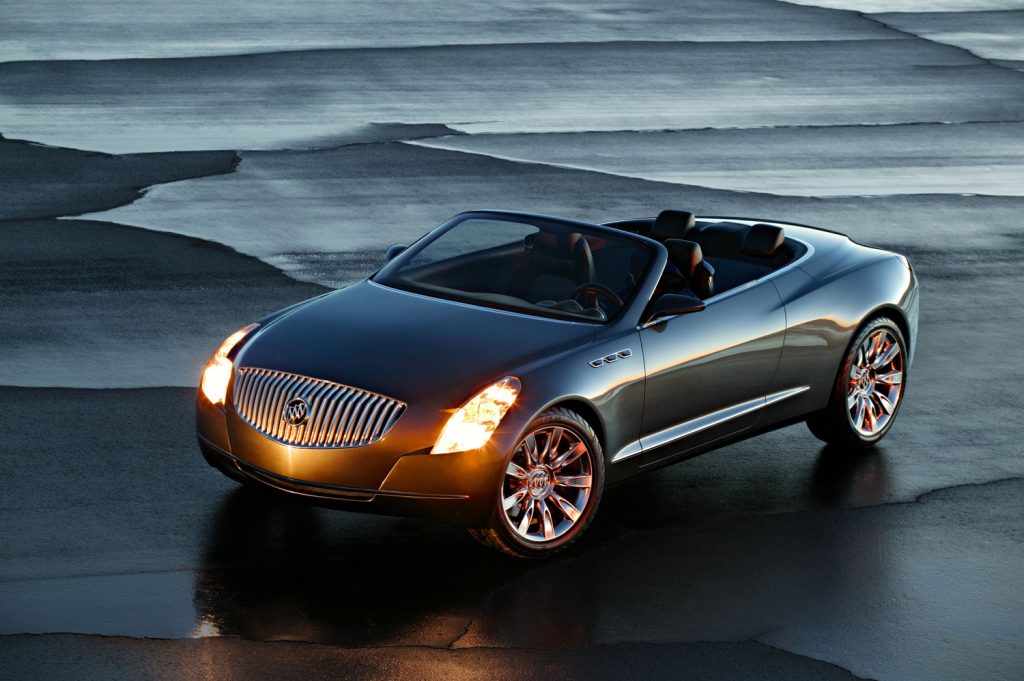 The Buick Velite concept was designed by Buick and built by Italian coach builder Bertone. The brand described the concept as having "restrained extravagance". The vehicle introduced historic Buick styling cues into the 21st century in a way that will be seen on all modern Buick models going forward, including the "waterfall" front grill and triple fender portholes.
"Velite is a new expression of Buick's longstanding heritage in understated, yet sophisticated design," said Anne Asensio, Executive Director GM Advanced Design. "While certainly an expression of premium American style, the Velite's impressive stance and overall presence emphasize a sumptuous driving experience that further pushes Buick on to the center of the world stage of luxurious touring cars."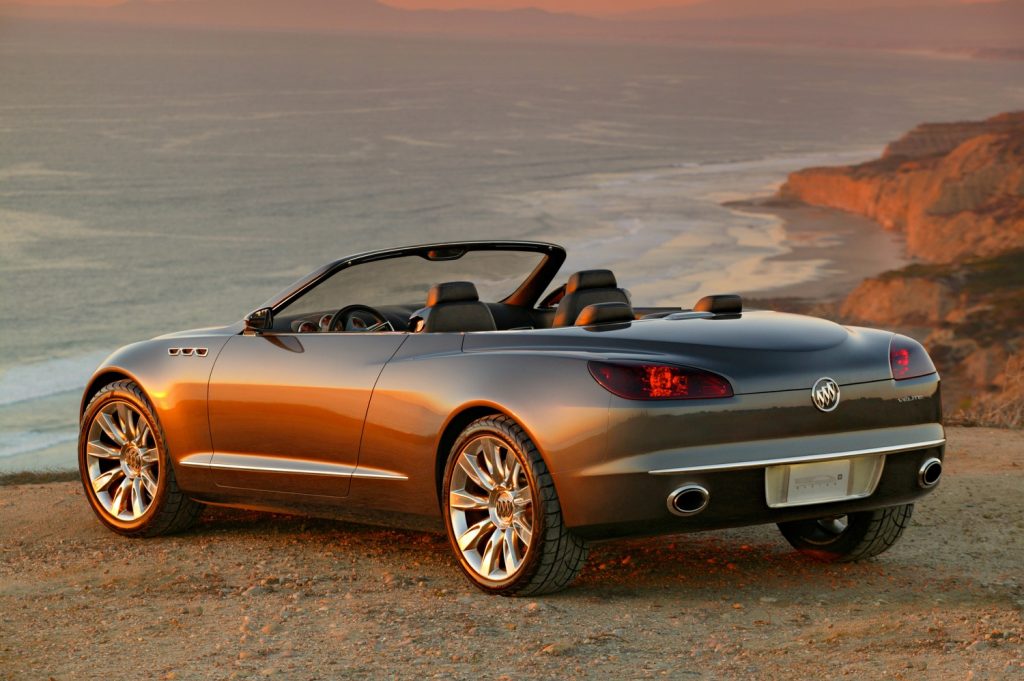 Platform
The Velite concept is underpinned by GM's Zeta platform. The concept served as GM's first demonstration of the architecture in the United States. Other vehicles used by the platform include:
Holden Commodore
Pontiac G8
Chevrolet SS Sedan
Fifth-generation Chevrolet Camaro
Buick Park Avenue (Chinese market)
Holden Caprice
It was originally speculated that the Velite used GM's Kappa platform, which was the basis for the Pontiac Solstice and the Saturn Sky roadsters. However, this is not the case.
Reveal
Buick publicly revealed the Velite concept on Tuesday, April 6th, 2004, in conjunction with the start of the 2004 New York International Auto Show.
Production Intent
The Velite concept never saw production, and Buick never received a two-door vehicle outside of the Cascada convertible. Instead, the various styling cues seen in the concept came to light in various Buick production vehicles, including the Lucerne, LaCrosse, Regal, and Enclave.
2016 Buick Velite Concept
Twelve years after revealing the Buick Velite concept, Buick revealed another concept with the Velite name that was unrelated to the original concept.
See more on the 2016 Buick Velite concept.