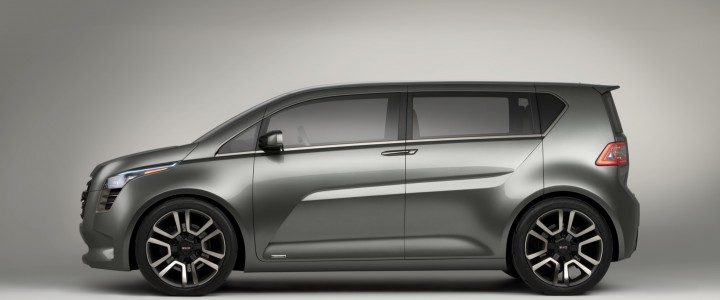 2010 GMC Granite Concept Pictures
On this page, you will find a complete gallery of GMC Granite Concept pictures, photos and images.
The Granite was introduced at the 2010 North American International Auto Show in Detroit and the Granite CPU – a pickup variant – was introduced a few months later at the 2010 Los Angeles Auto Show.
The Granite and the Granite CPU were subsequently not produced.