Poll: Has GM's Warning To Dealers Fixed Upcharges?
89
In case you didn't notice, some automotive dealers are charging rather sizable market adjustment fees for new vehicles, taking advantage of low inventory and high demand to significantly bolster their profit margins. GM dealers are certainly guilty of the this, prompting GM corporate to hand down a letter last year warning dealers not to engage in such practices. The question is – did the warning work?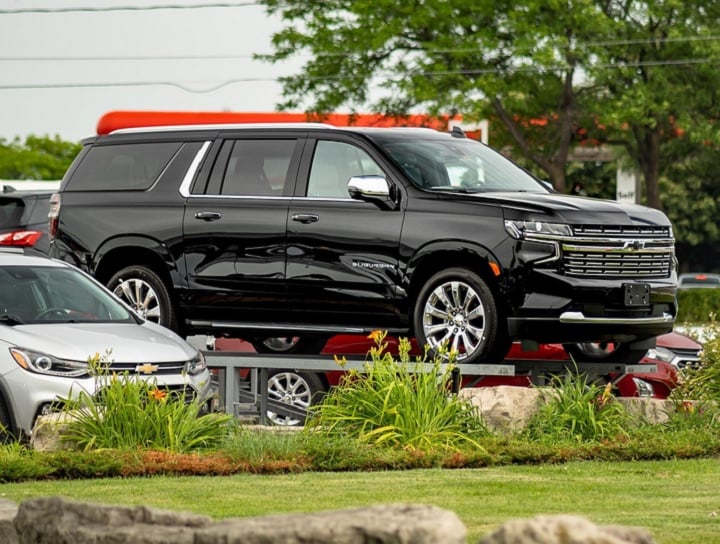 Let's start by briefly summing up the situation thus far. Following widespread production stoppages and shortages triggered by the COVID-19 pandemic, including the global microchip shortage, vehicle inventory across the nation reached record lows. Demand however, remained high, prompting some dealers to tack on steep market adjustment fees.
These fees were most extreme for popular high-end models like the the C8 Corvette and Cadillac Escalade. For example, back in 2021, one dealer listed a C8 Corvette Stingray 1LT C0upe for $161,111, an eye-watering $99,516 over sticker.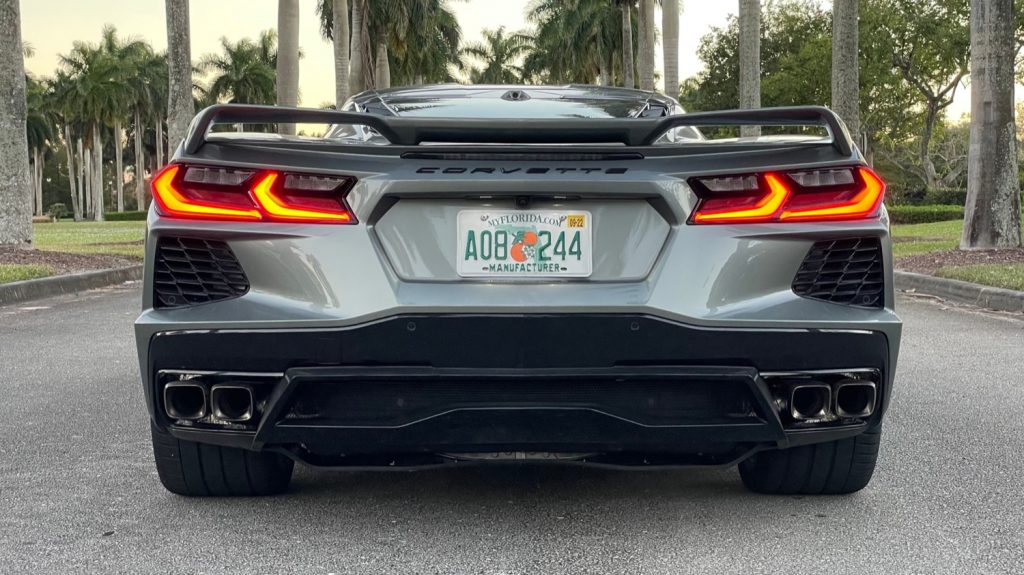 In response to the widespread dealer upcharges, GM sent out a letter stating that "any unethical sales practices or brokering activities that undermine the integrity" of GM or its brands would result in consequences, including rerouting allocation for popular models like the C8 Corvette to a different storefront. Although dealer markups are not illegal, GM found the practice detrimental to the brand and its customers.
Indeed, with so many high-value models coming down the pipe, GM dealers were given several opportunities to greatly inflate their profit margins. Models like the C8 Corvette, Cadillac Escalade, GMC Hummer EV, and Cadillac Lyriq all carry high demand and low supply, and are thus ripe for markups.
So, the question remains – did the warning to GM dealers fix the rampant upcharges?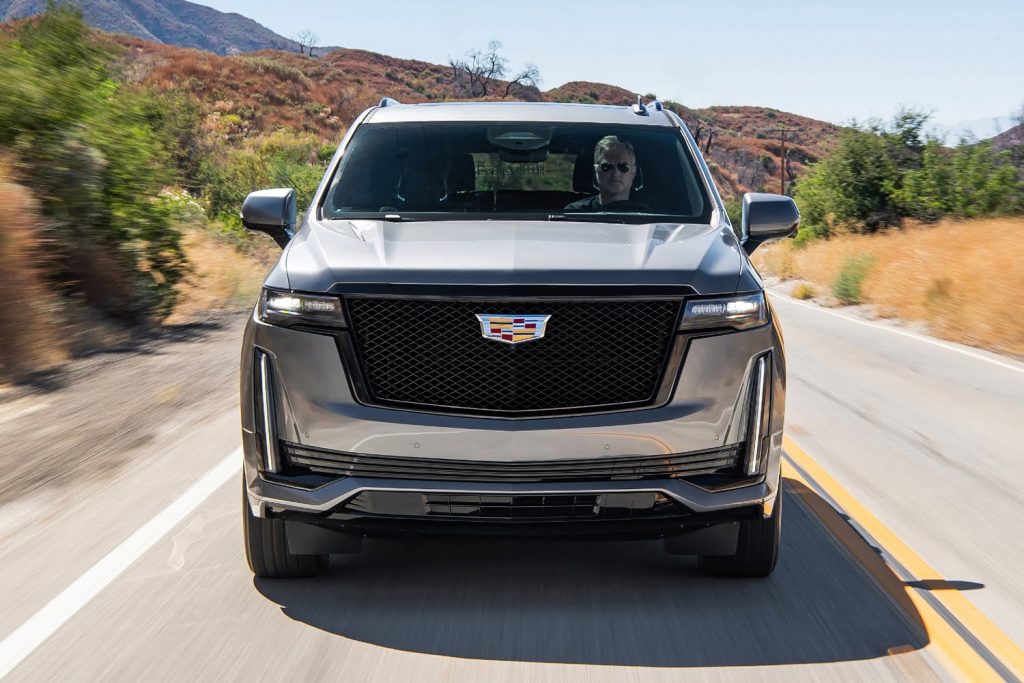 With regard to the Cadillac Escalade, the answer is definitely no. As GM Authority covered in early February, Cadillac Escalade markups around the country persist, with some dealers asking $15,000 to $30,000 over MSRP. Granted, this isn't on the same level as the nearly $100,000 markup for the 2021 C8 Corvette that was cited previously, but it's worth noting all the same.
So, we want to know – do you think GM's warning to dealers fix the upcharges? Tell us by voting in the poll below, and remember to subscribe to GM Authority for more GM business news and around-the-clock GM news coverage.
Sweepstakes Of The Month: Win a Corvette Z06 and 2024 Silverado. Details here.