Study Finally Links Small Penises To Desire For Fast Cars
124
Men convinced their penises are smaller than average show more interest in fast, sporty rides, according to a recent University College London study. Entitled "Small Penises and Fast Cars: Evidence for a Psychological Link" and co-authored by Daniel Richardson, Joseph Devlin, and John Hogan, the inquiry manipulated male study subjects' view of their genital size compared to other men using fake data, followed by asking them to rate the desirability of a sports car.
The experimenters concluded that the less men judged their own factory equipment as adequate for attracting mates or proving their manliness, the more they would want flashy sports cars. In short, attractiveness to females and improved self-esteem were assumed as primary motives pushing the less well-endowed to want fast cars.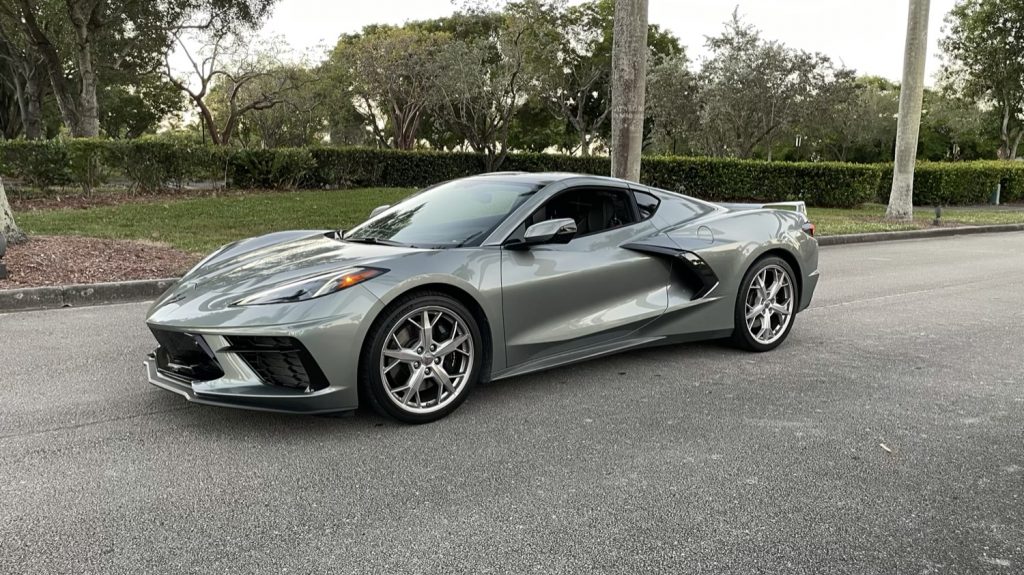 The experimenters introduced several controls into their study in an effort to erect a framework of repeatable scientific results. Some of the 200 research participants were told average male penis length is 18 centimeters, or seven inches, while others were informed 10 centimeters, or four inches, is typical. Five inches is the actual average. The subjects then used a slider to rate how much they wanted fast cars. The participants were also presented with 11 other statistics, some correct and some incorrect, and other luxury goods, in order to conceal the true purpose of the study.
Young men under 29 apparently showed little statistical link between penis size and the hankering for fast cars. In the 30 years old or older group, however, "men who thought they had a relatively small penis rated the sports cars higher" according to page five of the study. Men led to believe they were unusually small rated sports cars highly even when quite elderly, while those convinced of being unusually well-endowed became less interested in fast cars the older they were.
Other luxury products besides fast cars didn't measurably arouse the interest of participants convinced their natural specs fell short. The researchers noted further experiments could show if perceptions of wealth or intelligence are also linked to the "need for speed" among men. They also suggested that "perhaps there is just something specific linking cars and penises in the male psyche" (page seven).
Regardless of whether the study has or hasn't proven decades of small penis jokes vis-a-vis sports cars, GM builds several models across its brands that could be described as "fast." These include several Corvettes, including the Corvette C8 Stingray, Corvette C8 Z06, and the just-announced Corvette E-Ray. The Camaro range, including Camaro SS and Camaro ZL1, along with the Cadillac Blackwings – the CT4-V Blackwing and CT5-V Blackwing, plus the Escalade-V, would also qualify for the "fast" moniker.
Subscribing to GM Authority is the best way to keep up-to-date with the latest automotive developments, whether it's offbeat studies or all the freshest and most interesting GM news.
Sweepstakes Of The Month: Win a Corvette Z06 and 2024 Silverado. Details here.
We are currently looking for experienced automotive journalists and editors to join our team. Make $60k-$80k per year doing what you love. We are also looking for an experienced web developer.
See details here
.