Final Year 1988 Pontiac Fiero GT Mecum Florida Auction Bound
18
The Pontiac Fiero was conceived as a sports car in the late 1970s. Then, it became an economy car in an effort to get it green-lighted by GM brass. Then it evolved into a sports car. Then it was killed off just as it became the car it was supposed to be.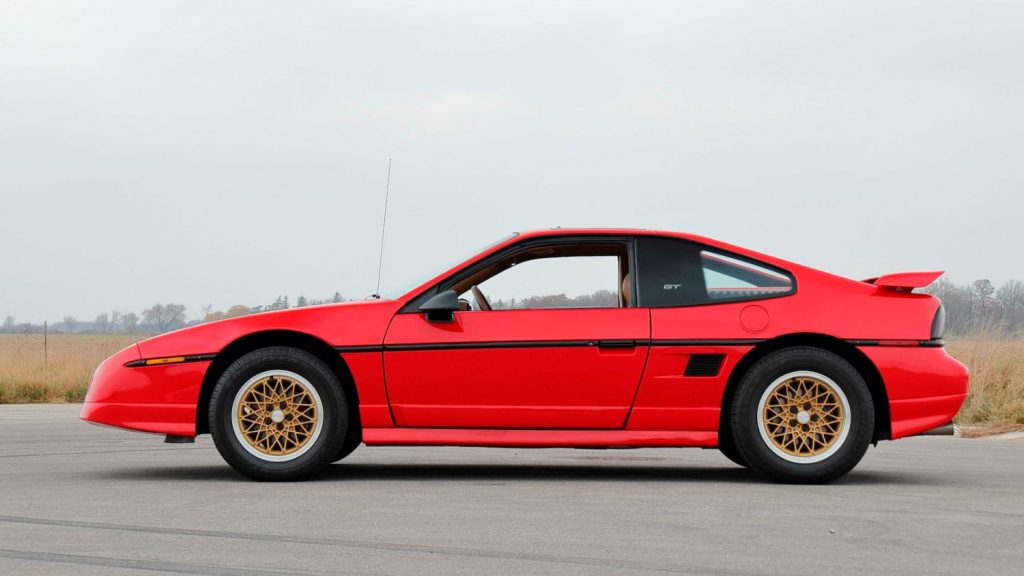 In the late 1970s, Pontiac had lost much of the cachet it had garnered in the 1960s. The youth market had become enamored with the Excitement Division due to offerings like the GTO and Firebird, but the Corporate Annual Fuel Economy (CAFE) standards and gas crisis had gutted performance and created the automotive Malaise Era. Pontiac suffered more than most other brands, as they had tied their image to performance, and there was little of that to be had.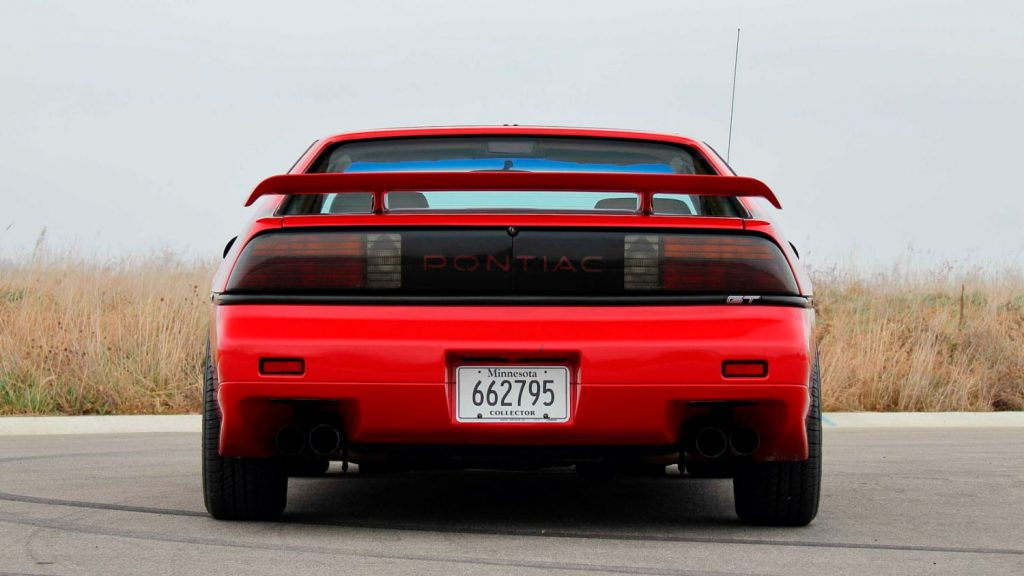 Bill Hoglund was appointed Pontiac's new boss in 1980. He issued the edict to Pontiac engineers that they needed to start thinking differently. Pontiac needed something to recapture that excitement and youth market. The Pontiac Fiero would be just the thing. It was designed as a lightweight two-seat sports car with a high-output all-aluminum V6. When Pontiac pitched the idea to GM executives, the concept was shelved. It wasn't that the Pontiac Fiero was a bad idea, it was that the Chevy Corvette was clinging to a narrow market share and needed no competition from within GM.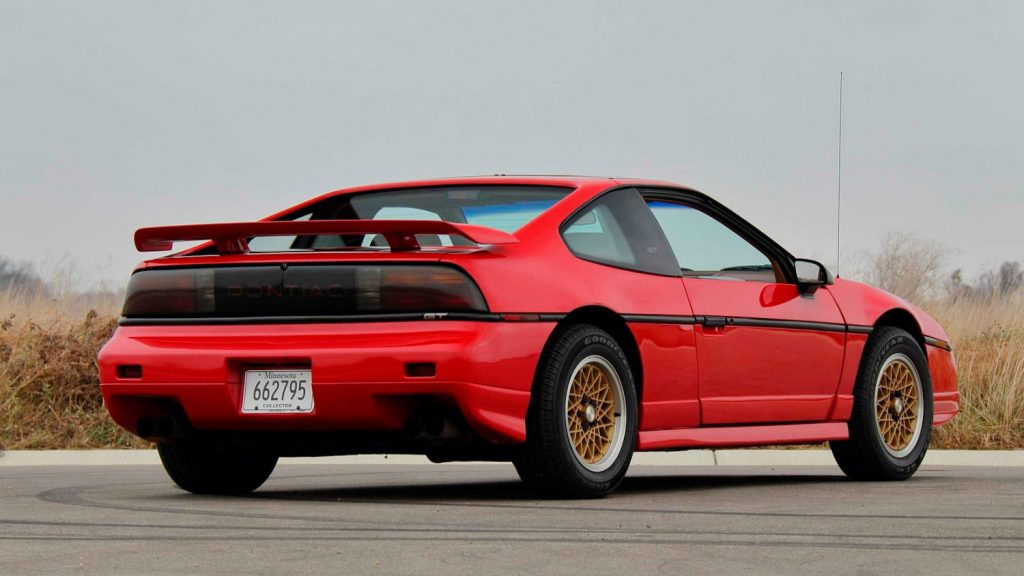 However, if the Pontiac Fiero became an economical two-seat coupe, it might be able to make it to production. It would help Pontiac achieve CAFE standards. Development cost would need to be kept down, as would production cost. Enter Hulki Aldikacti.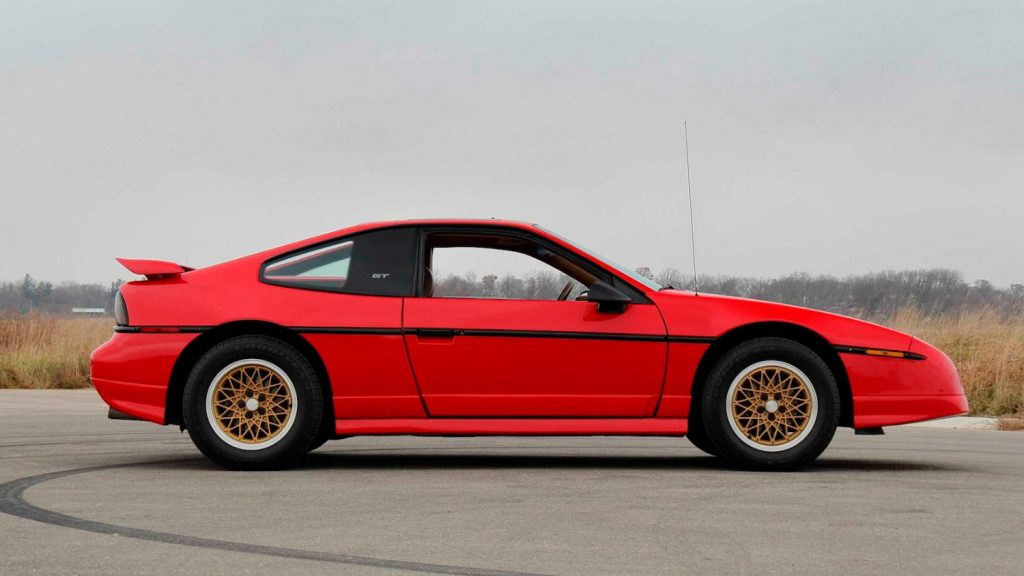 Mr. Aldikacti was a brilliant Turkish engineer who had a different way of looking at things. In order to keep Pontiac Fiero development costs down (the budget was only $300 million, or about one-third that of a normal car) he raided the GM parts bin, using the subframe, disc brakes, and suspension from the front of the Chevy Citation, but moving it to the back of the car, and used the front suspension from the Chevy Chevette up front. It was determined the 92-horsepower 2.5-liter Iron Duke four cylinder would be the sole powertrain, mated to either a three-speed automatic or a four-speed manual. The Fiero would have a steel spaceframe that would provide all the structure, allowing for the use of lightweight plastic Enduraflex body panels.
The Pontiac Fiero tipped the scales at just 2,650 pounds, and had an extremely low drag coefficient, allowing it to reach the 50-mile-per-gallon EPA target. It was also the first mid-engine layout for any American manufacturer (no, the DeTomaso Pantera and the AMC AMX/3 don't count). It had four-wheel disc brakes, something only seen on sports cars of the era.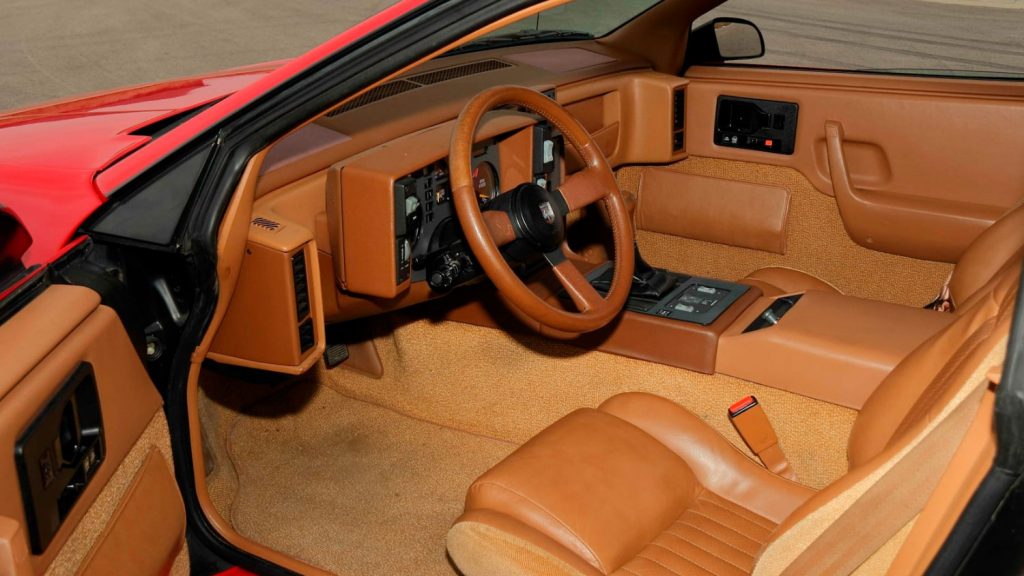 The Pontiac Fiero continued to evolve over the years. By 1988, the little commuter car had become a sports car as it was originally intended. It could be ordered with a 2.8-liter V6 that made 140 horsepower, backed by a four-speed automatic or a much more sporting five-speed manual. This allowed the Fiero to be nearly as quick as the Ferrari 308 (7.5 seconds from 0 to 60 mph vs. 7.6 for the Ferrari, 15.9 seconds in the quarter mile at 86 mph vs. the Ferrari's 15.8 tics at 88 mph). How mad would you be if you had just dropped nearly $70k on your 308 only to get your clock cleaned by a Pontiac in a stoplight race? But I digress. The front suspension had been completely redesigned for far better handling. Car and Driver said, "Pontiac and America finally have a budget-priced sports car to be proud of." Before the issue that held that line made it to the newsstand, the Fiero was canceled.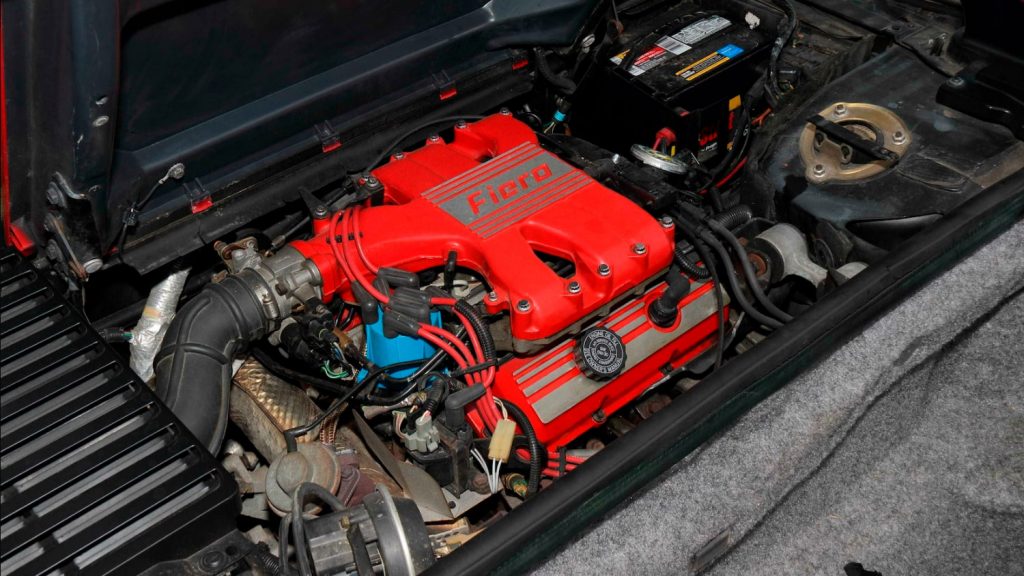 The problem, as GM saw it, was that a second-generation Pontiac Fiero would cost a pretty penny to design. It was to be bigger, more aggressive looking, and more powerful with either the Quad 4 or a turbo V6 powertrain. It was also facing more competition from the Honda CRX and Toyota MR2. General Motors forecasted losses of $20 million to $30 million. The little car that had finally come into its own was given the axe. The Fiero would remain GM's only mid-engine powered car until the C8 Chevy Corvette.
Our feature 1988 Pontiac Fiero GT is from that final shining year of production. It is finished in bright red with a tan leather interior, a five-speed manual transmission, and the final-year coilover front suspension. It has a pop-up sunroof, power windows and air conditioning. It has covered just 56,515 miles, but the condition belies that number. So many of these have been absolutely hammered over the years, it is refreshing to find one in this shape.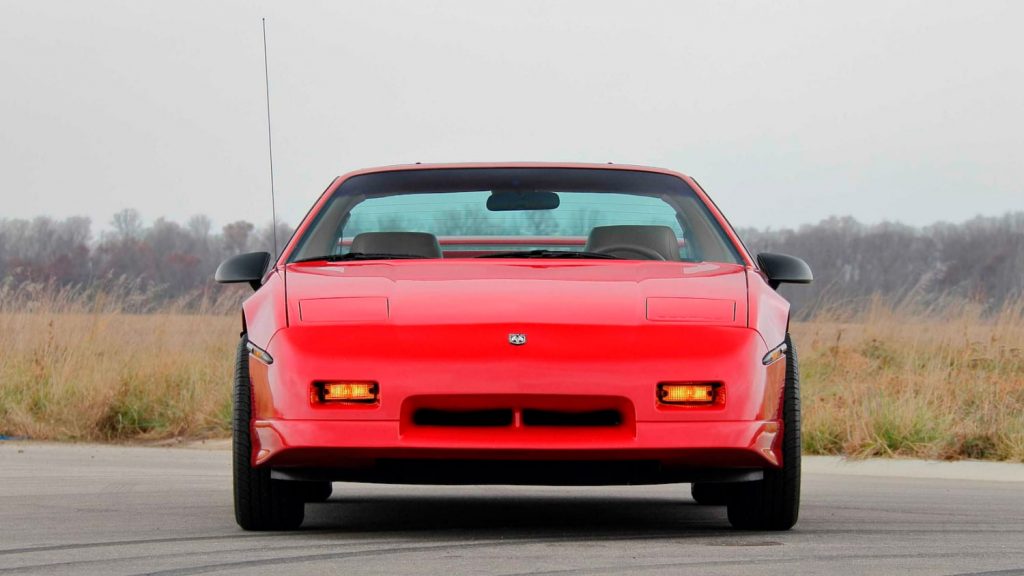 This 1988 Pontiac Fiero GT will cross the Mecum Auctions block at their Kissimmee, Florida sale taking place January 4th through the 15th.
Subscribe to GM Authority for more Pontiac Fiero news, Pontiac news and around-the-clock General Motors news coverage.
Sweepstakes Of The Month: Win a 2023 Corvette Z06 Convertible. Details here.
We are currently looking for experienced automotive journalists and editors to join our team. Make $60k-$80k per year doing what you love. We are also looking for an experienced web developer.
See details here
.