NTSB Wants Alcohol Detection Systems In All New Vehicles
43
The National Traffic Safety Board (NTSB) is calling for the implementation of alcohol detection systems in all new vehicles, following an investigation into a wreck in California that resulted in nine deaths.
The crash occurred on January 1st, 2021, and was caused by an impaired driver who was found to be speeding. An SUV was traveling south, while a pickup with eight occupants was traveling north on the same highway. The SUV accelerated to almost 100 mph before veering into oncoming traffic, colliding with the pickup truck and immediately catching fire. All nine vehicle occupants were killed, seven of which were children. The driver of the SUV was found to be intoxicated at the time of the wreck.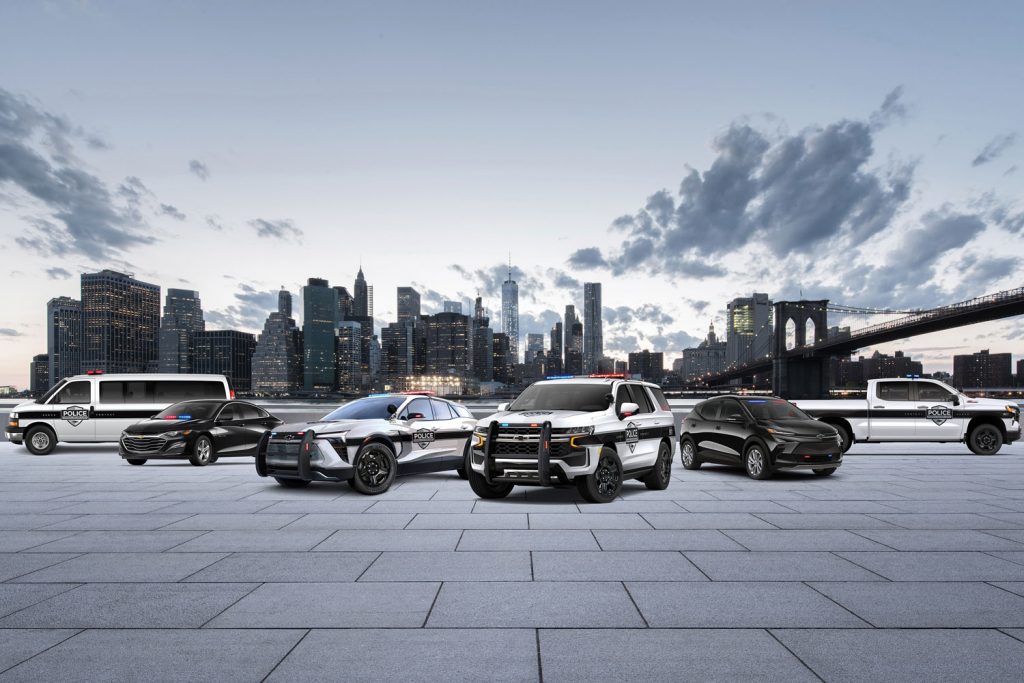 "Technology could've prevented this heartbreaking crash, just as it can prevent the tens of thousands of fatalities from impaired-driving and speeding-related crashes we see in the U.S. annually," said NTSB Chair Jennifer Homendy. "We need to implement the technologies we have right here, right now to save lives."
The investigation led NTSB to recommend several in-vehicle technologies that could limit or prevent impaired drivers from operating a motor vehicle. Such technologies include passive vehicle-integrated alcohol detection systems, advanced driver monitoring systems, or even a combination of the two. The NTSB is calling for all new vehicles to feature such technologies. Additionally, the NTSB suggested that incentivizing vehicle manufacturers, as well as consumers, to adopt intelligent speed adaptation systems that could help prevent speed-related wrecks.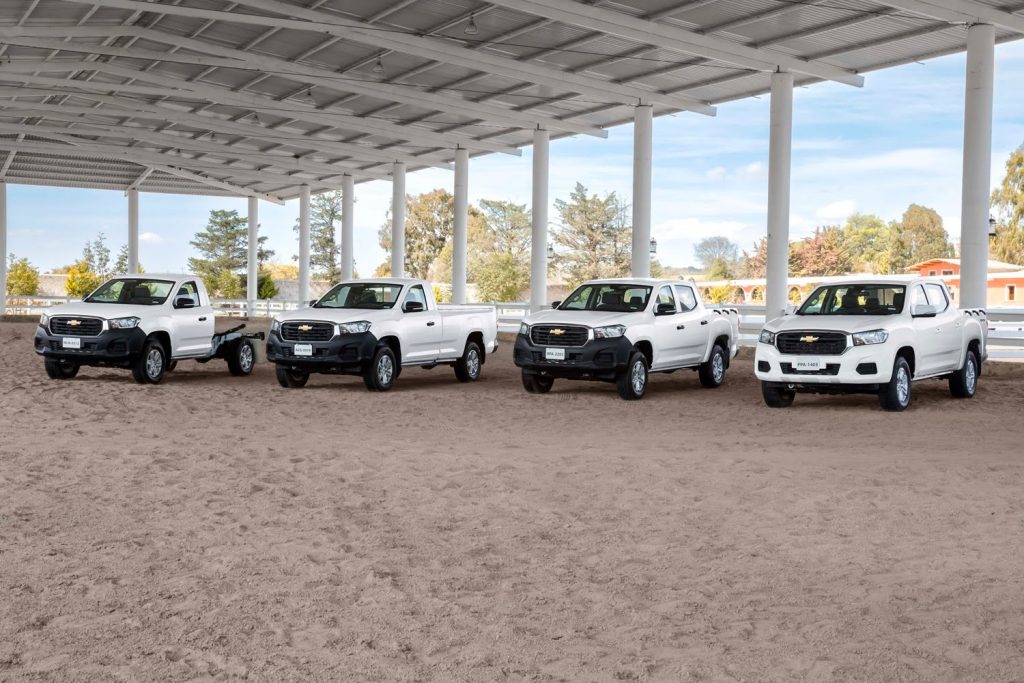 Since 2000, more than 230,000 deaths have take place as a result of crashes involving alcohol-impaired drivers, according to the National Highway Traffic Safety Administration (NTHSA). However, speeding is becoming more of a problem. Since 2020, a recorded 11,528 fatalities are attributed to wrecks that involved at least one speeding vehicle. The implementation of speed adaptation systems and integrated alcohol detection technologies in new vehicles could be a major step toward minimizing these threats on public roads.
Subscribe to GM Authority as we bring you the latest in automotive news coverage with a laser focus on GM news.
Sweepstakes Of The Month: Win a Corvette Z06 and 2024 Silverado. Details here.