New Corvette C8 Owners Don't Know The Protocol
215
Let's paint a quick mental picture – you're tooling down the road in your Chevy Corvette when you happen to cross paths with another Corvette driver. What's the protocol? If you happen to own an example from the first seven generations, the answer should be obvious – the "Corvette Salute," of course. Maybe it's a thumbs-up, or a little wave, or a flash of the headlights. Whatever your Salute of choice may be, the protocol is simple – acknowledge your fellow Corvette driver. That said, it appears as though new Corvette C8 owners didn't get the memo.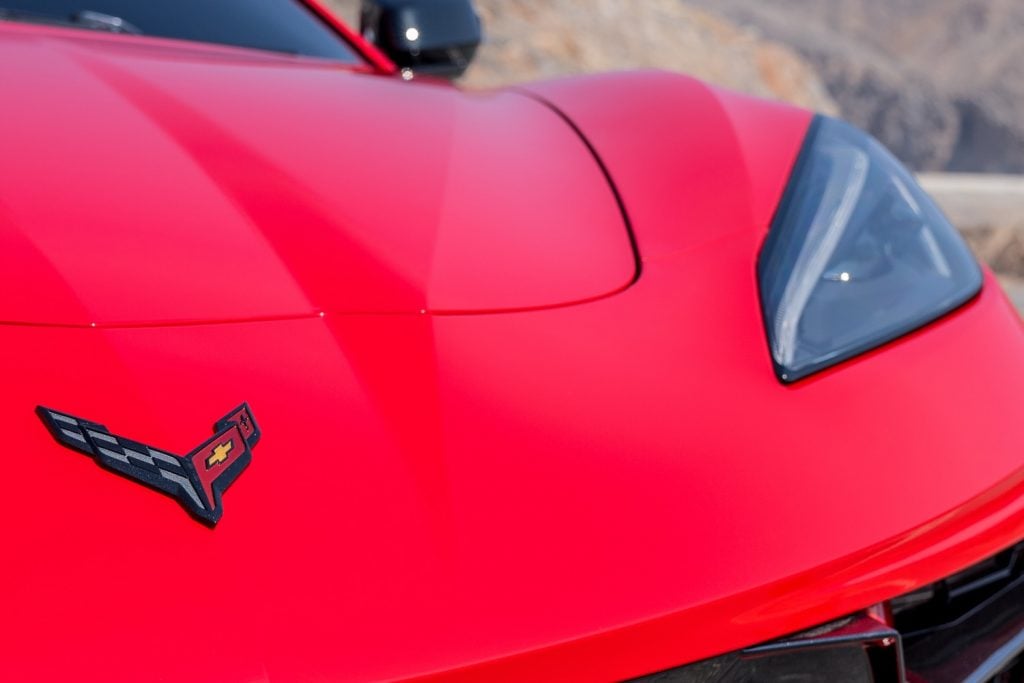 For those readers out there who don't own an example of America's Sports Car, the Corvette Salute might seem a bit silly, perhaps even juvenile. However, for owners, this is just simply what's done. Corvette ownership grants entry to a special community of enthusiasts that bridges race and creed, bringing together folks that love the iconic Chevy nameplate. That's all there is to it. It doesn't matter who's driving it – if its got that crossed flag badge on it, that's all it takes to be a part of the club.
That said, GM Authority has received several reports from readers that Corvette C8 owners are refusing to give the Corvette Salute.
"It seems that C8 owners don't know the Corvette Salute that owners been doing for years and decades," writes Chuck W. "Have now come across a few on the street and they're oblivious."
"Corvette C8 owners don't say 'hi' on the street," writes E. Pearlman. "Do they think my C6 ZR1 isn't worthy or maybe they just don't know that us Corvette people greet each other on the road."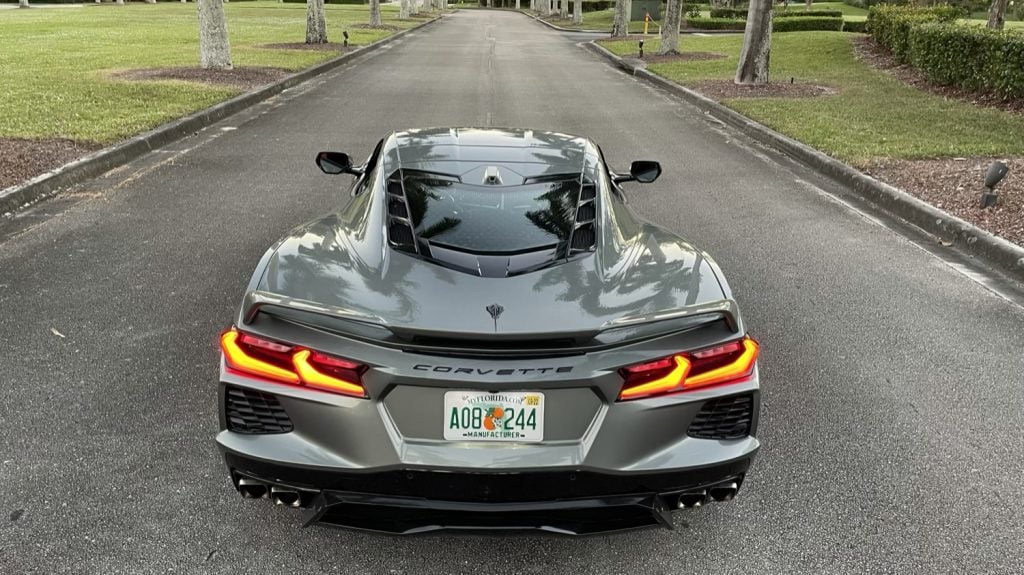 Even our own Executive Editor, Alex Luft, has had a similar experience. Luft's time behind the wheel of the Chevy Corvette dates back years and years, most recently with his own personal C7 Chevy Corvette Grand Sport, and he's always received (and reciprocated) the Corvette Salute.
"Ever since I've become a Corvette man, it has always been great to salute and be saluted. It's like you're part of this big extended family with whom you share a unique bond," Luft says. "But ever since the C8 has started to rise in popularity, attracting a new customer, the salutes from the mid-engine cars have become non-existent."
The reason why Corvette C8 owners refuse to give the Corvette Salute remains unclear. Perhaps the new generation of Corvette owners simply don't know the protocol. Or maybe the whole thing is just an outdated tradition.
One thing is for sure, the Corvette C8 is definitely attracting a new kind of customer. In fact, according to GM North America Vice President Steve Hill, the new C8 is attracting younger buyers, doubling among Gen X customers as compared to the C7, and wealthier buyers as well, with a $76,000 increase in median household income. Additionally, most C8 customers are new to the Chevy brand.
Let us know what you think by voting in the poll below and posting in the comments. In the meantime, subscribe to GM Authority for more mid-engine Corvette news, Corvette C8 news, Corvette news, Chevrolet news, and 24/7 GM news coverage.
Sweepstakes Of The Month: Win a Corvette Z06 and 2024 Silverado. Details here.