Are Rodents Chewing Up The Wiring In Your General Motors Vehicle?
128
Are rodents chewing up the wiring in your General Motors vehicle? It may seem like a strange, out-of-pocket question, but this is, unfortunately, becoming more of a problem among owners of later model-year vehicles.
Some years back, the world's automakers began using soy-based wiring coating in their vehicles. In addition to reducing plastic waste in landfills and oceans, this change also brought with it some cost benefits, helping automakers squeeze more profits out of today's increasingly complex and expensive vehicles.
Unfortunately, rodents seem to think the soy-based coating is rather tasty, with more and more vehicle owners reporting that rats and other critters are chewing through their vehicle's wiring. Toyota even had a class-action lawsuit filed against it over this issue, with plaintiffs accusing Toyota of using the soy-based coating despite knowing rodents are attracted to the material. It's not just Toyota, either. A quick Google search will turn up complaints from owners of various vehicle makes, including Kia, Honda and Ford, among many others.
So, with that in mind, we figured we'd ask our readers if rodents have been chewing up the wiring in their General Motors vehicle as of late. While it's not clear how many GM vehicles feature soy-based wiring coating, this material has become widespread in the automotive industry over the years and is used by a variety of suppliers. If rats seem particularly attracted to your vehicle's underbody or engine bay, the problem could be related to extra tasty soy-based wires.
The internet is full of DIY solutions for tackling this problem. David Albin, who created a website dedicated to preventing rats from chewing on car wires, says the best solution is to leave your hood up at night, place Tomcat rat traps on the tops and bases of the tread of the two front tires and spray Rodent Defense into the engine compartment. Owners can also hang string lights near their two front tires to deter the would-be nibblers.
While rats have always chewed on car wires, Albin told Car and Driver in a 2018 interview that he believes the use of soy-based wiring has made the problem worse.
"I certainly believe that soy-based wiring has exacerbated this problem," he told the publication. "I was curious about this as well, so I started emailing and contacting mechanics across the country. The common consensus was that rodent damage in cars has increased exponentially over the last 10 years."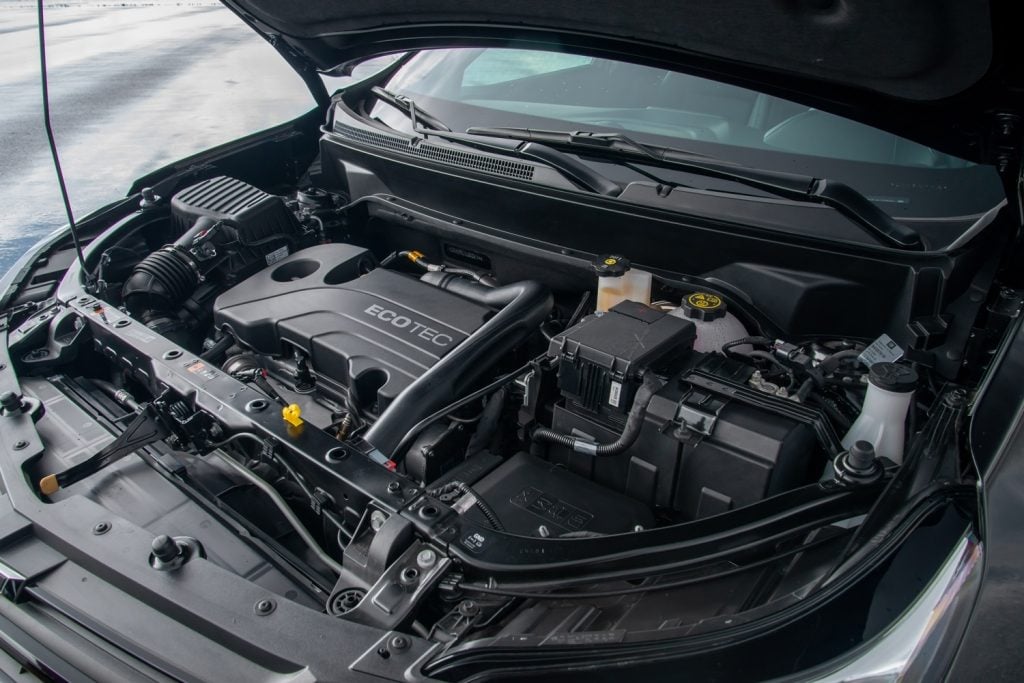 Feel free to share your experiences with rodents and your General Motors vehicle by voting and commenting below.
Subscribe to GM Authority for around-the-clock GM news coverage.
Sweepstakes Of The Month: Win a Corvette Z06 and 2024 Silverado. Details here.