Will Anyone Restore Today's GM Cars 30 Years From Now?
We are currently looking for experienced automotive journalists and editors to join our team. Make $60k-$80k per year doing what you love. We are also looking for an experienced web developer.
See details here
.
59
Here at GM Authority, we often write about vehicles which have been returned to as-new – or in some cases arguably better – condition several decades after they left the factory. This led us to wonder: will the same thing be happening to today's GM cars in the future? Or is it possible that, in 2050, more cars built in 1990 will still exist than those which first ventured on to the roads in 2020?
There are good reasons to hold both positive and negative views on the subject. The most persuasive reason to feel negative is the issue of fixability. There can be no doubt that this has changed considerably since the dawn of motoring. If, say, an Oldsmobile Curved Dash broke down, its owner might take it to the nearest blacksmith to see if he could fix it, and if the blacksmith couldn't he probably knew someone who could. Fixing cars became more specialized as the years went on, but even well after the Second World War there was nothing strange about an owner working on a car if it wasn't running right.
The situation began to change as the 20th century drew to a close and electronics became as dominant a feature of car design as they are of almost everything else. We may appreciate electronics or we may not, but there is no denying that they have made cars faster, safer, more reliable, more economical and less polluting (though not necessarily more beautiful or lovable) than could have been imagined before the revolution began.
The downside is that today's GM cars, and indeed those produced by any other manufacturer, are far less fixable than the models that went before them. One might almost say they are hardly fixable at all. A fueling problem – the sort of thing that Bertha Benz (pictured) could and did solve with a hat pin when she made the world's first long-distance road trip in 1888 – would now require investigation of software which owners have neither knowledge of nor access to.
This work, or the next step which involves replacing an entire computer, must be done by a specialist working for or on behalf of the manufacturer, using very specific tools. It is not something that can be done at home. Hat pins will no longer serve.
And we're only talking about ICE models here. We have come this far without even considering hybrids or fully electric vehicles. What happens when something goes wrong with an electric motor or a battery? Must it be replaced entirely or can it be fixed? Could an everyday motorist afford the former without breaking the bank, or achieve the latter by his or herself? If neither of these is possible now, is it reasonable to believe that they might be possible in 30 years' time?
Well, perhaps it is. There were surely people who believed that the earliest home computers and the pioneering electronic keyboards (back when they were called synthesizers) were as unfixable as today's GM cars and rival models seem to be now, and they were wrong. The unimaginable becomes familiar in time, and the impossible becomes commonplace. Restoration of those once futuristic but now primitive devices is being done by enthusiasts whom the rest of us might consider eccentric, but the important point is that it is being done.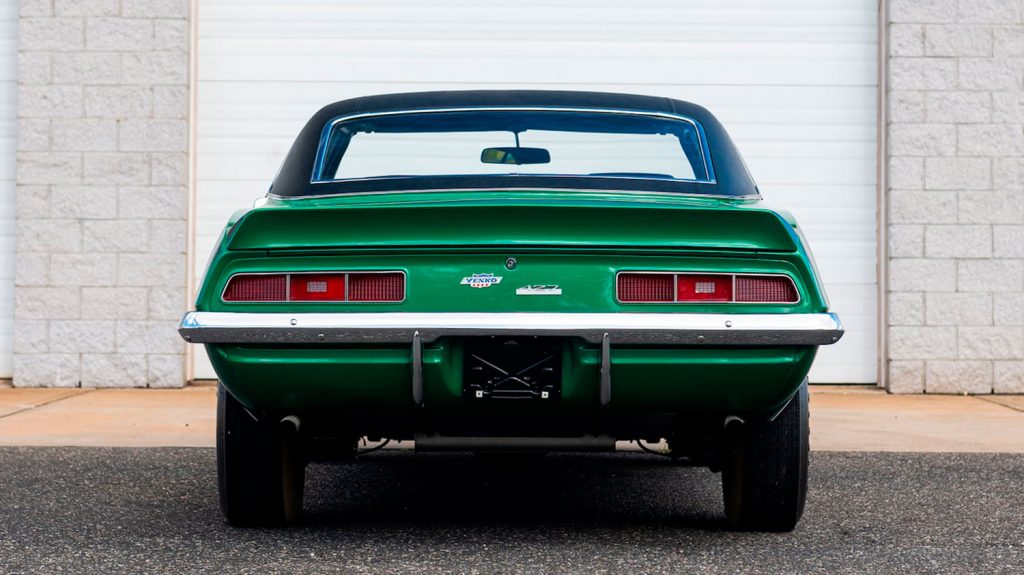 Equally eccentric folk might decide 30 years from now that this worn-out Buick Enclave or that stuttering Cadillac CT4, built way back in 2020, ought to be saved. If enough people think that way, there will almost certainly be others making money by creating the supply to meet the demand. That's how the world works. Why else would it be possible today to buy a crate version of the 350 cubic inch Chevy Small Block V8 which first appeared under the hood of the '67 Camaro SS?
A similar situation in 2050 isn't hard to imagine: "Replacement motor for a Bolt EV? Coming right up. It's on the same shelf as the Toronado driveshafts." The hardware will be cheap, because electronic hardware always is, and nobody will be sufficiently hungry for profits from the software to make that as expensive as it is now, though of course it will be just expensive enough to be worth selling.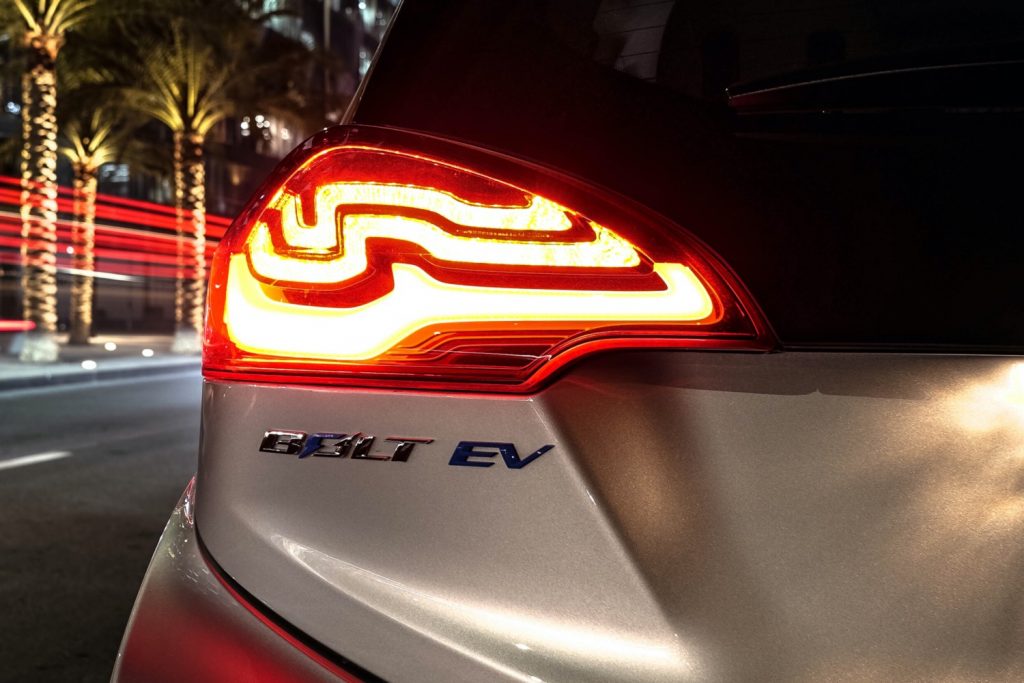 It's therefore likely that, if there's a demand for parts for today's cars well into the future, then a supply will be created to meet it. And that takes us from, "Will anyone restore today's GM cars 30 years from now?" to "Would anyone want to?" Most readers of GM Authority, and certainly all of its writers, are car people, so we like to think that cars are as exciting and frustrating and thrilling and infuriating as they seemed to everyone who saw them when they appeared in the late 19th century.
But not everyone thinks that way. Not even most people do. As cars have become more popular, they have become increasingly treated as appliances – more expensive than a refrigerator or a television, of course, and more difficult to operate, but not necessarily more emotionally engaging. That's why, while few car people like the idea of autonomous vehicles while many non-car people love it; and, let's not forget, there are more of them than us.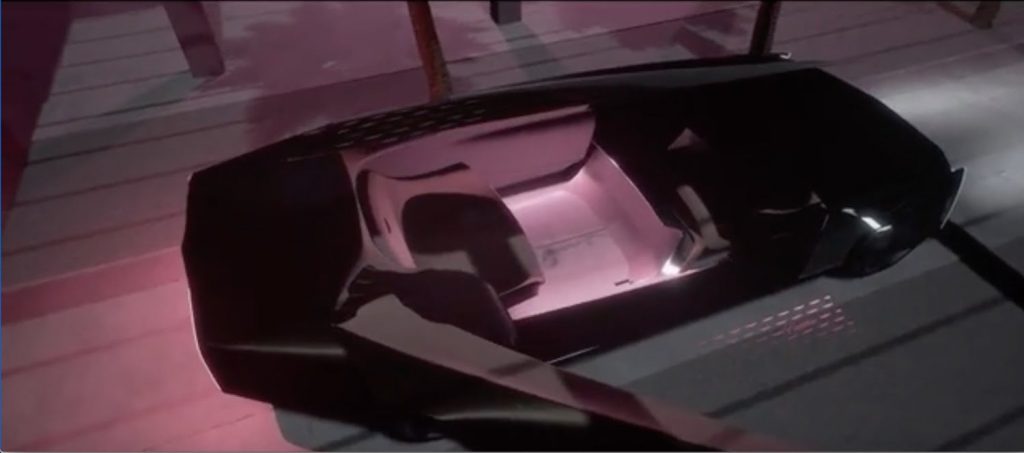 The real breakthrough for autonomous vehicles will not be technological. It will be social. A generation will grow up whose members would no more think of driving a car than of drying their clothes by beating them against a rock. Why spend time steering and braking and accelerating when one could be consuming the latest Hollywood blockbuster on a smartphone or a virtual reality headset while the car drives itself? Professional motorsport won't survive for long in that new environment, and the car will be well on its way to becoming about as relevant as Whitney's cotton gin. The restoration of old models will almost certainly die out with the talented men and women who do that work so well, though it might make a comeback round about the year 2250.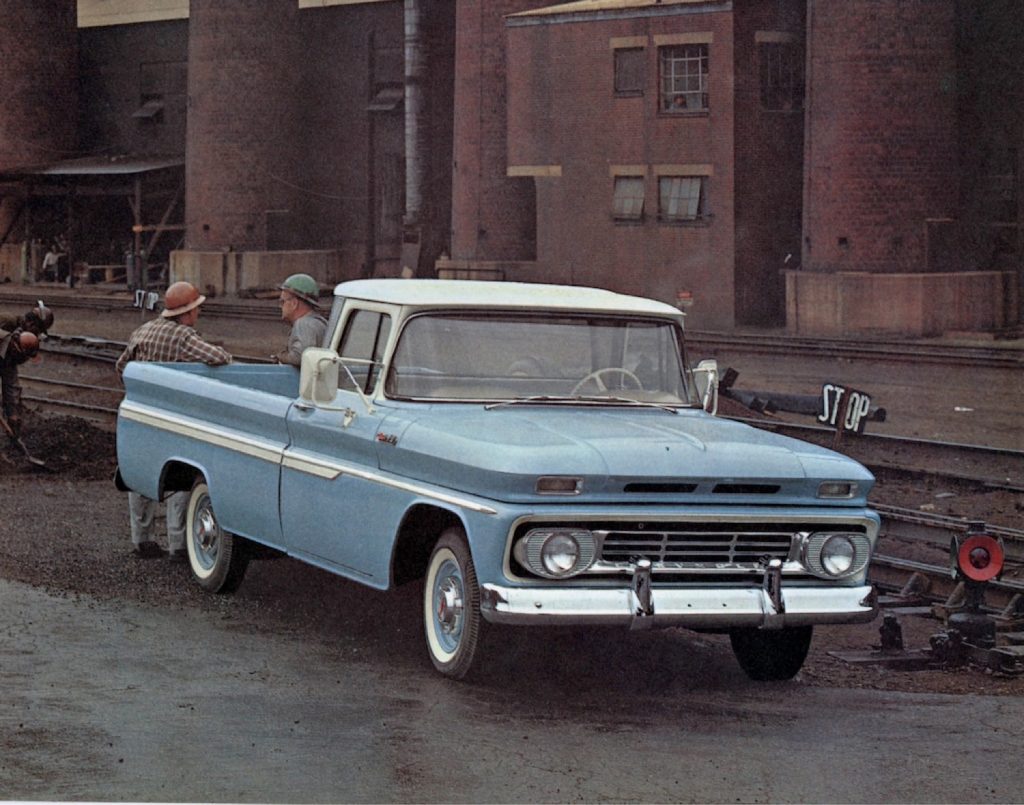 So, after that convoluted thought process, here's the answer to the original question. Will anyone restore today's GM cars 30 years from now? If there's enough demand for parts to make supply worthwhile, then very possibly yes. But in 100 years? Almost certainly not.
If you like reading about all things GM, then be sure to subscribe to GM Authority for compulsively obsessive General Motors news coverage.
Sweepstakes Of The Month: Win a 2022 Corvette C8.R IMSA GTLM Championship Edition. Details here.
We are currently looking for experienced automotive journalists and editors to join our team. Make $60k-$80k per year doing what you love. We are also looking for an experienced web developer.
See details here
.