Cadillac Says 66 Percent Of American Adults Know How To Drive A Manual Transmission
38
Living in North America, sometimes it feels as though most people have never even seen a manual transmission – let alone know how to drive one. This is a bit of a misconception, though, as a surprising amount of American adults actually know how to drive a car with three pedals and a stick shift, according to a recent study commissioned by Cadillac.
Cadillac recently hired Harris to conduct a manual transmission-themed study in preparation for the upcoming launch of the 2022 Cadillac CT4-V Blackwing and CT5-V Blackwing sport sedans, both of which will come standard with a six-speed manual.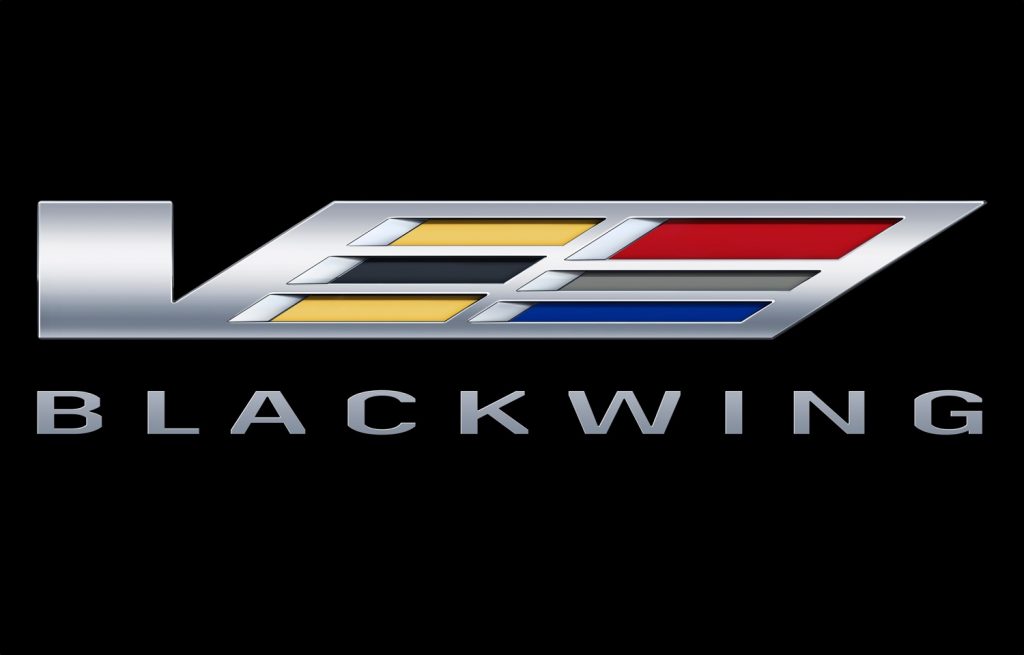 Of the men and women surveyed for the study, a whopping 66 percent knew how to drive a manual transmission, while another 55 percent say they have owned or leased a car with a manual transmission at least once before.
Interest in learning how to drive a manual transmission car is also high among those who aren't currently capable of doing so. Of survey participants who said they did not know how to row their own gears, 40 percent said they are somewhat or very interested in learning. Interest in driving or learning how to drive a manual is also higher among those with $75,000 or more in annual household income (64 percent) and among those in the coveted 18 to 34 age demographic (62 percent).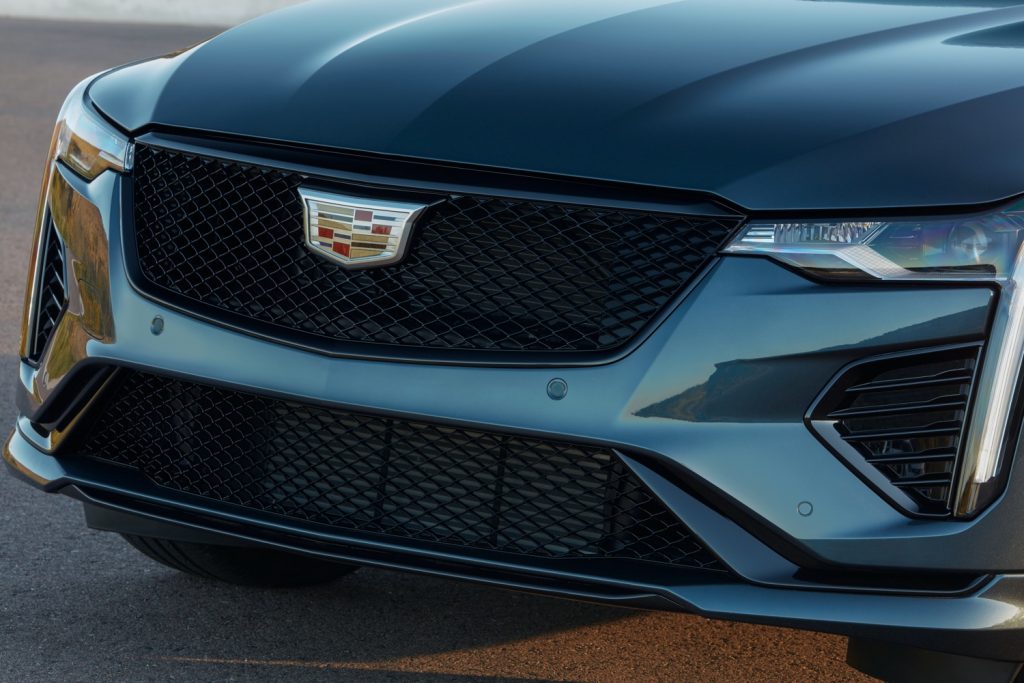 While many automakers have begun to phase manual transmissions out of their vehicle lineups, Cadillac believes the standard six-speed manual in the upcoming CT4-V Blackwing and CT5-V Blackwing is an essential feature for the true performance enthusiasts that will buy the vehicles. The six-speed transmission in the new sport sedans will also utilize 3D printed parts, Cadillac announced this week, which will help reduce production costs and material waste.
"There are a few ways to really get that connected feel with the vehicle and the manual transmission is probably the most obvious one," Cadillac performance variant manager Mirza Grebovic said in a statement.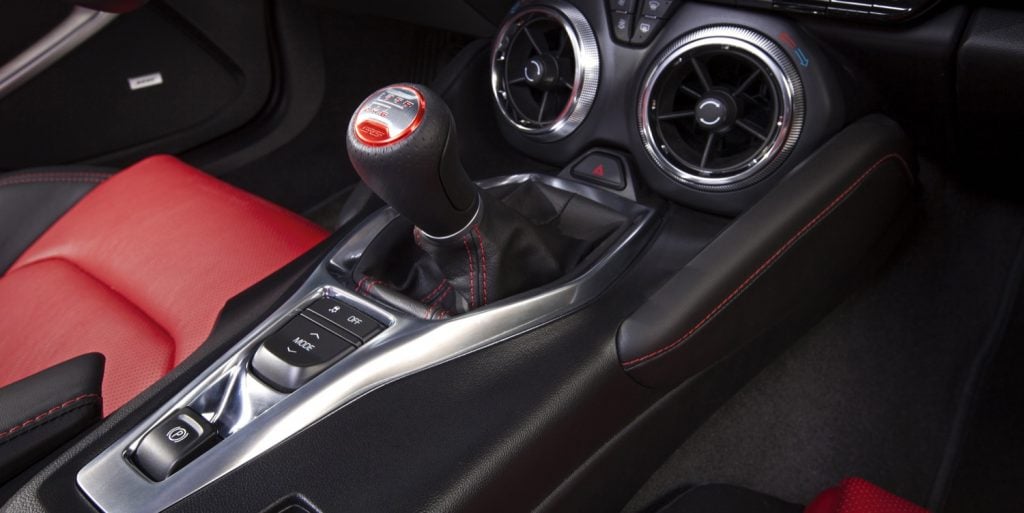 While the CT4-V and CT5-V Blackwing will be the only Cadillac products available with a six-speed manual, they will also offer the familiar GM 10-speed automatic transmission as an option. The only other vehicles in GM's portfolio that are offered with a manual are the Chevy Spark and Sonic compacts and the Chevy Camaro muscle coupe.
We are currently looking for experienced automotive journalists and editors to join our team. Make $60k-$80k per year doing what you love. We are also looking for an experienced web developer.
See details here
.
You may also like...