Science Advocacy Group Says General Motors Reputation As A 'Green' Company Is At Risk
11
The Union of Concerned Scientists has issued a warning to General Motors, saying its image as a green and sustainable company is at risk due to its stance on the new Trump-era emissions regulations.
Late last year, GM, Toyota and a number of other major automakers sided with the Trump Administration in its fight against California over emissions regulations. As the White House prepared to loosen Obama-era fuel economy regulations, California sought to set its own, separate set of emissions laws. California was previously granted a waiver under the Clean Air Act that would allow it to set its own emissions regulations, but the White House sought to revoke the waiver. This caused a rift in the automotive industry as some automakers, including Ford, sided with California, while GM and Toyota put themselves in the Trump Administration's camp.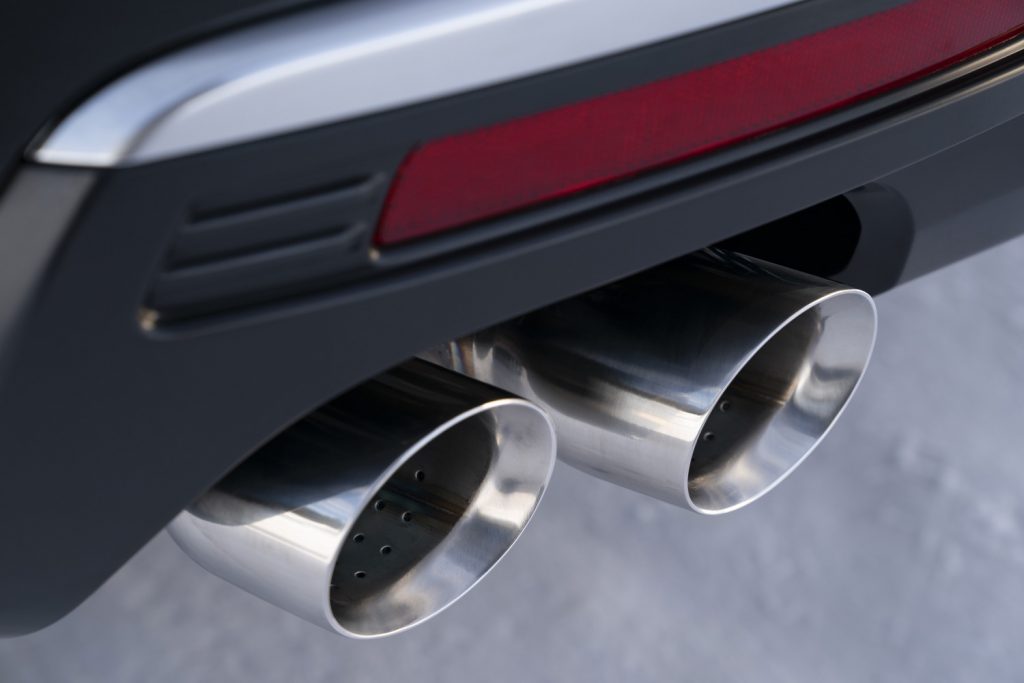 Now the UCS is attempting to warn GM of the negative impact its stance on the emissions row could have on its image as a green company. The science advocacy group commissioned Matt George Associates to conduct a study on the matter, which found that GM's image as a "green and sustainable" company falls by 53% after they learn of its recent actions.
"The number of GM owners who said that they might consider purchasing from another brand or would definitely choose another manufacturer rose from 30% at the beginning of the poll to 67% after learning more about GM's corporate behavior — more than doubling the number who would consider another brand," the UCS' study found.
The study also took into account other recent controversial GM actions, such as its decision to close Lordstown Assembly and a number of its other U.S. plants.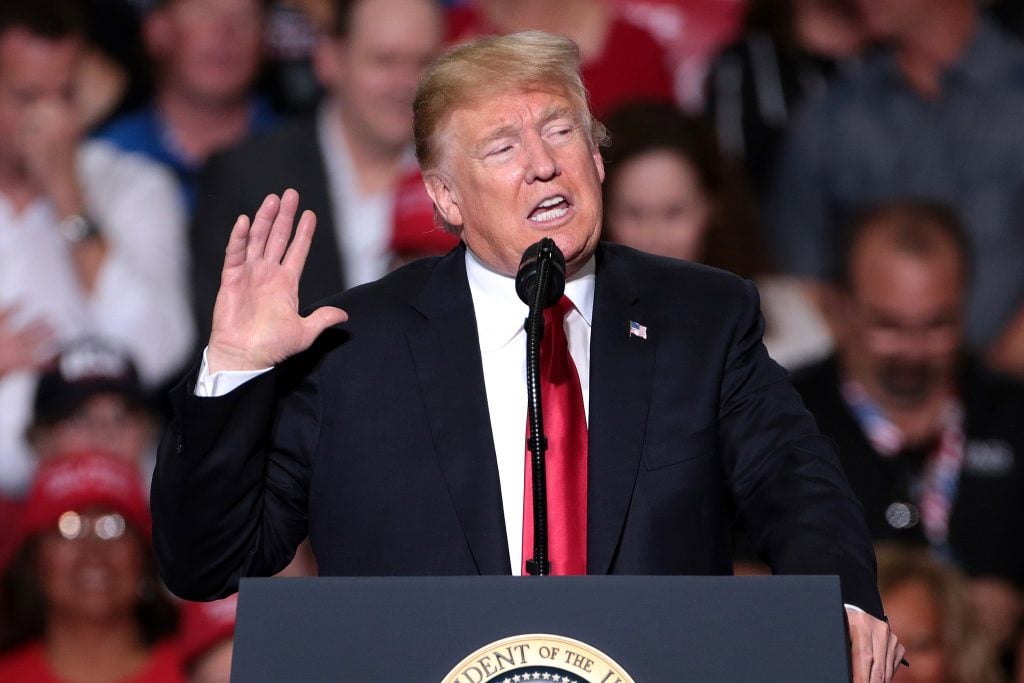 The UCS had previously sided with California in the fight over the Clean Air Act waiver, attempting to stop the White House from revoking the state's ability to set its own emissions regulations. GM, Toyota and several other automakers have said previously that they desire one set of emissions laws for the United States, as trying to adhere to different emissions regulations depending on the state could be costly and complicated. A dozen other states have sided with California over the Clean Air Act waiver issue and adopt the state's stricter set of regulations.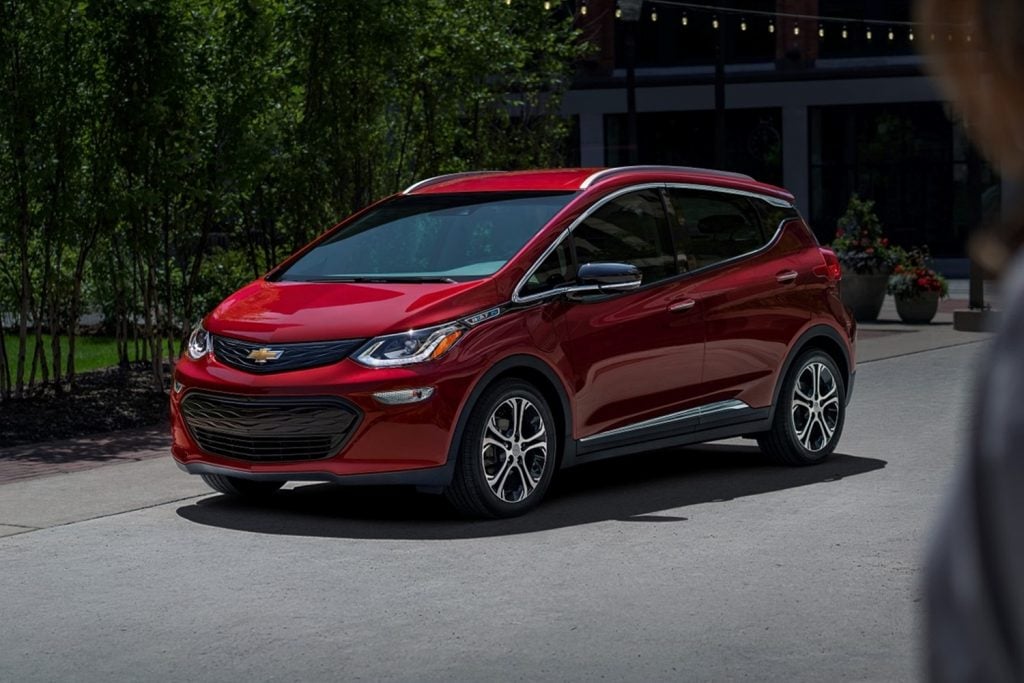 In a statement sent to The Detroit Free Press, GM said it is still pushing to reduce emissions with its "vision zero" initiative, in which it's working toward a future with zero vehicle emissions.
"Climate change is a global concern and the best way to remove automobile emissions from the environmental equation is an all-electric, zero emissions future on a national and global level," the automaker said. "We have demonstrated our commitment to EVs. For the U.S., we continue to believe an electric vehicle program across all 50 states is what's needed to help accelerate our transition to EVs, and for us to gain all the environmental and societal benefits. It would also position the U.S. as a leader in electrification, create economic growth, and make EVs more affordable for more customers, more quickly."
Subscribe to GM Authority for more GM green initiatives news and ongoing General Motors news coverage.
Source: The Detroit Free Press
Want to see your GM ride featured on GM Authority? We welcome your submissions. See
here
for details.