Breathalyzer Test Results In Michigan Called Into Question
4
Some drunk driving convictions in Michigan could be thrown out after it was discovered that the company contracted to upkeep state police breathalyzer devices falsified important information.
As reported by WXYZ-TV Detroit, Michigan state prosecutors sent out a latter to law enforcement agencies this month warning them that they had discovered "performance-related issues" with Datamaster DMT breath alcohol testing devices. The letter did not go into detail about the discrepancies discovered, nor how they were first noticed.
With data provided by the devices now being called into question, some drunk driving cases in the state may be affected. So far, Michigan State Police have identified eight locations where breathalyzer results may have been wrong, putting a total of 52 DUI-related cases in jeopardy. Criminal justice expert Daniel Kennedy, who teaches at Michigan's Oakland University, told WXYZ that this could "open up the flood gates," for appeals over DUI-related charges.
"In drunk driving cases, one of the first questions any defense attorney asks is, 'When was the last time the device was calibrated?' So, if they found problems with how these things were being calibrated, that could wind up being one big mess," Kennedy explained.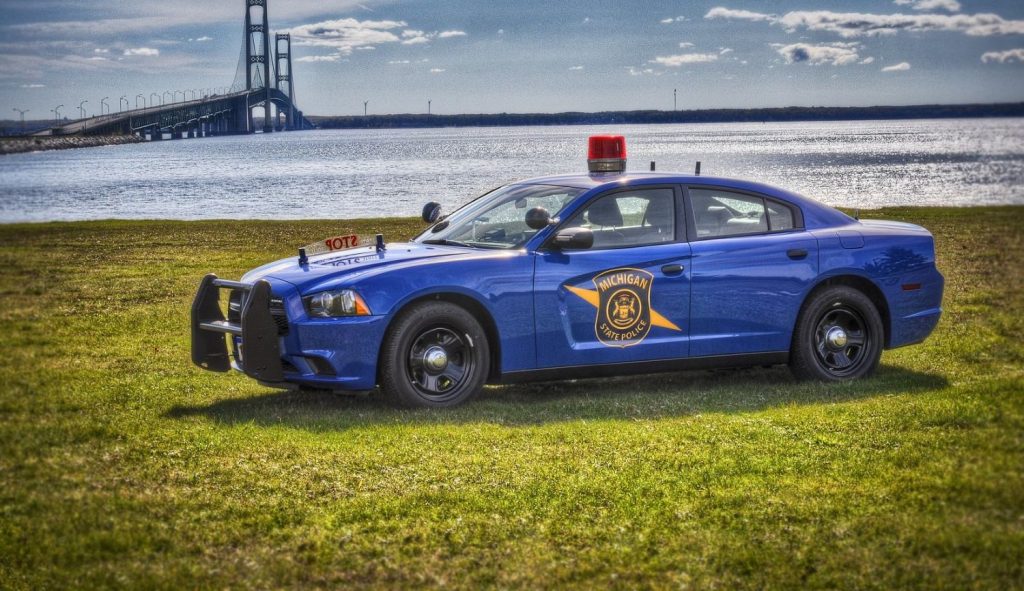 St. Louis-based company Intoximeter Inc. was contracted by the Michigan State Police to calibrate and maintain the force's breathalyzers. The state police agency called the falsified records a potential criminal act, with Lt. Mike Shaw telling WXYZ that it will be setting up a dedicated unit "in order to assume the responsibilities of that vendor." Shaw said the agency "will keep using the devices, but Michigan State Police, not the vendor, will calibrate them." They are also suggesting that law enforcement agencies in the state use blood draws to test suspected drunk drivers' blood alcohol content levels until the breathalyzer problems can be sorted out.
This isn't the first time we've heard of breathalyzer results being called into question over issues related to calibration and maintenance. Last year, a report from The New York Times uncovered inconsistencies with a number of different breathalyzer devices. That same report also showed that some police departments have no guidelines for properly calibrating breathalyzer devices. The problem this could present is two-fold: not only could inaccurate breathalyzer devices lead to the arrest of innocent people, they may also allow those guilty of drunk driving to walk free.
Michigan State Police are hoping to have all of their breathalyzer devices back in service and working properly by February. WXYZ's full video report on the matter embedded below to hear more from Michigan State Police on the matter.
Subscribe to GM Authority for and around-the-clock GM news coverage.
Source/photos: WXYZ-Detroit, Michigan State Police
Want to see your GM ride featured on GM Authority? We welcome your submissions. See
here
for details.