GM In Discussions With NHTSA Over Cars With No Steering Wheels
We are looking for an experienced forum moderator to join our team. 
See details here
.
5
Last year, General Motors said it hoped to publicly launch a driver-less autonomous vehicle that featured no steering wheel or pedals before the end of 2019. The National Highway Traffic Safety Administration killed those hopes and dreams, though, with the safety agency not awarding GM the proper federal exemptions to test the prototypes in public streets. GM later delayed the launch of the Cruise robotaxi service past 2019, as well, with the company saying its AV is still under development and not yet ready for market launch.
GM isn't giving up, though. The automaker is currently holding talks with NHTSA hoping to obtain a petition that will allow for a certain number of driverless cars without steering wheels or pedals to drive on public streets. The petition was filed by GM back in January of 2018 and seeks approval for up to 2,500 fully driver less vehicles. The NHTSA is hoping to move forward quickly with the petition and says it will "definitely" be able to provide GM with an answer on the matter by next year.
Acting NHTSA administrator James Owens told Reuters that NHTSA officials and him are "crawling through these petitions," carefully to ensure they are at least as safe as vehicles being driven by humans. The safety agency knows the automotive industry has been too optimistic with regard to the development and launch of autonomous vehicles, as well, and is hesitant to rush technology to market that may not be ready.
"I think the complexity (of AVs) was far greater than what a lot of very optimistic advocates were thinking," U.S. Transportation Secretary Elaine Chao told Reuters.
A report published earlier this year outlined some of the problems riders have experienced in a Cruise self-driving vehicle, including random vehicle shut offs and jerky braking/acceleration manoeuvres. The same report said the cars were slow, with the average trip in a Cruise AV taking about 80 percent longer than a trip with a human driver at the wheel. GM's own internal data also indicates its AV is currently about 5-10 percent as safe as a human driver.
GM has faced backlash from safety advocate groups for its steering wheel-less cars, as well. Earlier this year, the Center for Automotive Safety (CAS) submitted formal complaints with NHTSA over the matter, calling on it to not allow GM to test autonomous cars without a steering wheel or pedals. CAS believes AV technology should be tested on closed courses until the safety matures, reducing risk to the public.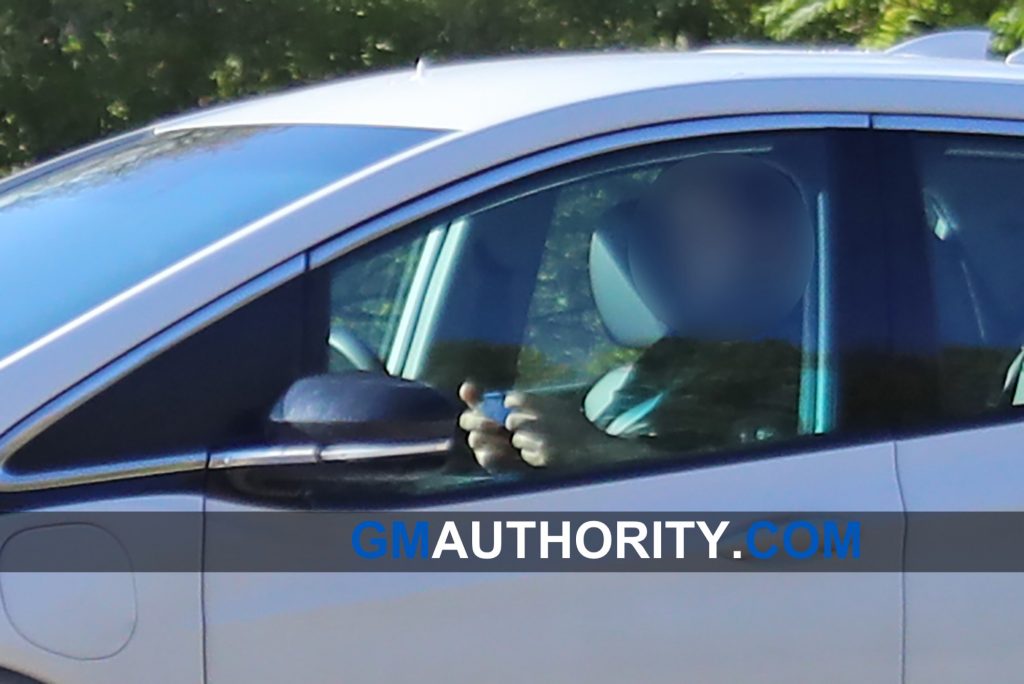 It's not clear when GM plans to launch its fully automated, driverless Cruise robotaxi, though we imagine it will be hoping to get the business online sometime in 2020  – even if only in a small area as a beta test. If its initial testing phase is successful, Cruise may one day be bale to ramp up and deploy in a number of cities, with the company serving as a driverless alternative to apps like Uber and Lyft.
Want to see your GM ride featured on GM Authority? We welcome your submissions. See
here
for details.