American Commute Times On The Rise, New Study Shows
5
The average time Americans spent commuting to and from their workplace is on the rise, the United States Census Bureau says.
According to the bureau, the average time Americans spent commuting has gone up by about two minutes since 2009, with an average one-way commute taking 27.1 minutes. That means that, in total, American workers over the age of 16 spent 225 hours—more than nine days—getting from their home to their place of work.
We should note that these figures, first brought to our attention by The Washington Post, aren't just for those who drive to work. Those who take public transit and walk to work were also accounted for, although those who drive to work obviously have some of the longest commute times. In addition to increased congestion, some are taking on longer commutes by car as well, further contributing to the rising amount of time spent getting to and from work. This is being spurred on by a lack of housing in urban areas, which has forced many workers into the suburbs and communities outside of major metropolitan centers.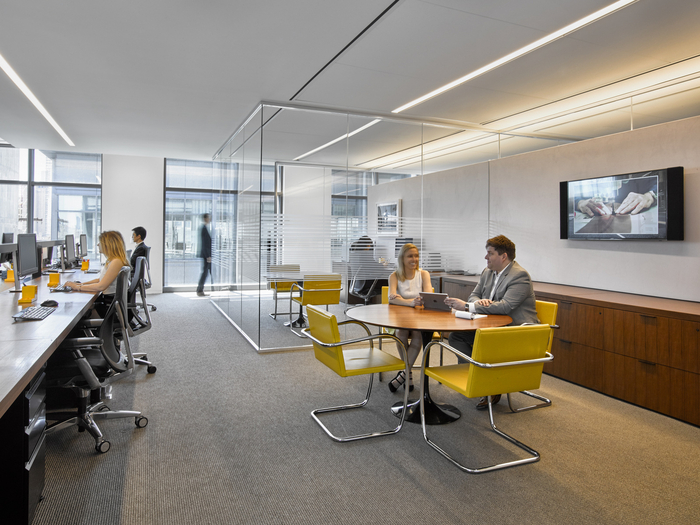 As Autoblog points out, the average American took 17.4 days off in 2018. That means most people spend more than half the time commuting than they do taking a vacation. Adding insult to injury is the fact that those who sit in their car for long periods of time are at increased risk of obesity and high blood pressure. Spending this much time away from home also puts them at a higher risk of divorce.
It's not all bad, though. With an increasing amount of employees able to work from their desks at home, some folks can avoid the pitfalls of commuting altogether. This is also good for the environment and reduces the congestion experienced by those who are still forced to drive into work or ride public transit.
Studies like this are part of what's driving companies like GM Cruise to develop self-driving vehicles. While it remains to be seen if AVs can actually contribute to reducing congestion (companies like Cruise want you to believe they will, but it's impossible to say until they are actually implemented on a wide scale), manufacturers hope that self-driving vehicles take the stress out of commuting, giving workers the ability to eat, rest and enjoy a movie or book rather than driving.
Subscribe to GM Authority for around-the-clock GM news coverage.
Source: Autoblog/Washington Post
Want to see your GM ride featured on GM Authority? We welcome your submissions. See
here
for details.