GM Q2 2019 Earnings: $2.4 Billion Income On $36.1 Billion Revenue
30
General Motors Company reported second-quarter 2019 earnings today, with the figures headlined by $2.4 billion in income on $36.1 billion in revenue.
Compared to the second quarter of 2018, GM Q2 2019 results represent a $300 million (1.5 percent) increase in income and $700 million decrease in revenue (1.9 percent).
"Our results demonstrate the earnings power of our full-size truck franchise, with more upside to come. We will continue operating our business with discipline, and the vision needed to deliver a stronger future for our employees, customers, and shareholders," said GM Chairman and CEO Mary Barra.
Adjusted GM Q2 2019 earnings before interest and taxes (EBIT) was $3.0 billion (5.6 percent decrease), earnings per share (EPS) diluted were $1.66 (equal to Q2 2018) and EPS-diluted-adjusted was $1.64 (9.4 percent decrease).
The results were highlighted by the following three factors:
Strong North America EBIT-adjusted margin of 10.7 percent, pushed by the successful rollout of full-size light-duty pickup trucks.
GM's all-new heavy-duty pickups began shipping at the end of Q2 with growth potential throughout Q3 and Q4.
Significant progress on transformational cost initiatives with $1.1 billion in savings achieved year-to-date.
GM Q2 2019 Earnings Summary
METRIC
Q2 2019
Q2 2018
Q2 2019 - Q2 2018 (IN $)
% CHANGE Q2 2019 / Q2 2018 (IN %)
GAAP METRICS
NET REVENUE
$36.10
$36.80
-0.70
-1.9%
INCOME
$2.40
$2.40
0.00
0%
AUTOMOTIVE OPERATING CASH FLOW
$3.80
$4.00
-0.10
-3.85%
EARNINGS PER SHARE (EPS) DILUTED
$1.66
$1.66
0.00
0%
NON GAAP METRICS
% EBIT-ADJUSTED MARGIN
8.40%
8.70%
0.00
-3.45%
EBIT-ADJUSTED
$3.00
$3.20
-0.20
-6.25%
ADJUSTED AUTOMOTIVE FREE CASH FLOW
$2.50
$2.60
-0.10
-3.85%
EPS DILUTED - ADJUSTED
$1.64
$1.81
-0.17
-9.39%
"We had a solid second quarter, and expect the second half of the year to be stronger than the first half. Our confidence in our full-year outlook is based on our strong full-size truck rollout, other key launches and ongoing cost savings," said GM CFO Dhivya Suryadevara.
Segment Results
GM's four segments performed as follows during the quarter:
North America: $3.0 billion EBIT-adjusted vs. $2.7 billion in Q2 2018. Results were highlighted by GM's all-new light-duty trucks, crossovers and transformational cost savings, driving an EBIT-adjusted margin of 10.7 percent.
International: $0.0 billion (break-even) EBIT-adjusted vs. ($0.1) billion in Q2 2018. The unit experienced lower earnings due to a $400-million decline in China income from a record Q2 2018, partially offset by better performance outside of China.
GM Financial: $0.5 billion EBT adjusted vs. $0.5 billion in Q2 2018 on revenue of $3.6 billion, a record. Continued portfolio growth contributed to EBT results.
GM Cruise: $(0.3) billion EBIT-adjusted vs. $(0.2 billion) in 2018. GM Cruise has completed new funding round and announced plans to launch in San Francisco, but not in 2019. Since 2016, Cruise has increased its staff from 40 to 1,500.
Pickup Trucks Update
GM says that its cadenced full-size pickup truck launch remains on track, with sales of the all-new 2019 Chevrolet Silverado and 2019 GMC Sierra light-duty Crew Cabs up double digits year-over-year for the second straight quarter. Overall, GM's light-duty pickups gained nearly 3 percentage points of retail share from Q1 to Q2, and remained the retail market share leader in the segment (based on J.D. Power figures).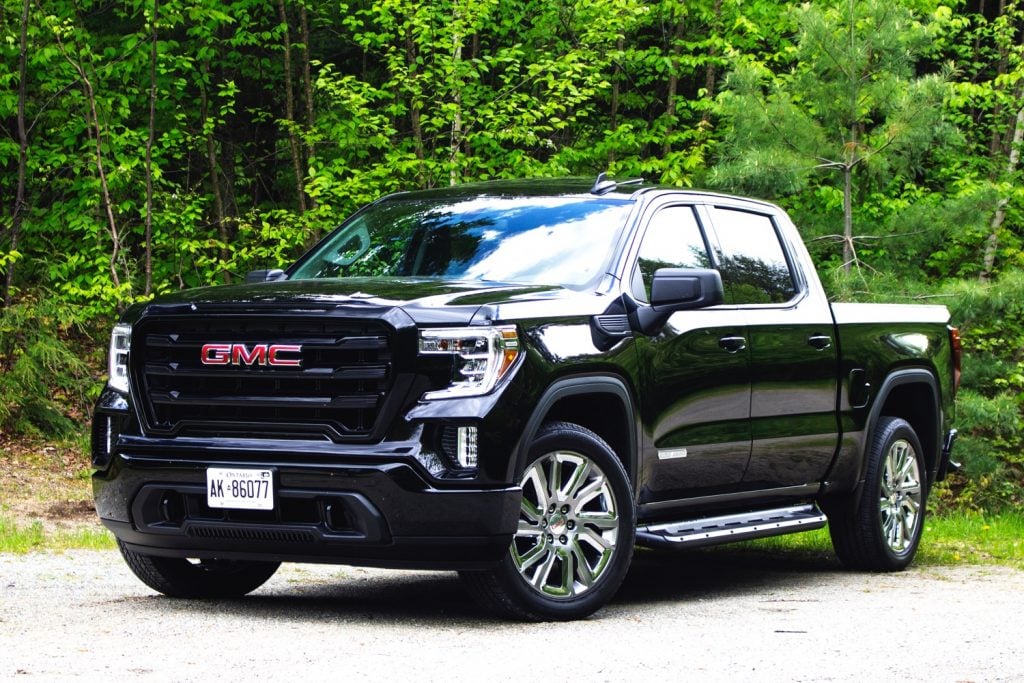 Full production of all cab styles, including more affordable Regular and Double Cabs – started in March, helping normalize availability of the entire lineup. GM's all-new heavy-duty pickups launched in June, with early production focused on HD Crew Cab models, similar to the light-duty launch cadence. With the previously announced 40,000 unit additional capacity at the GM Flint Assembly plant, the company is poised for significant growth in this segment.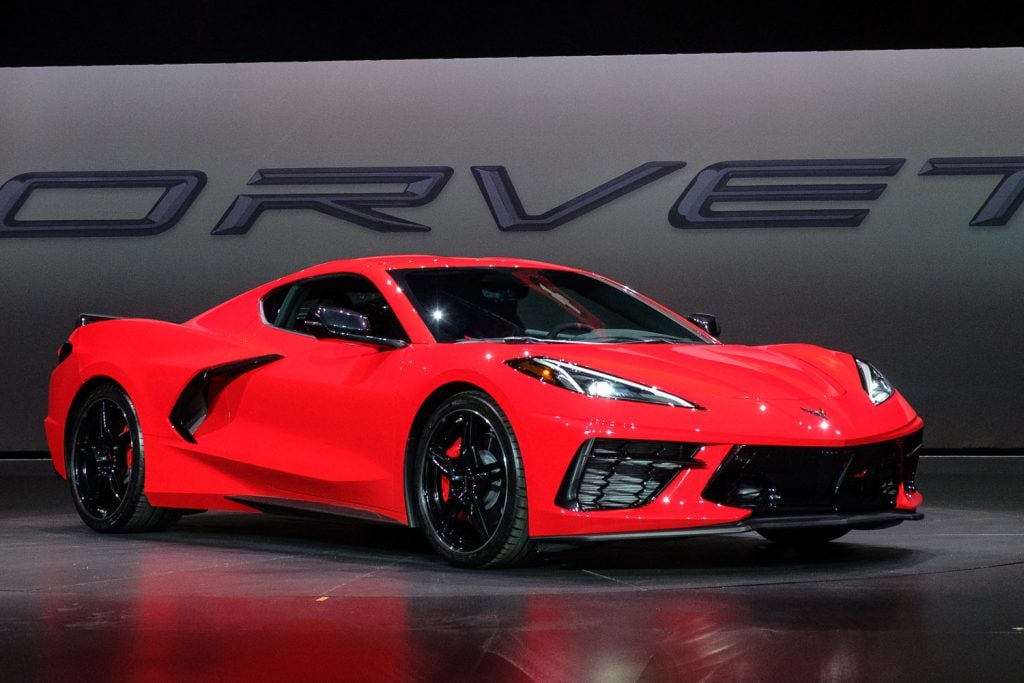 Mid-Engine Corvette C8
In July, GM unveiled the 2020 Chevrolet Corvette Stingray, the company's first-ever production mid-engine Corvette, to a global audience of nearly 300,000 in 157 countries. The Stingray incorporates new technologies, such as GM's all-new digital vehicle platform, that the company will use for future vehicles.
In anticipation of strong customer demand, the company is increasing production of the new model, adding a second shift and more than 400 hourly jobs at the GM Bowling Green Assembly plant in Kentucky. Since 2011, GM has invested more than $900 million in this facility. The Corvette will start under $60,000, making it the first affordable V8-powered mid-engine supercar. Corvettes will begin arriving at dealerships late in the fourth quarter.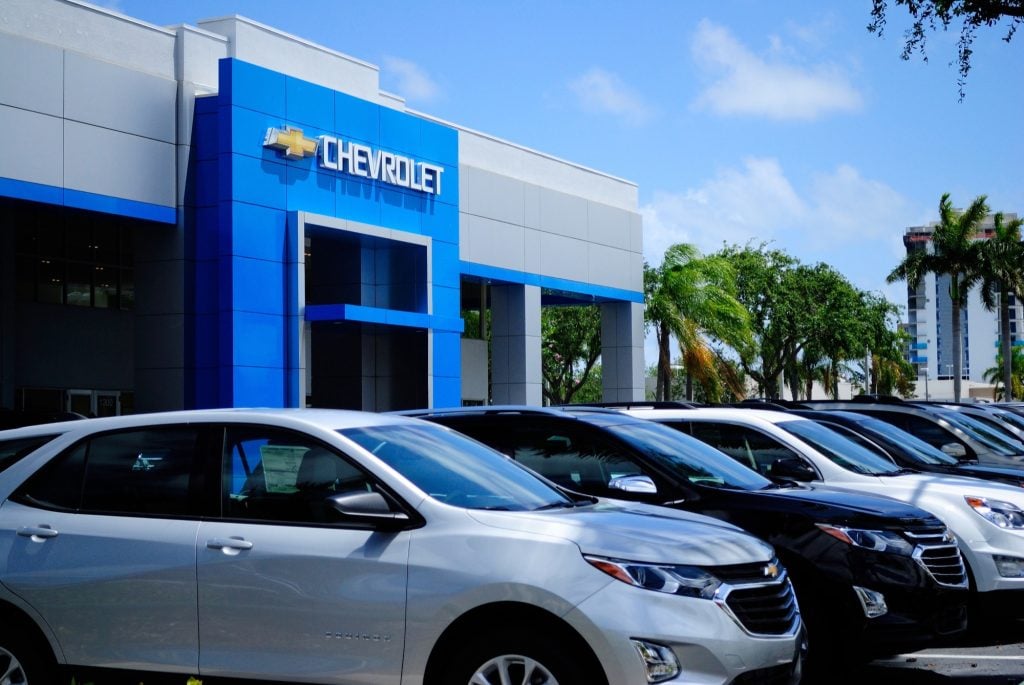 Sales Highlights
GM delivered 747,000 vehicles in the United States during the second quarter.
Sales were led by crossovers, which set a Q2 record with a 17 percent increase year-over-year. Highlights include:
U.S. retail market share is estimated to be flat compared to a year ago, with trucks and crossovers off-setting lower passenger car sales.
GM China sold 754,000 vehicles in the second quarter, about 100,000 fewer than the previous year's quarter, due to an overall market decline, segment shifts and lower demand for outgoing models, likely as a result of the country's recently-implemented China-6 emissions standards.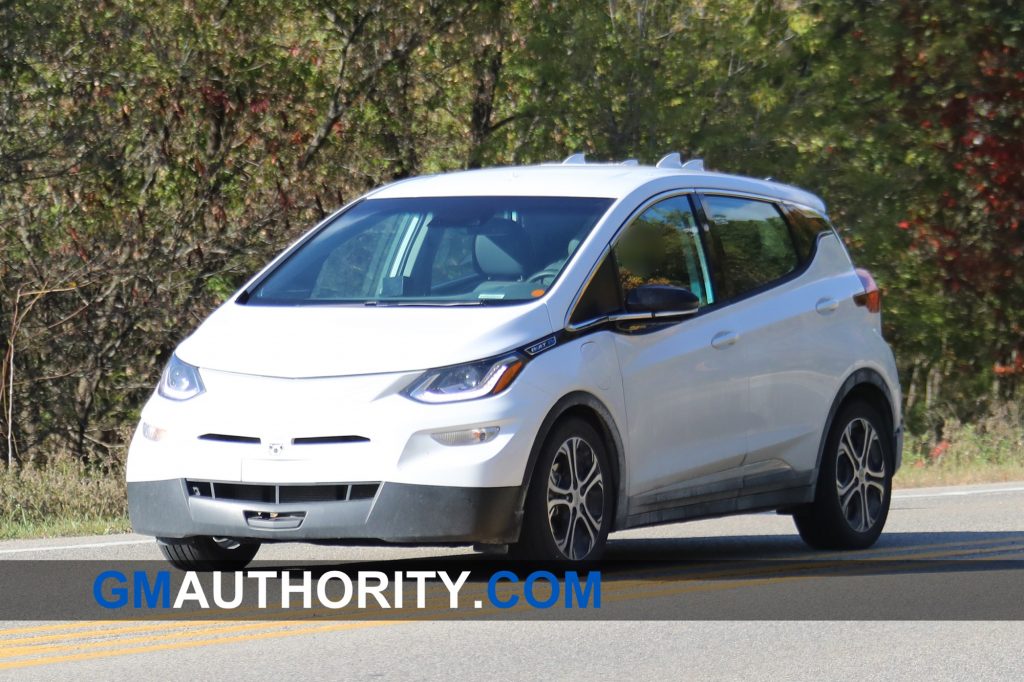 Cruise Robo-Taxi Service
In May, GM Cruise received a new equity stake of $1.15 billion, raising its valuation to $19 billion. In July, Cruise announced that it will not launch this year as initially planned. GM says that the department is now taking actions to advance its plans toward launch in San Francisco.
To deploy at large scale, Cruise will:
Significantly increase its testing and validation miles over the balance of 2019
Increase community engagement through advertising and live events
Continue work on the development of a purpose-built autonomous vehicle – the effort of hundreds of talented Cruise, GM and Honda engineers.
GM says that this vehicle will completely reimagine the customer experience from the ground up.
Investments
In June, GM announced investments at its Fort Wayne, Flint and Arlington plants to support production expansion for its full-size truck and SUV facilities, bringing investment totals to more than $4.2 billion to prepare for its next-generation truck launches. GM's new trucks are also driving investments at plants in Moraine, Ohio to expand diesel engine output and in Toledo, Ohio to expand 10-speed transmission production.
These investments support more than 15,000 hourly jobs at these plants. To date, 1,700 of 2,800 hourly employees impacted by transformation actions have been placed in new jobs. Positions are available for all impacted hourly workers at plants supporting growth segments.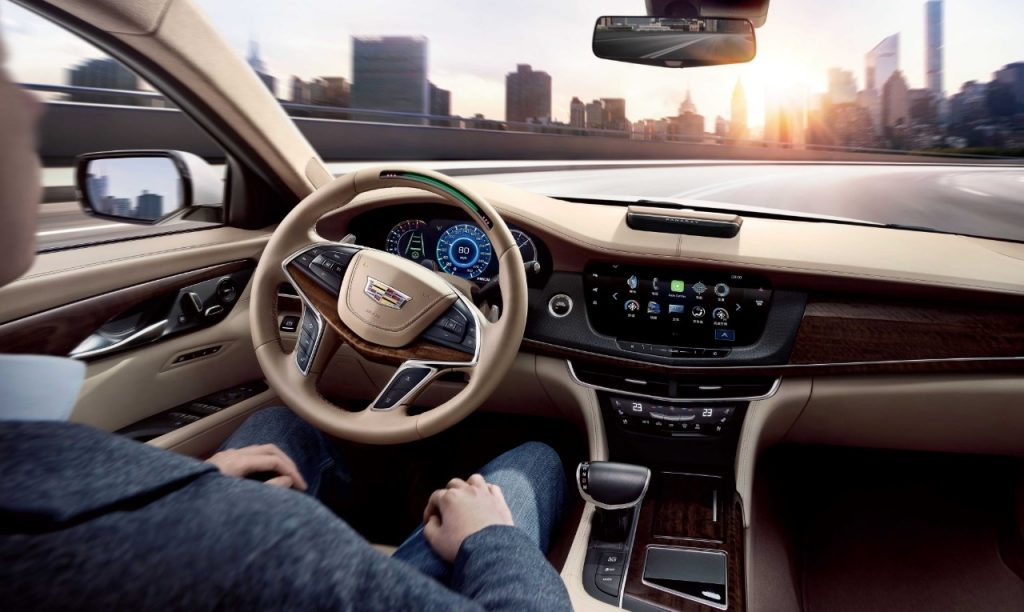 Super Cruise
In June, Cadillac announced the expansion of Super Cruise to an additional 70,000 miles of compatible highways in the U.S. and Canada. By year-end, it will be available on more than 200,000 total miles of compatible highways. More than 3 million miles have been driven by customers using Super Cruise since its introduction.
Subscribe to GM Authority for more GM financial news, GM business news, and around-the-clock GM news coverage.
Sweepstakes Of The Month: Win a Corvette Z06 and 2024 Silverado. Details here.
We are currently looking for experienced automotive journalists and editors to join our team. Make $60k-$80k per year doing what you love. We are also looking for an experienced web developer.
See details here
.