GM Looks To Avoid Takata Airbag Recall For Fourth Year
3
Following a 2014 investigation by the National Highway Traffic Safety Administration (NHTSA), Japanese auto parts manufacturer Takata issued a massive recall for faulty airbag inflators, creating the largest single product recall in the history of the automobile. The faulty airbags were installed in vehicles from just about every major auto manufacturer in the industry, including those from General Motors. However, GM has not recalled vehicles with Takata airbags again this year, following a petition from the automaker that argued the airbags posed no threat in GM vehicles.
To note, this is the fourth year in a row that the GM Takata Airbag recall has been delayed. GM first filed a petition with NHTSA in May 2016 requesting an exemption from the recalls.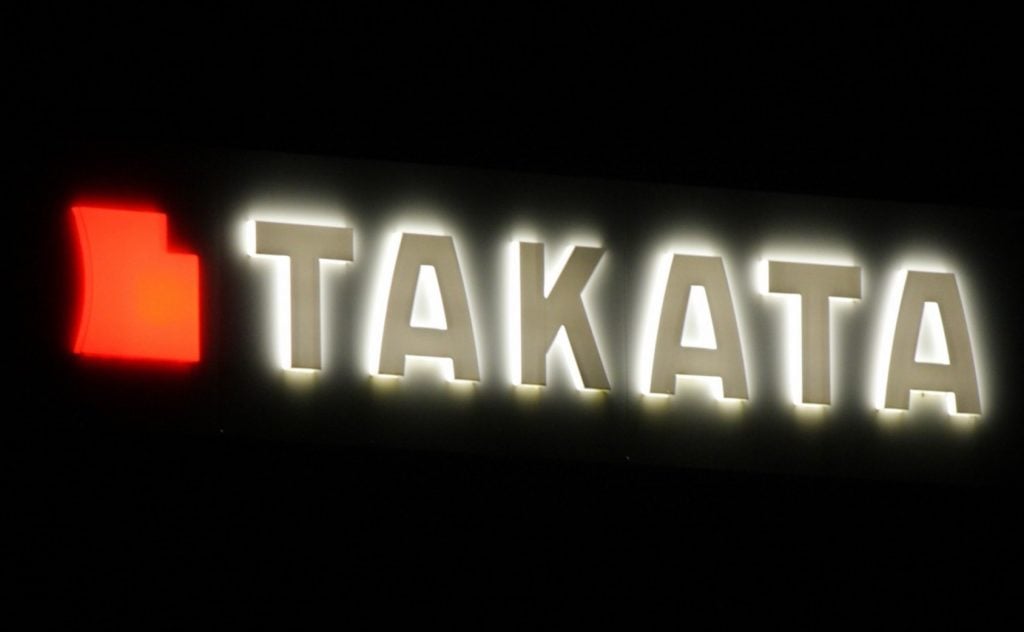 The faulty Takata airbags feature inflators that were improperly manufactured. When activated, they could explode and send shrapnel into the cabin, potentially injuring or killing occupants. The defect stems from improper packing of the explosive material used to rapidly inflate the airbag. Hot temperatures and high humidity can exacerbate issues with the faulty inflators.
The impacted Takata airbags with the faulty inflators were installed in a wide variety of makes and models from auto manufacturers all over the world, with an estimated 37 million vehicles affected in the U.S. alone. The defective airbags have resulted in 24 deaths and hundreds of injuries worldwide.
But in its latest petition, GM argues that its inflators are unique, and that no explosions have taken place out of the nearly 70,000 airbag deployments in the field. GM also states that Northrop Grumman has tested thousands of the inflators, exposing them to artificial humidity and temperature cycling, and recorded no explosions.
GM vehicles with Takata airbags that would be subjected to the recall include the following models:
If GM were to enact the Takata airbag recall on these vehicles, then it would be forced to repair six million vehicles, incurring an estimated $1.2 billion in costs. But for now, NHTSA has not required GM to perform the recall.
Information on the Takata airbag recall, including a full listing of affected vehicles, can be found on the NHTSA website here.
Subscribe to GM Authority for around-the-clock GM news coverage.
Source: StarTribune
GM Authority is looking for professional automotive journalists with at least three years of experience to join our rapidly-growing team. We pay between $60,000 and $80,000 per year. More details
here
.