GM Must Avoid Repeat Of Chevrolet Volt Marketing Missteps Going Forward
20
A recent report published by Automotive News delves into the marketing missteps General Motors took when trying to advertise the Chevrolet Volt and how it must avoid making such errors as hybrids and EVs become a bigger part of its business going forward.
The report, entitled 'Volt failure hints at marketing hurdle ahead', rightly points out that many potential Volt customers were confused by the car's range extended electric powertrain. GM's ads for the hybrid tried to help consumers understand what the car was all about, but they ultimately fell flat.
A good example of this is Chevy's 2012 Super Bowl spot for the Volt (embedded above), which depicted aliens poking and prodding the hybrid and failing to understand its extremely "advanced" technology. If consumers were confused about the Volt before, they were probably left feeling downright intimidated by its inner workings after seeing the ad.
These ads and other ones like them were unnecessary. If GM found a way to properly convey the realities of Volt ownership, which is really no different than owning a regular compact car (save for fewer trips to the gas station), then the Volt may still be in production today.
Harley advised automakers to "focus on the positives and the seamless ownership experience," of a plug-in when marketing them and not the innovative drivetrain.
"Don't make the technology appear alien or complex," he told AN.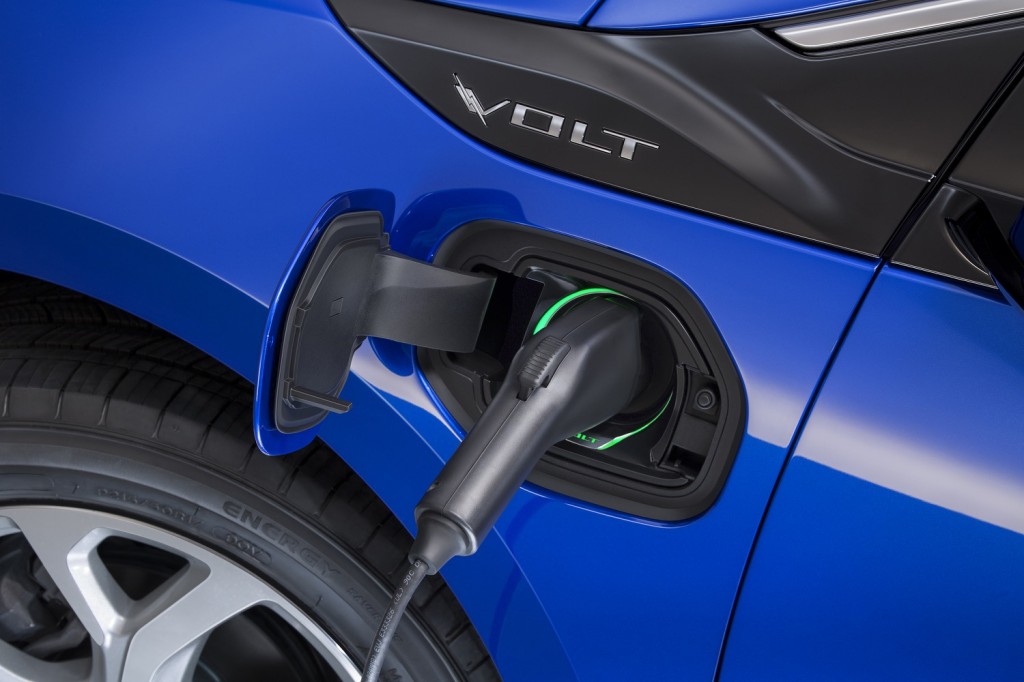 GM seems to have learned this lesson. Steve Majoros, Chevrolet's marketing boss for passenger cars and crossovers, told AN that the automaker should have focused on the "promise of what Volt delivered," rather than its technical workings. That "promise" being lower running costs, fewer trips to the gas station and a more environmentally friendly mode of transportation.
Last year GM said it would launch more than 20 electrified vehicles by 2023, which will include traditional hybrids, plug-ins and pure EVs.
Source: Automotive News
GM Authority is looking for professional automotive journalists with at least three years of experience to join our rapidly-growing team. We pay between $60,000 and $80,000 per year. More details
here
.