PSA, FCA EV Joint Venture Could Challenge GM's Electric Efforts
4
A new report from Automotive News says PSA Group and Fiat Chrysler Automobiles could partner on developing a new vehicle platform that would underpin every electric vehicle offered by the two automakers. This is just a rumor as those familiar with the matter, speaking on the condition of anonymity, dished undisclosed details.
The FCA-PSA joint venture could potentially challenge General Motors and its renewed investment in developing its own electric vehicles.
According to Carlo Alberto Carnevale Maffe in the report, a professor at Bocconi University in Milan, no single automaker can shoulder the size of investments needed to develop the cars of tomorrow – electric, self–driving, and connected. FCA hasn't been quiet about seeking consolidation, and PSA Group, which is eyeing a return to the U.S. market with its Peugeot, is open to a partnership or merger, too.
However, the report says talks between the two are centered on co–developing a "super-platform" — a new vehicle platform that'd underpin every electric vehicle offered by PSA and FCA and their respective brands. Developing such a platform together would not only save each a considerable amount of money in research and development but also save on manufacturing costs.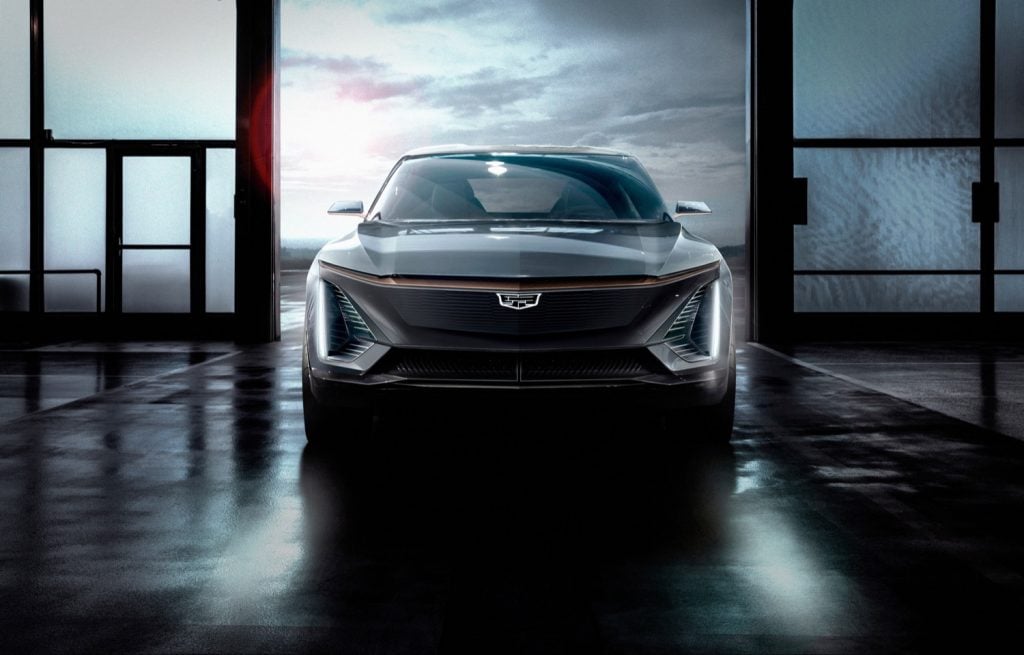 General Motors is also developing an all–new scalable architecture for a slate of new electric vehicles — 20 by 2023. However, GM will shoulder the entirety of those R&D costs. Rumors of investing in Rivian, a Michigan–based EV start-up, have fizzled. GM is taking a considerable risk in developing its own EV architecture. Slow sales and thin profit margins could spell financial disaster for the automaker, especially if it's not sharing costs. GM will begin its EV efforts with an all-electric Cadillac the company announced earlier this year.
Automakers are in a race against one another – and yet it's not a race they can win alone. The future of the automotive industry is murkier than its ever been with even more uncertainty. Partnering to share the development costs of the future is smart. Such corporate coziness could put FCA and PSA far ahead of GM in the EV space.
Source: Automotive News
Want to see your GM ride featured on GM Authority? We welcome your submissions. See
here
for details.