Northern Ontario Town Crafts Plan To Attract Former Oshawa GM Workers
5
Officials in the town of North Bay, Ontario are currently looking at ways to attract former Oshawa Assembly workers to the region in order to fill vacant skilled trade positions there.
According to a local source who spoke to Ontario publication Nugget.ca, North Bay has developed a "very concrete game plan" to attract displaced Oshawa GM workers to the town. It is looking to fill positions in jobs related to production, engineering and human resources, among more.
North Bay councilman Mike Anthony said the town is looking to fill about 50-100 job vacancies, but for the small town of about 50,000, even filling as little as 20-30 jobs would have a positive impact, he said.
"Some of (the Oshawa workers) may (originally) be from the north, some of them may have visited and liked it here, some may have found what we have to offer and see it as a chance to get a good job in a lovely community, in a place where instead of (moving) down in the GTA where they're spending six hours a week commuting, they're spending 60 minutes a week getting to work and back," Anthony said.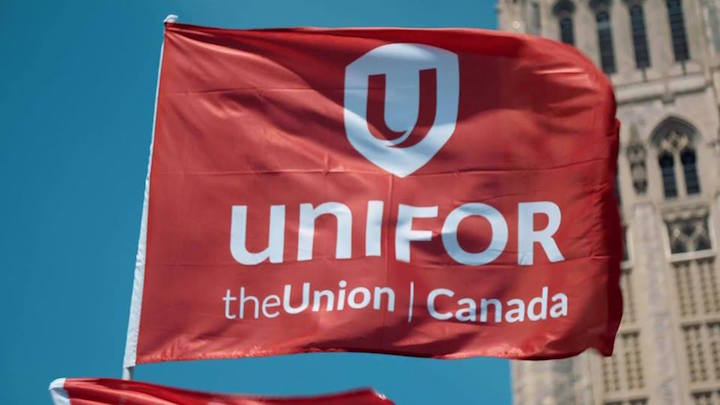 The town has already spoken with a work agency that is leading a re-employment initiative in the Oshawa region in anticipation of the Oshawa GM plant closure, according to CEO of North Bay placement agency Yes Employment Services Inc, LeeAnne Maille. The agency in Oshawa plans to connect North Bay with former Oshawa GM workers in need of employment, however it is currently waiting to do so, as it's not yet clear when exactly the plant will shut down.
"What we do know is they're projecting, currently, the closure date to be sometime in December and that's really all we know in terms of specifics, because obviously that is between GM and its employees," Maille said.
"So we're hoping that within that time frame there will be good opportunities for us to go there, in partnership with the city, to let those people being laid off know what opportunities exist, know what the benefits of moving and experiencing living in North Bay (are), because it's a great life here. It's a good living."
The Oshawa plant is still expected to closed before the end of the year.
Source: Nugget.ca
Want to see your GM ride featured on GM Authority? We welcome your submissions. See
here
for details.