New Survey Claims Americans OK With 75 Miles Of Electric Car Range
22
Two sticking points for electric cars remain: charging infrastructure and "range anxiety," or fear of being stranded once the car runs out of juice. Both have prompted major investments in public charging stations across the country and electric vehicles with battery capacity to handle 300 miles of range.
However, a new survey conducted on behalf of Mini showed that the majority of Americans were A-OK with just 75 miles of range. The survey, published Friday, included 1,004 adults—a rather small sample size, but the results were clear. Seventy-three percent of respondents said 75 miles would be enough for daily driving.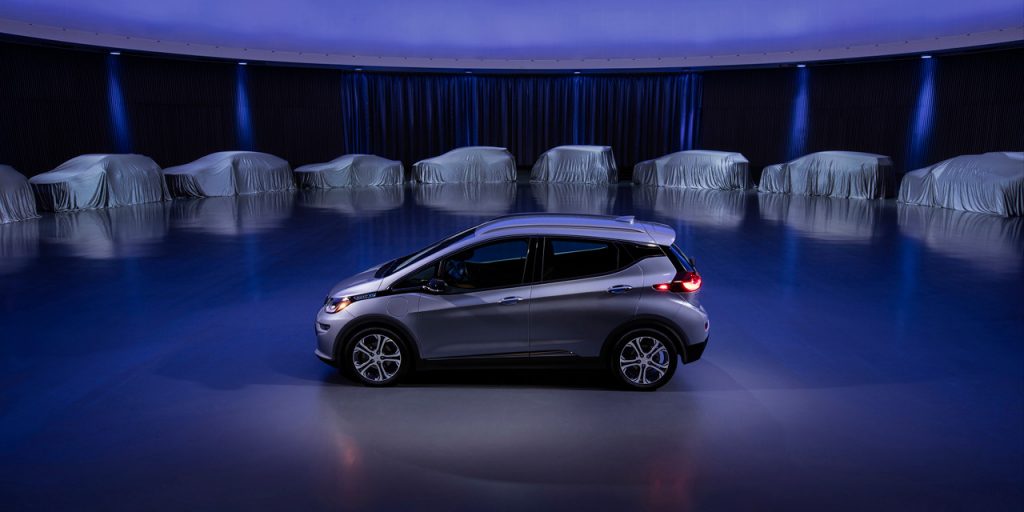 We'd counter that many of the respondents likely would not be fine with so few miles. Consider the fact emergencies or surprise trips occur. Just 75 miles before needing to charge the battery is awfully low. Also, it's highly unlikely respondents consider or know that range depletes quicker with more accessories running (wipers, heat, air conditioning) and varies based on weather.
A second point to consider: should charging infrastructure one day move past infancy and become widespread, 75 miles of range is likely very doable. With the birth of fast charging, a battery with the capability of just 75 miles worth of range would finish charging very quickly, or somewhat similar to filling up a tank of gas. These are points the study failed to flesh out further.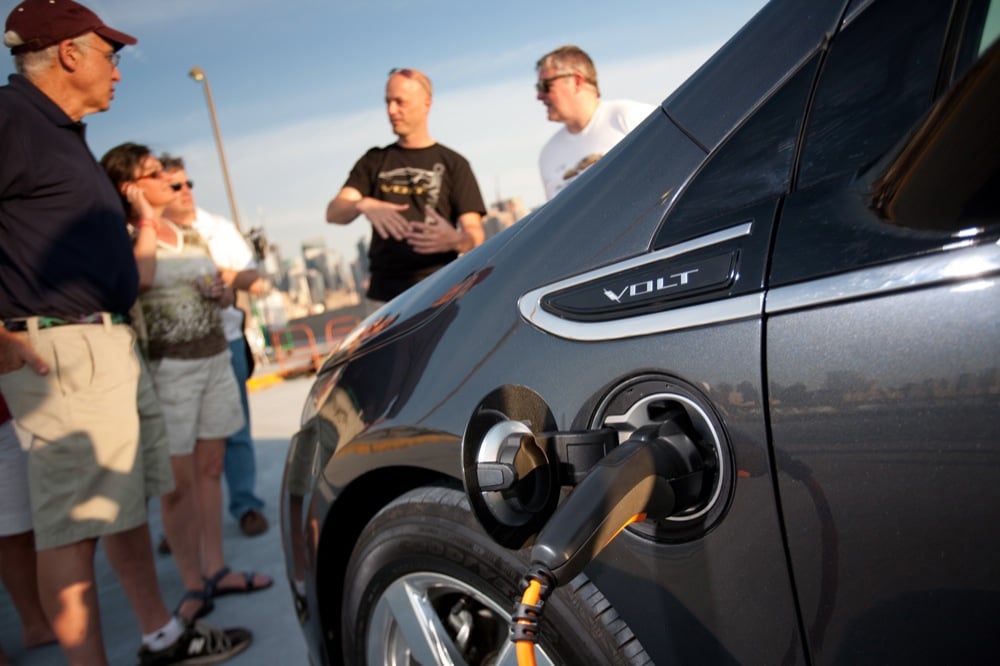 When asked what an acceptable amount of time is to charge an electric car, the majority (28 percent) of respondents said: "I don't know." The second most popular answer was 30 minutes, or 25 percent of respondents.
One area the survey really drove a point home was the lack of education surrounding electric cars and charging them. Of those surveyed, 66 percent said electric vehicles are for "early adopters." Indeed, many dealers lack information to help inform buyers of an electric car purchase. More often, profit margins are slim on electric vehicles, too, which will cause salespeople to steer some shoppers away from an EV and to a more traditional car.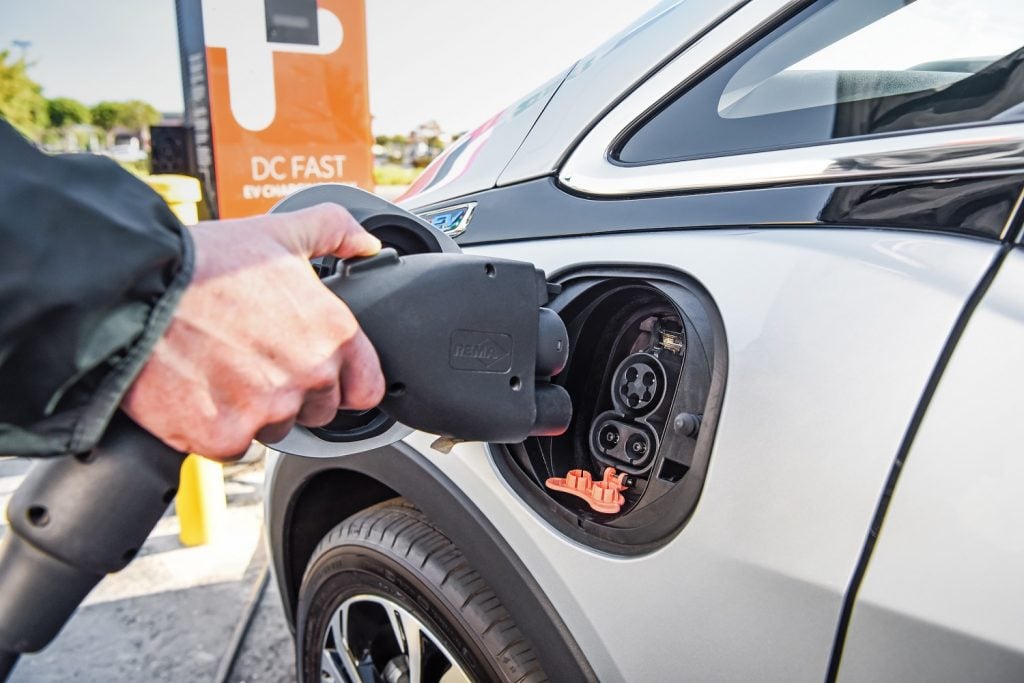 Are 75 miles of range enough for you? Let us know in the comments below.
Subscribe to GM Authority for more electric car news and around-the-clock GM news coverage.
GM Authority is looking for professional automotive journalists with at least three years of experience to join our rapidly-growing team. We pay between $60,000 and $80,000 per year. More details
here
.