Mid-Engine Corvette C8.R Could Fall Under Faster GTE Plus Regulations
14
New regulations being discussed by OEMs could allow the forthcoming mid-engine Corvette C8.R race car to compete in the top class at Le Mans.
Automakers, along with the FIA and the ACO, the organizers of the 24 Hours of Le Mans, are currently attempting to open a new set of rules for the top class in the FIA World Endurance Championship, with LMP1 waning in team and manufacturer support due to costs.
So-called 'hypercar' regulations had previously been brought forth, which would replace the LMP1 class with production-based and purpose-built race cars with wild supercar-like looks. This rule set was unpopular with manufacturers, however, as it would still be similarly expensive to LMP1 and may result in slower machinery.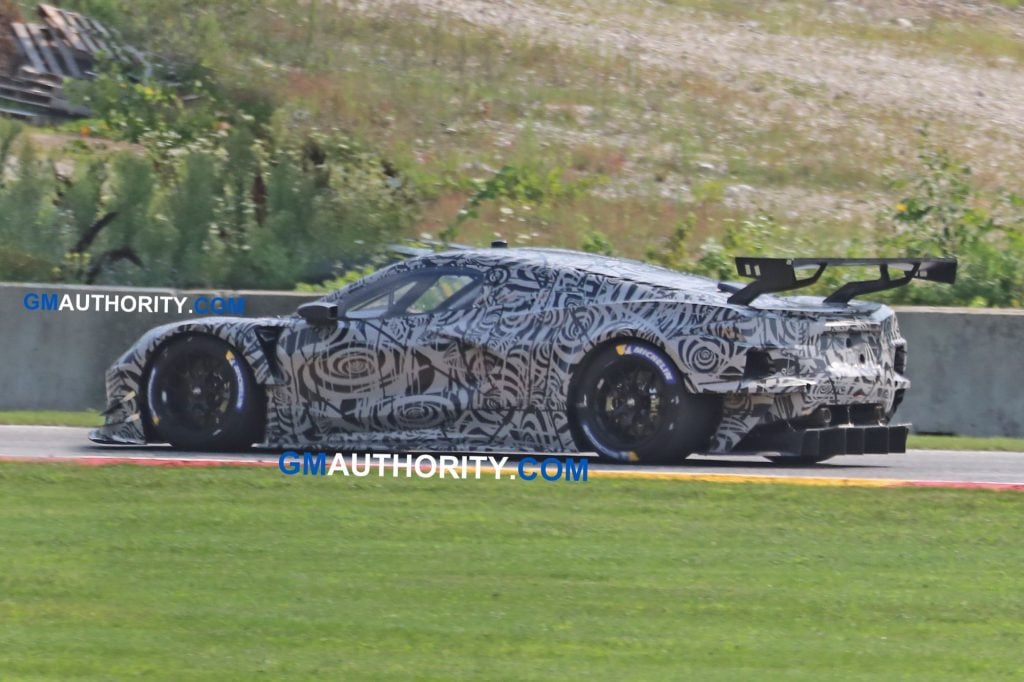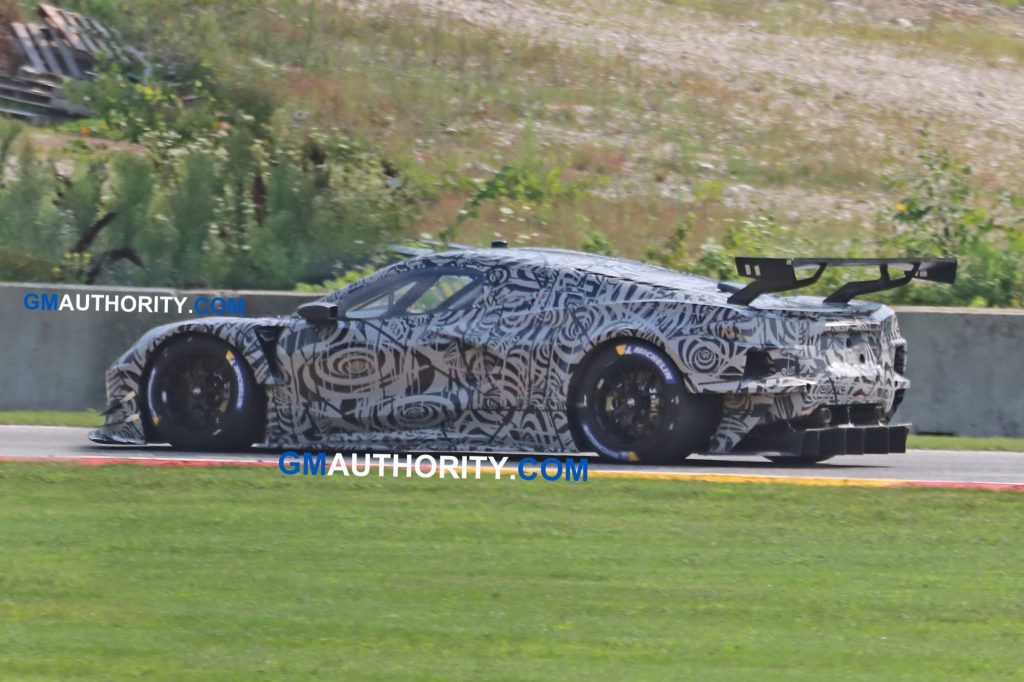 Now the manufacturers have returned to a previous idea that had been levied: allowing upgraded versions of GTE cars to race in the top class in the WEC and at Le Mans. This rule set, unofficially dubbed 'GTE Plus', would give the current GTE cars an extra 200 horsepower, along with more downforce and other performance upgrades. This would enable the cars to achieve a sub-3m 30s lap time at Le Mans – which was the target the ACO had previously set for the new top class.
For comparison's sake, the GTE Pro class pole time for the 2018 24 Hours of Le Mans was a 3m 47.504s, while the LMP1 pole time was a 3m 17.270s.
According to Sportscar 365, the "majority of the current GTE manufacturers are on board with the concept," of GTE Plus, however, they have not yet made an official proposal to the FIA or the ACO.
It's not clear if Chevrolet is among those who support GTE Plus. The automaker is currently developing a brand new mid-engine Corvette C8.R car to compete in the GTLM class in the IMSA WeatherTech Championship and GTE Pro class at Le Mans for 2020.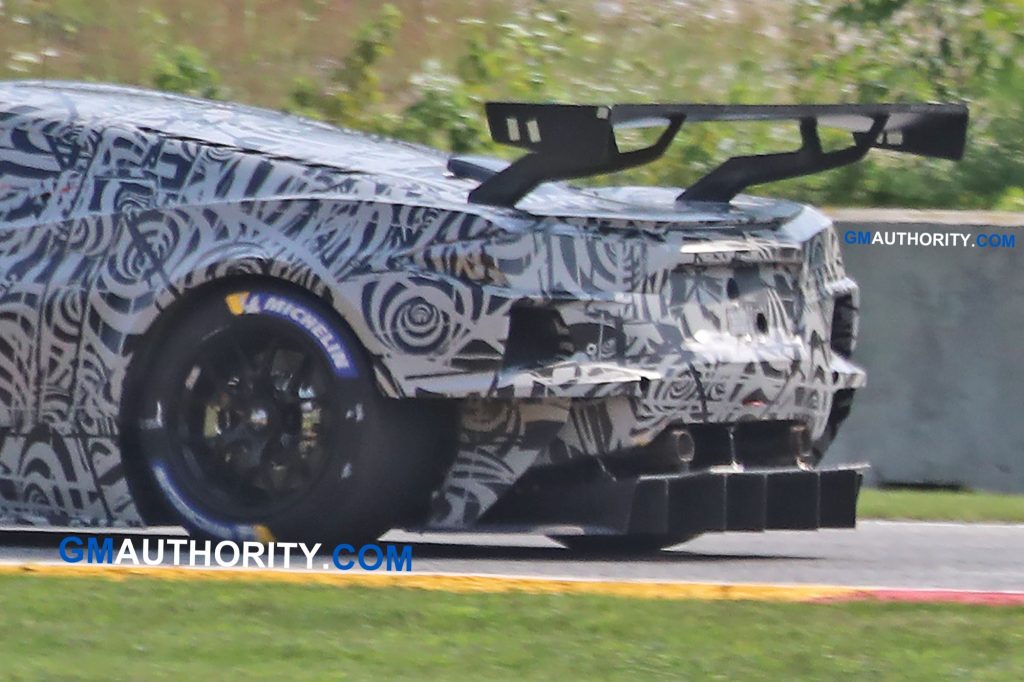 Manufacturers with naturally aspirated engines have allegedly expressed concern over the GTE Plus regulations, which would allow for engine outputs of over 700 hp. Because it's easier to make this much power with a forced induction engine, manufacturers with N/A motors, such as Porsche, may need to re-engineer their cars quite a bit to meet GTE Plus regulations. The Corvette C8.R is believed to be turbocharged, based on a spy video that surfaced of it testing at Sebring.
It's not clear if the current GTE Pro and GTE Am classes would remain unchanged if the FIA and ACO were to give the green-light to the faster GTE Plus category. If they did, this would seemingly give Chevrolet a choice between racing the C8.R in GTE Pro or the new GTE-based top class.
The new regulations for the top class are expected to be in place for the 2020 24 Hours of Le Mans, so it seems as though Corvette Racing has some time to work with the FIA and ACO on a decision.
Subscribe to GM Authority (for free) for the latest Corvette news, Corvette C8.R news and mid-engine Corvette news, as well as around-the-clock GM news coverage.
Source: Sportscar365
Mid Engine Corvette C8.R Photos
GM Authority is looking for professional automotive journalists with at least three years of experience to join our rapidly-growing team. We pay between $60,000 and $80,000 per year. More details
here
.