Rule Change Could Put Supercars Camaro Back On Track
5
Plans to develop a Chevrolet Camaro race car for the 2020 Australian Supercars season were shelved after Ford received criticism for its awkwardly-styled Mustang Supercars body that it introduced earlier this year.
The Supercars Ford Mustang's proportions are a bit strange, as the automaker was forced to drop a coupe-shaped body over the Supercars' current control chassis. The chassis was designed with sedan bodystyles in mind only and thus features a relatively tall roll cage, making the race Mustang look quite a bit different than the road-going version.
This convinced Ryan Walkinshaw and his team Walkinshaw Performance to cancel development of the new Supercars Camaro body, as they realized coupe's low-slung proportions just couldn't be properly adapted to the sedan chassis. Walkinshaw indicated that he and his team may look at bringing the Camaro to the series if the rules were to change, and if a new report is indication, he might get his way.
Speaking to Australian Motorsport publication AutoAction, Supercars chief executive Sean Seamer said the series was currently conducting computer simulations to determine if it could adjust its chassis to adopt two-door bodies more effectively.
"The process that we're going through right now is trying to make sure we that have enduring market relevance and that we have the most opportunity for a number of different marques," Seamer told the publication. "We have about 20 different CAD files that the technical department's working through and they're literally dropping those CAD files on top of the chassis and seeing what changes would need to be made to accommodate the maximum number of vehicles."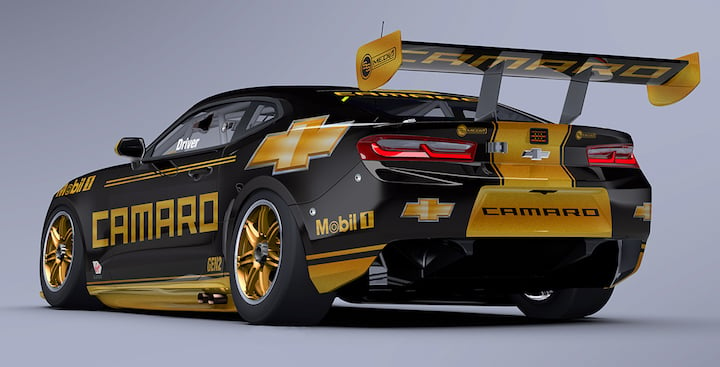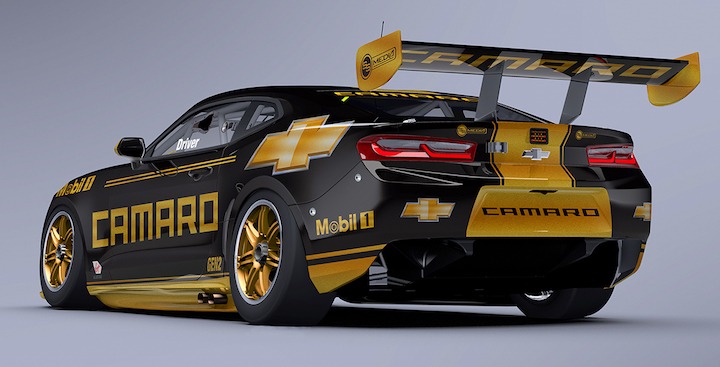 If the series can hash out the proper regulation changes and get both Ford and General Motors/Chevrolet to agree on them, Walkinshaw's Supercars Camaro project could be back on track.
"If and when Supercars change the roll hoop regulation to allow cars with that sort of body shape into the category, and I'd like to think that they're looking at that seriously, because it opens the door to all sorts of other exciting products that teams could race," Walkinshaw said previously. "We wouldn't be stuck in this niche category of four-door sedans, or highly bastardised two-doors to try and make them fit a chassis that doesn't need to be how it is, then we'll definitely look at it."
(Source: AutoAction)
Camaro photos via Supercars Series
Want to see your GM ride featured on GM Authority? We welcome your submissions. See
here
for details.