Lidar Market Could Hinder Future AV Development
2
Lidar. It's a word you've likely heard when automakers, journalists, and analysts discuss when discussing the future of autonomous vehicles. It's a technology designed to help self-driving and semi-autonomous cars "see" better the world around them. And if you asked 100 people to define lidar, you could get 100 different answers. What you probably didn't expect is not even experts can agree on the meaning, which is just one of a handful of problems facing the emerging technology, according to a new report from Reuters. Yikes.
Right now, the lidar market is pure chaos with 50 startups receiving more than $1 billion in investment in just the last three years. That has fragmented the industry as automakers invest, partner, and purchase lidar technologies from various companies—sometimes cozying up to several at the same time. 
Several automakers are interested in the technology, including General Motors, Ford, Audi, Toyota, and more. However, according to the report, "there are no real sector standards for the sensors to date that would encourage mass production and lower the cost." And reducing the cost of the system is a huge factor, which could cost nearly five figures in limited production numbers; however, mass production could lower costs to just a few hundred dollars.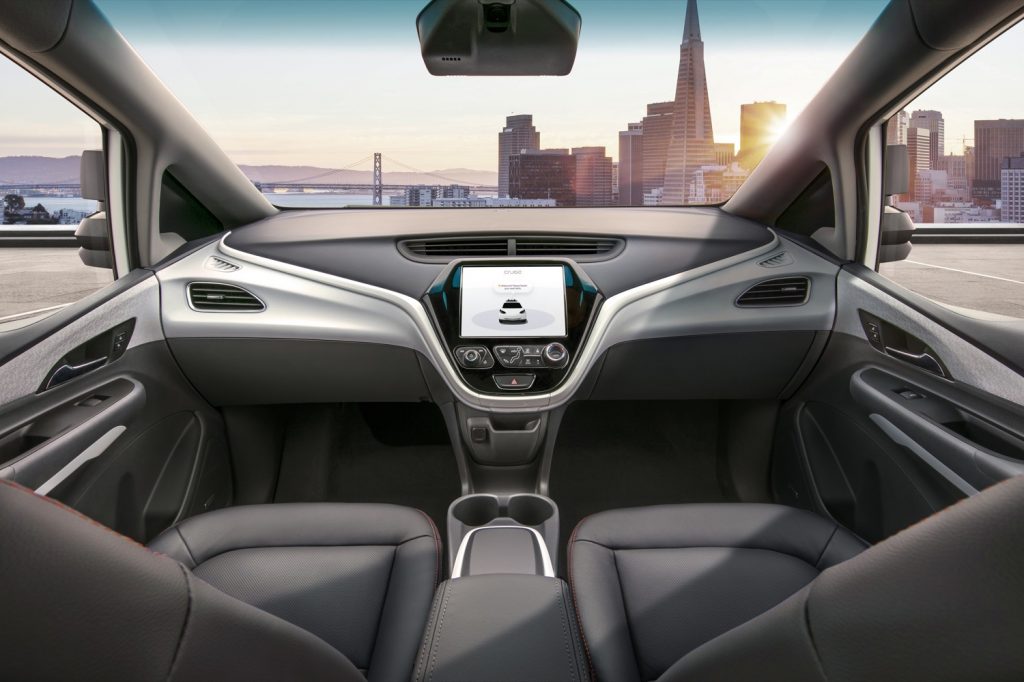 There are other issues, too, with the technology. Companies are working to solve several problems at once, and they're burning through cash in research and development, which hurts profit margins. Lidar startups are trying to develop, package, and implement new lidar system at a rapid rate, but doing so is difficult. The automotive lidar industry is expected to generation $2.5 billion in revenue by 2025. And the AV landscape could change drastically by then. 
Automakers are venturing into uncharted territory with autonomous vehicles, and startups are springing up to help usher them into a new automotive era. However, the technology's future is uncertain. While there are dozens of lidar companies today, there could be just a handful of major players by the end of the next decade, and hitching a wagon to the wrong lidar horse could spell disaster.
Want to see your GM ride featured on GM Authority? We welcome your submissions. See
here
for details.