GM Reportedly Weighing Options Regarding Lyft IPO
5
As the Lyft IPO prepares later this month, new questions are surrounding what General Motors should do with its $500 million investment. The Detroit automaker owns 18.6 million Class A shares, which could give the automaker as much as a $1.27 billion return. That's quite a return on the investment. However, GM isn't discussing what it plans to do, and it appears there isn't a consensus among GM stockholders on what precisely the company should do. The Lyft IPO is expected to sell Class A shares at $62 to $68 a share, giving GM a potential to earn $1.16 billion to $1.27 billion.
While a considerable windfall is nice, a lot can happen in the 180 days after the IPO when General Motors cannot sell its Lyft shares. Uber, Lyft's larger main competitor, is also rumored to be preparing for its IPO, which could complicate matters. Investors could be patient and wait to compare the two IPOs. Or, both IPOs so close together could stoke interest in the businesses, increasing the value of both.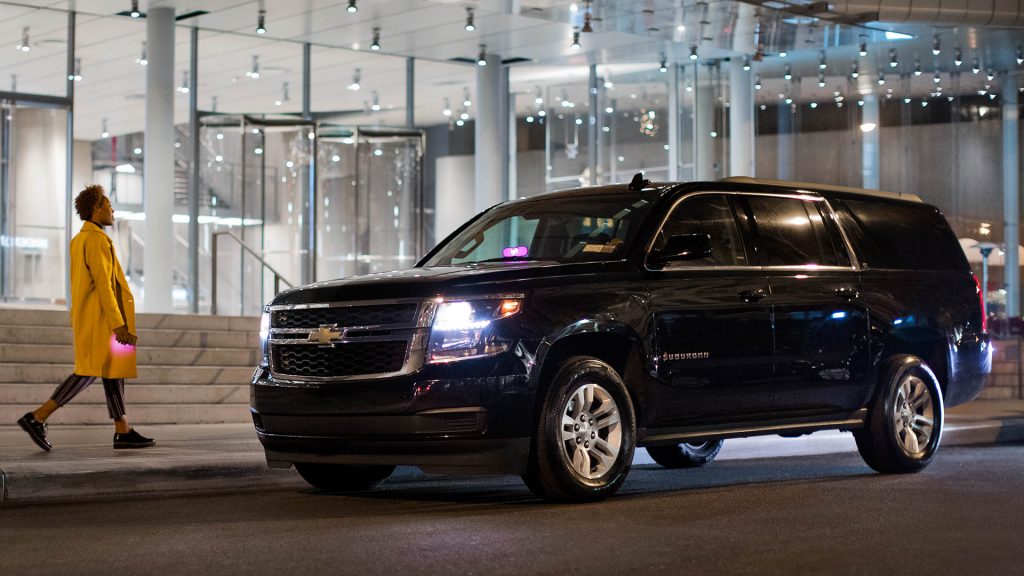 However, GM stockholders are all over the map when it comes to deciding what General Motors should do with its investment, according to Reuters. Several would like GM to sell its stake in Lyft, using the money to repurchase shares or pay a special dividend to investors. Others want GM to hold onto its shares, but only if the investment would accelerate development of the driverless ride-sharing vehicle program happening with Cruise Automation. Then there are those who want GM hang onto the shares to see where Lyft's stock price goes in the coming months.
The likelihood of GM's investment in Lyft accelerating the development of its driverless ride-sharing service seems unlikely. After GM invested in Lyft, former GM President Dan Ammann got a seat on Lyft's board of directors. However, by June 2018, Ammann left Lyft's board, moving GM to the role of a silent partner. Amman is now the CEO of Cruise Automation. Either way, it seems that GM would still come out ahead financially with the Lyft IPO.
Want to see your GM ride featured on GM Authority? We welcome your submissions. See
here
for details.