Final Chevrolet Cruze Will Call Ohio Home
35
The final Chevrolet Cruze hardly got the ceremony its platform counterpart, the Chevrolet Volt, received when production of the plug-in hybrid wrapped up last month. However, we now know the last Chevrolet Cruze will call its birthplace home.
According to local newspaper The Tribune Chronical, the Cruze will reside in the Mahoning Valley after some quick negotiating by dealers and the United Auto Workers union. The car was originally scheduled to be shipped out to a Florida dealership, and ultimately, an unknown party made sure the car stayed in Ohio. Local 1112 President Dave Green said he reached out to make a dealer swap happen but someone had already beaten him to the punch.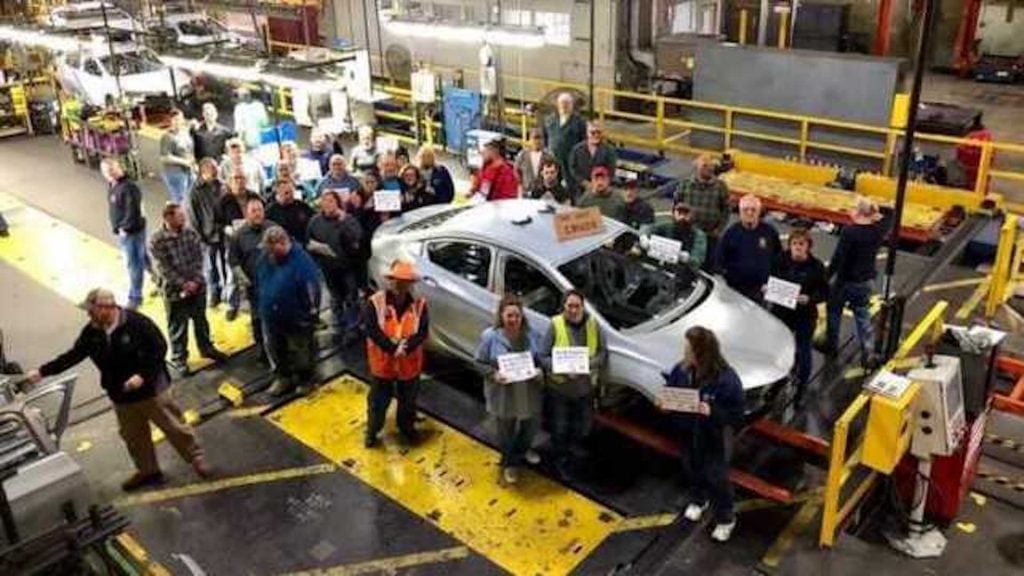 The final Cruze, which is finished in white in LS trimmings, will now head to Sweeney Chevrolet in Boardman, Ohio. The car already has a buyer, but he or she has decided to remain anonymous until the purchase is complete. According to the dealer, the customer actually reached out to the dealer and said he or she really wanted to purchase the car. The dealer then called the Florida-based dealer and explained the sentimental value of the rather pedestrian white Cruze and agreed to swap the car for another one in its inventory.
The buyer is expected to take delivery of the last Cruze either Tuesday or Wednesday.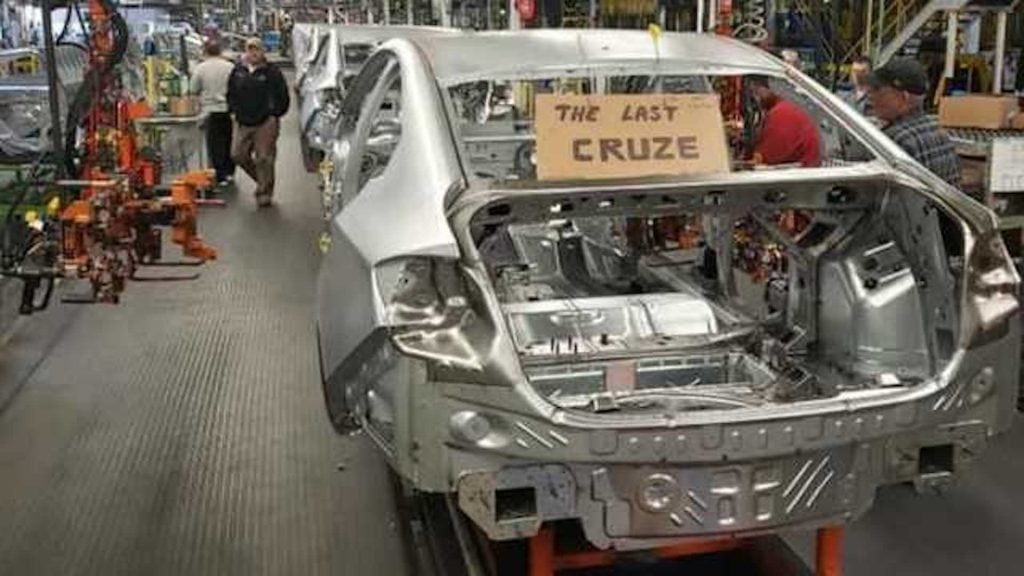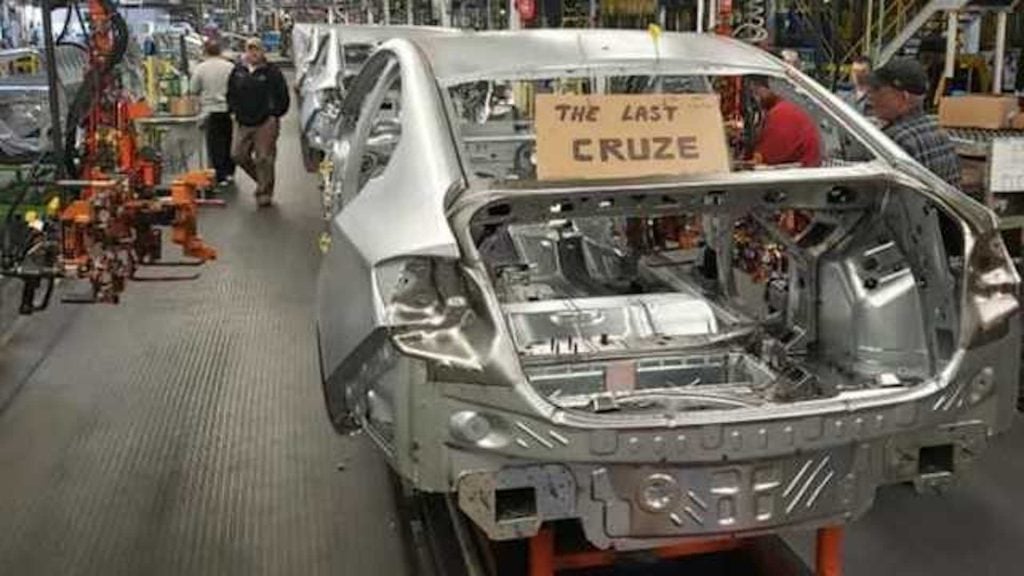 Lordstown plant's last Cruze brought an end to the plant's decade's long history. The plant opened in 1966 and built numerous Chevrolet vehicles and their Pontiac cousins. Workers remain somewhat hopeful GM will decide to put a new vehicle in the plant, but the automaker has shown no sign is plans to do so. While the plant is now idle, it hasn't actually closed officially. The final outcome will be part of UAW labor negotiations this year.
Want to see your GM ride featured on GM Authority? We welcome your submissions. See
here
for details.