Automakers, Dealers And Suppliers Unite To Support No New Tariffs
10
The entire automotive industry is united against the idea of imposing new auto tariffs on imported cars and parts—a rare move that boxes in lawmakers and the Trump administration.
Bloomberg reported Thursday that numerous auto groups that represent major automakers such as General Motors, Honda, and Volkswagen Group are aligned with support from suppliers, mechanics, and dealership groups. The resounding message is not to levy new taxes on imported vehicles and parts, which research shows could have massive implications on profits and sales.
Vice president of federal affairs for the Alliance of Automobile Manufacturers, Jennifer Thomas, said, "Nobody in the auto industry supports a 25 percent import tariff."
On average, research shows the average price of a new car would increase $4,400 if the 25 percent tariff is enacted. President Trump ordered a national security investigation into the possibility of new tariffs under the Trade Expansion Act, section 232. The president has until May 18th to decide how he wants to respond to the findings.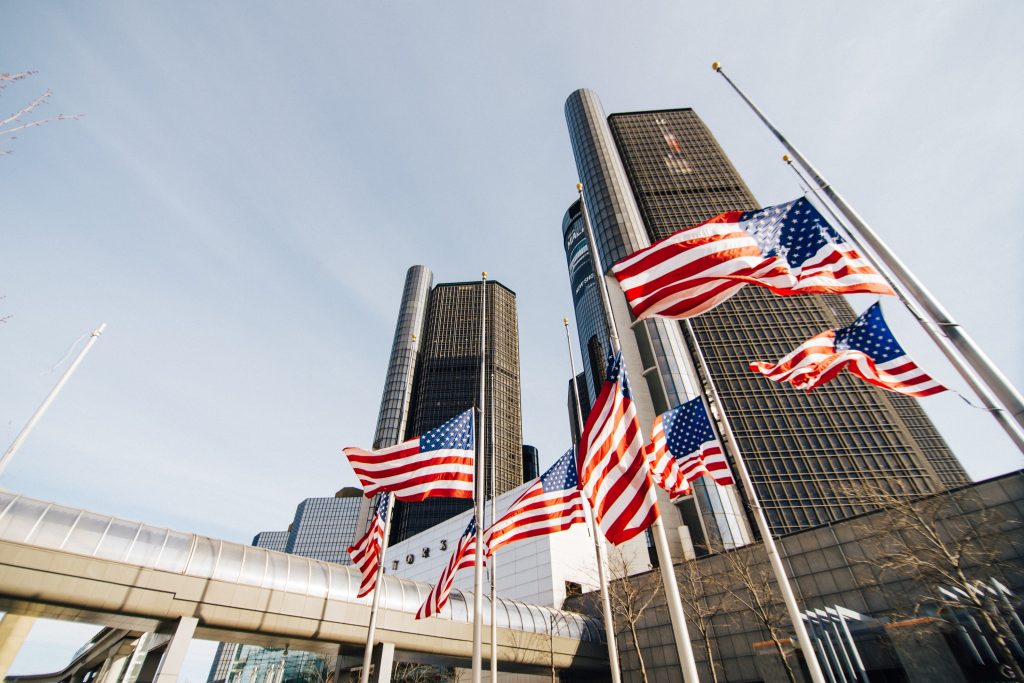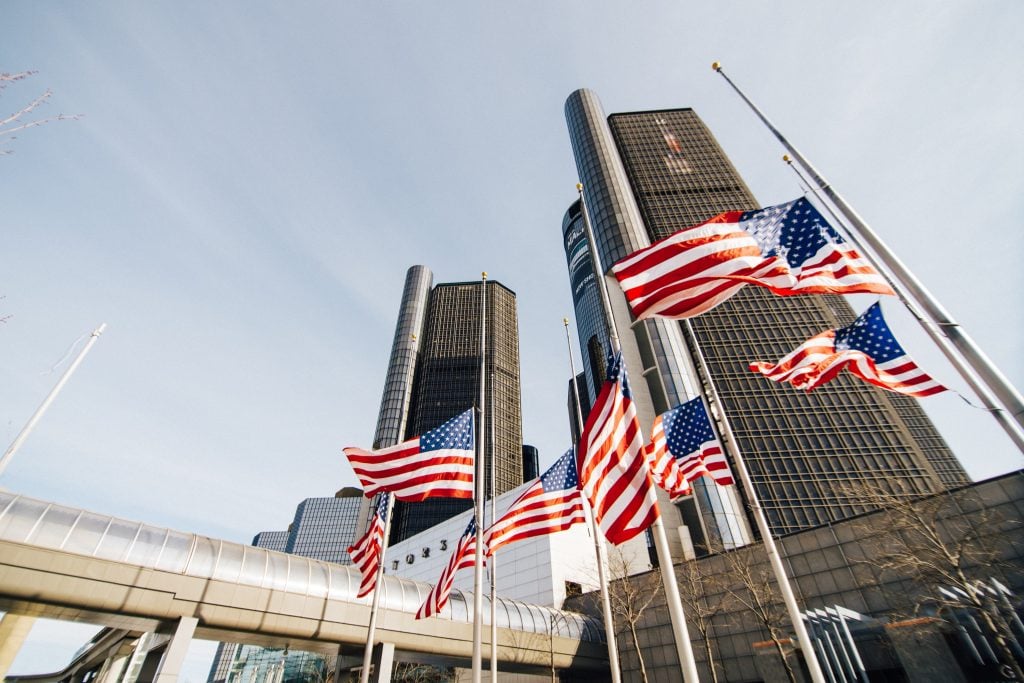 Breaking down the tariffs' effects, imported cars would, obviously, be hit hardest with a $6,875 increase in price. U.S.-made cars would see prices rise about $2,270. On an even smaller scale, the cost of changing brakes would rise $130 as the tariff affects imported parts as well. Supporting U.S. jobs could also be slashed by 700,000 as the tariffs force automakers, suppliers, and dealers to make tough cost cuts. The figures come from the Center for Automotive Research.
The lobby groups added these figures don't account for any sort of retaliation foreign countries may impose on U.S. exports for parts and autos shipped around the world, which could lead to even more consequences. The current steel and aluminum tariffs have already added, on average, $400 to the cost of a new car from GM, Ford, and Fiat Chrysler Automobiles.
Want to see your GM ride featured on GM Authority? We welcome your submissions. See
here
for details.